Hyosung GT300R & New GT650R To Be Launched In India By June 2016
The GT300R replaces the GT250R in Hyosung's global lineup whereas the GT650R gets several upgrades in terms of power output as well as styling and is now more aerodynamic.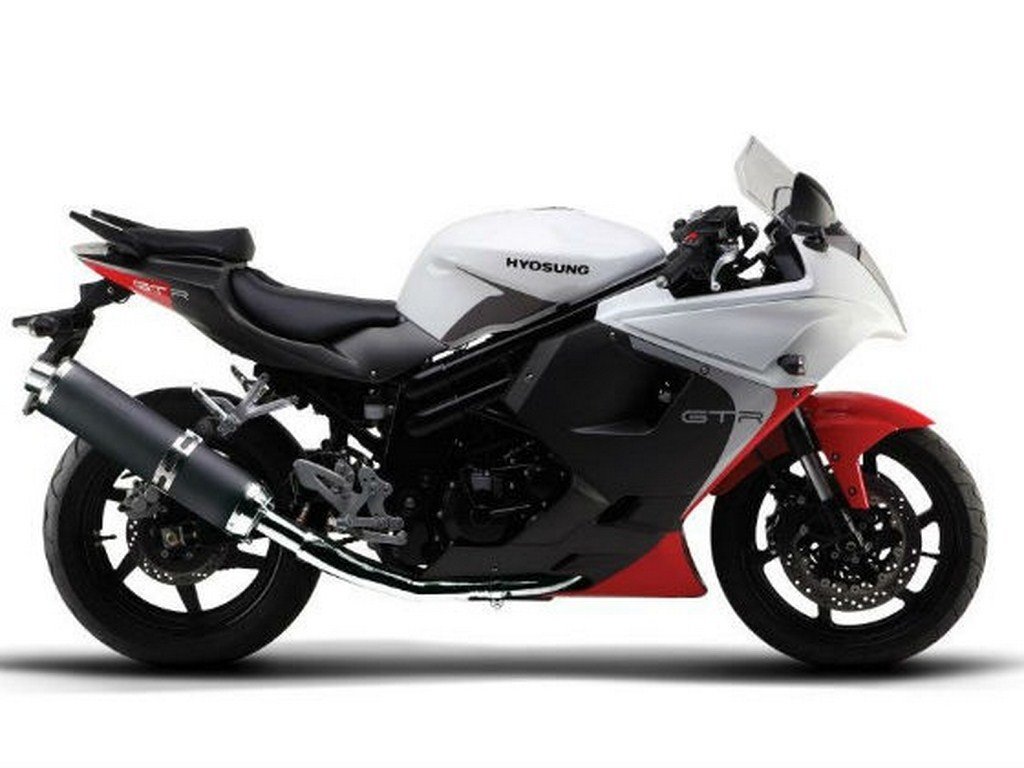 With DSK's concentration on bringing the Benelli brand to India in 2015, Korean partner Hyosung's operations went on a sabbatical with several launches postponed to the coming year. Nonetheless, 2016 will be very interesting for the automaker as a host of new offerings will be finally hitting the market across several segments. Confirming two very important launches, DSK Motowheels Chairman, Mr. Shirish Kulkarni stated that the recently unveiled GT300R and updated GT650R will be arriving sometime during May-June 2016.
The Hyosung GT300R essentially replaces the outgoing GT250R in the automaker's lineup with a sharper styling and a bigger motor on offer. Power comes from a new 275cc 75-degree V-Twin engine that is tuned to produce 28 PS at 10,500 RPM and 23.5 Nm at torque at 7000 RPM, paired to a 5-speed gearbox. The bike now gets dual channel ABS as standard while the twin headlamp setup gives a fresher appeal to the model.
The Hyosung GT650R on the other hand, gets cosmetic and mechanical updates with revised styling while power comes from a 647cc 90-degree V-Twin engine tuned to churn out 74.4 PS of power and 54.4 Nm of torque (down from the current 60.9 Nm), paired to a 6-speed gearbox. The new GT650R is said to be more aerodynamic than the outgoing version while also being lighter which will assist is achieving a higher top speed and improved fuel efficiency. That said, the fuel tank capacity has gone down by 2-litres on the new model to a cumulative 15-litres.
Adding further, Kulkarni stated that the new GT300R and GT650R were not production ready and would still take an additional 6 months. Hyosung had showcased a host of new offerings at EICMA this year with the other models catching our attention was the GV300 (Aquila). With the Aquila 250 also sold here, DSK is likely to introduce the much better looking GV300 probably by the end of the year or in early 2017. That said, there is still no confirmation on the GD250N, GD250R and RT250D single-cylinder motorcycles that were supposed to go on sale earlier this year. We did ride the RT125D and GD250N in India and the reviews can be read HERE and HERE.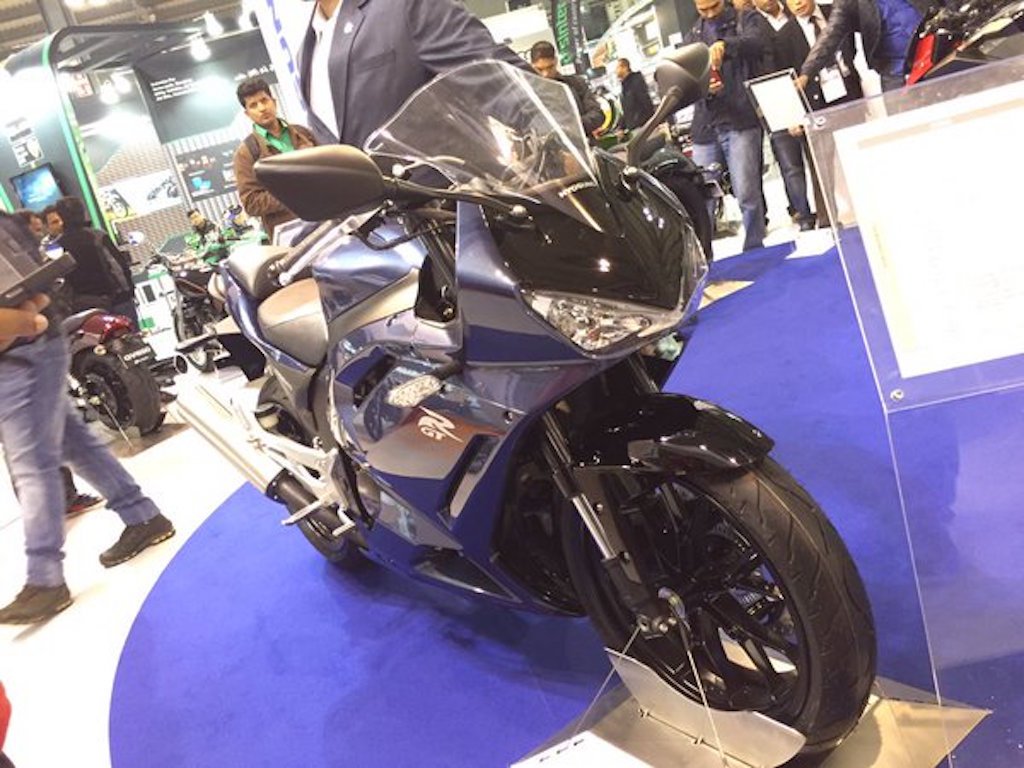 Source – BikeAdvice.in