Smaller Diesel Cars To Pay One-Time Pollution Tax In Delhi
One-time pollution tax to be collected from diesel cars lesser than 2000cc engine capacity in Delhi, more details to be disclosed post 5th January.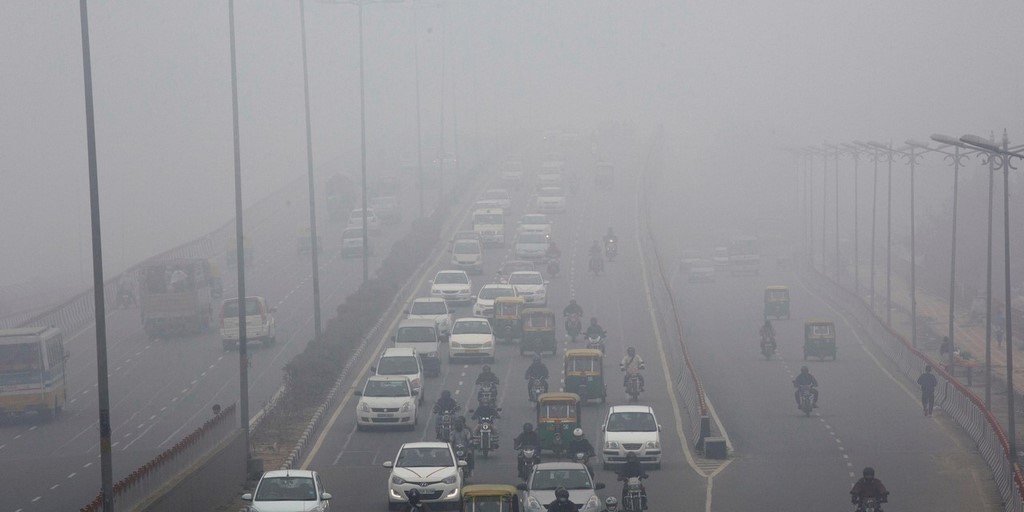 With the Supreme Court's order on a ban in registering diesel-powered high-end luxury cars and SUVs with engine capacity of 2000cc and more in the entire National Capital Region (NCR) till 31st March, it was inevitable to leave the lower capacity diesel powertrains aside. However, the supreme court has plans to impose a one-time pollution tax on diesel cars with engine capacity less than 2000cc from the new year, also pushing cab aggregators like Ola and Uber towards a CNG transition of their fleet.
While stringent norms have been doing the rounds recently, the norms itself are beyond proper understanding, like the 2000cc and above diesel car ban until 31st March 2016. The highlights on pollution related issues have only increased with every single day, but decisions to curb pollution at the cost of development and growth could threaten economic sustainability. However, the court preserved certain exemptions on light commercial vehicles, due to their dependency by public.
The exact amount for one-time pollution tax on diesel vehicles with less than 2000cc engine capacity shall be decided by 5th January, post which vehicle owners may have stipulated time within which they must comply with the norm. The rule seems to be driven by the thought that SUVs are generally bought by the affluent class and having a cess on them shall have less reasons of worry for a common man, but what gets to be noted is, will the Indian Railways succumb to pollution curbing thoughts of our sudden preservative netas? Considering the diesel powered locomotives do more harm to the air than a handful of SUVs together.
Manufacturers like Toyota expressed their dissent with the new rule, they tried to seek exemption for their people mover, Innova from the ban, but their request was reported to be declined. The ban on registration of diesel cars above 2000cc engine capacity is effective across NCR which comprises Delhi, Gurgaon, Faridabad, Ghaziabad and Noida among the listed cities, until 31st March. The revisions also include ban on entry of trucks into the national capital, with certain exceptions being made for light commercial vehicles and trucks at a cost of Rs. 1400/- and Rs. 2600/- respectively in the name of environment compensation tax.