Hyundai Achieves Fastest 20 Lakh Production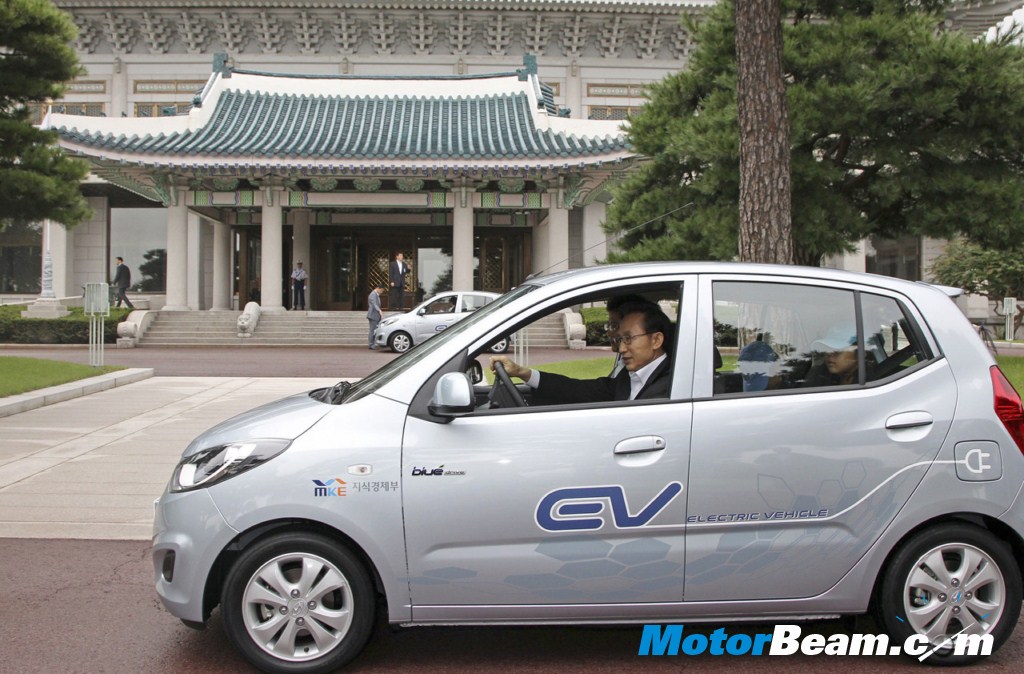 Hyundai has reached a historic milestone with the sale of its vehicles reaching 20 lakh (2 million) mark in the domestic market. The first Santro rolled out in September, 1998. Right from the beginning Hyundai India has always been the trend-setter. From the record of setting up the plant in just 17 months to becoming the 2nd largest car manufacturer in just 6 months to rolling out 150,000 cars in about 25 months, Hyundai has fulfilled everybody's expectations. Hyundai Motor achieved this remarkable distinction of reaching the 20 lakh car production for domestic market in a record time of about 12 years. In December, 2009, the company had touched the milestone of fastest production and sales of 25 lakh units (cumulative). With these achievements, Hyundai becomes only the second manufacturer in India to have achieved these distinctions.
"Today is a red-letter day for all of us at Hyundai family. We are extremely delighted to share this achievement with all our stakeholders and we believe this was possible because of our total commitment to the Indian market and the faith our customers have put in our products. Needless to say we will continue to build "Brand Hyundai" in the market here and bring in the best of products and technology," H. W. Park, MD and CEO, Hyundai India said.