Hyundai Working On A Small & Affordable EV For India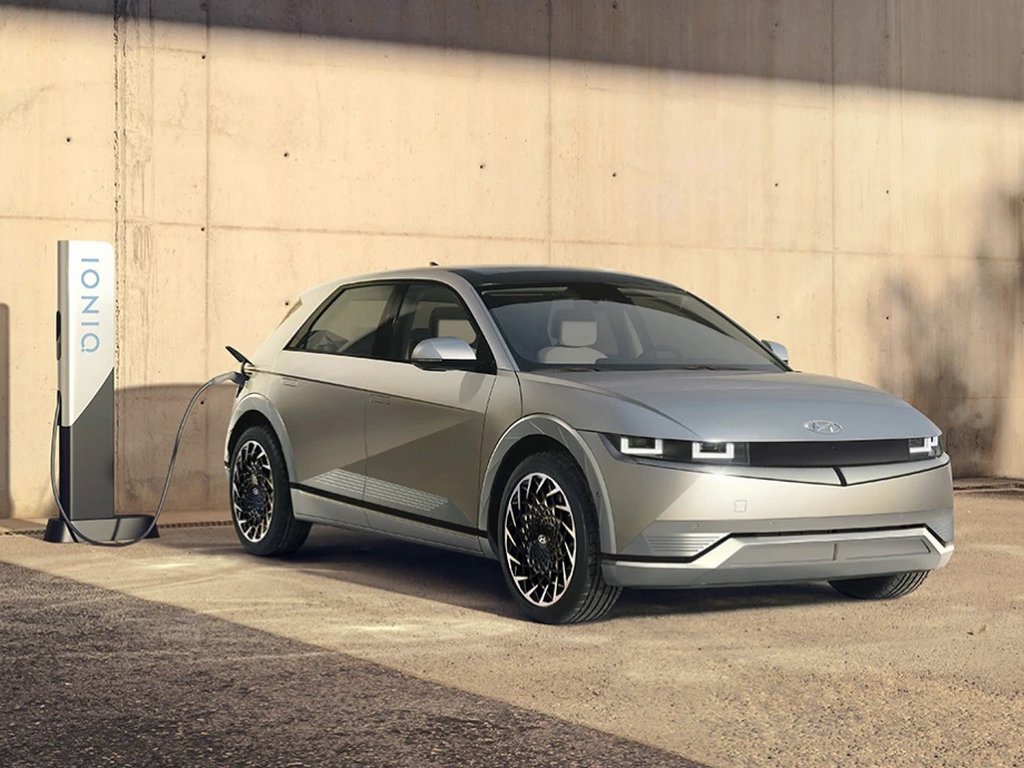 Hyundai eyes heavy localisation for its upcoming small and affordable EV for the Indian market
Hyundai India has, at last, broken the update that it's currently working on a small and affordable EV for India. And, that's not all. The company is eyeing heavy localisation for the upcoming electric car for an aggressive price tag.
Hyundai India Sales, Marketing, and Service Director Tarun Garg has reportedly said that the company, so far, has followed a bottoms-up approach for its IC cars but its strategy for the EV segment would be exactly the opposite. "We will take the top-down approach," he said.
The company's bottoms-up approach helped it transform from a mere Santro maker to the leader of the C+ Segment with the Creta, which has almost become a cult sub-brand in India. For years now, it's the best-selling in its segment.
As per the top-down strategy, Hyundai is gearing up to launch its flagship award-winning EV, the Ioniq 5, later this year following by many more premium models like the Kona that introduced in 2019 to test the Indian soil for EVs.
The upcoming small EV will be part of Hyundai's bigger plan to pump in Rs. 40 billion for launching as many as 6 electric vehicles in India by 2028, a strategy similar to that of its sister concern, Kia.
As of now, Garg said, the company is working on creating a charging ecosystem, sales network, manufacturing, and assembly processes for its mass market EVs.
Regarding the launch timeline of the upcoming affordable EV, the Director, added that the company is waiting for a right time so that it can get the pricing spot on. He also opined that the EV ecosystem should ready first with enough charging facilities.
The company said all the lessons learnt from the Kona project will be implemented on the upcoming mass market EV.