Hyundai Should Take Notes From Hyundai!
Following Apple (Sort of)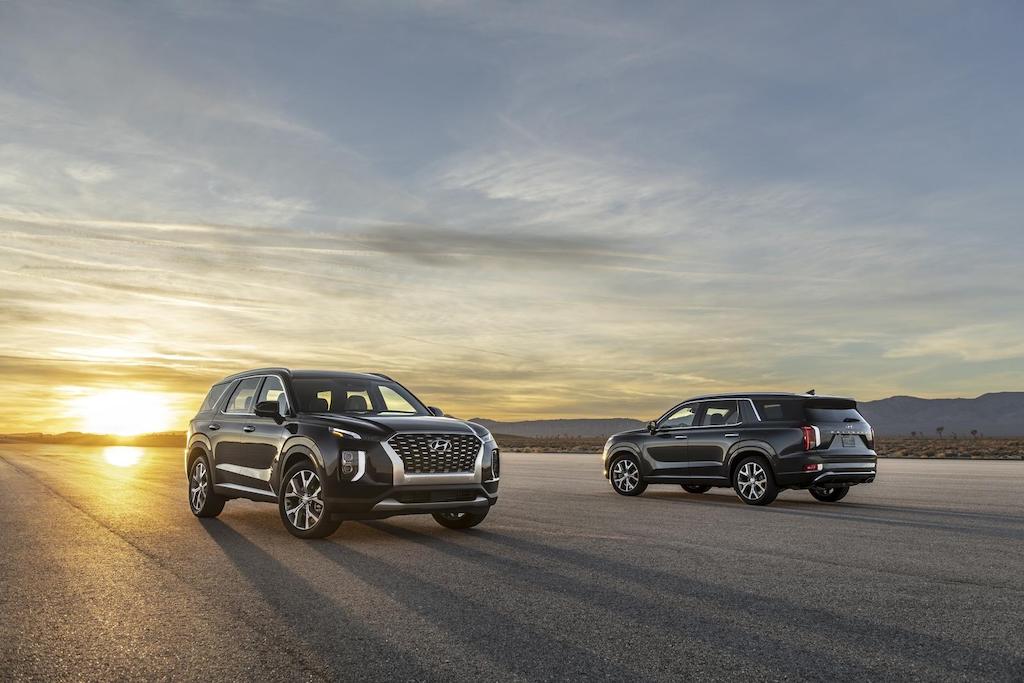 Design wise, these companies are willing more to experiment. It seems to me that at some point Hyundai decided that their brand must be more known in the international market. The way they are going about doing this is analogous to what Apple does. Take the AirPods, or even the iPhone 11. They are not very visually pleasing right from the off, but no-one can deny the fact that they are distinctive. Once the form factors have endured social acceptance, they stand out while not being awkward. It is indeed a leverage of a company's existing presence to boost the same further, but has worked for Apple, and seems to be for Hyundai in the US.
Similarly, Hyundai's designs are polarising, but you definitely cannot miss it. The 2020 Sonata looks a lot like the Le Fil Rouge concept that they showcased at this year's auto expo. The chrome strip that runs right from the DRLs all the way to the back is very distinctive, some may like it, some don't, but again, nothing denies the fact that you cannot miss it. Same story for the Hyundai Venue, which does not come in a neon yellow colour in India, but does in the US. So it's quite clear that they are trying to push their brand to the audience, instead of playing it safe.
Until recently, Genesis, the luxury brand from Hyundai was not joining these two companies. In fact they were very conservative with their approach towards their products as they found their feet in the luxury market. But the 2020 Genesis G90 was a major departure from what they were doing till then. The grille in the Genesis G90 one ups the BMW 7-series in terms of size and price. They are another company to look for in coming days as they stabilise themselves in the market.
Even if, let's say the Palisade does not do too well among the customers, the conservative-looking Kia Telluride is ready to make up for the lost sales. And that backup plan gives Hyundai, and companies like Volkswagen and GM to experiment with their products, and essentially create 2 versions of the same car. One radical and the other quite toned down.