Hyundai Should Take Notes From Hyundai!
Hyundai-Kia-Genesis have recently been stepping up their game internationally.
Hyundai Brand Strategy
Hyundai-Kia-Genesis, a trio of companies owned by the Hyundai Motor Group have recently been putting a lot of great efforts in the international market. Not many seem to speak about it, including themselves. While we stay confined within the walls of our residences, here is a read on Hyundai's (and other companies') strategy to expand their market share.
In my pragmatic innovations article, I had mentioned about the cameras that activated when you used your blinkers. I first remember seeing this feature in the Kia K900. Since then that feature has slowly been rolled out in every new car that came out from these companies. This pooling of innovations is helping all three companies establish a solid baseline that each one builds on in their own direction.
Obviously a turn signal innovation did warrant this article. It is the technology that Hyundai-Kia-Genesis have slowly been piling up on. Their infotainment system does not have any branding that goes with it, and yet is still one of the slickest systems in the market with many thoughtful additions. Most of all the autonomous driving system present in all their vehicles is shaping up to be the best in the market right now. Even though Hyundai does not collect as much data as Tesla does with their Autopilot, they still manage to make it a usable function.
Why I say this system is better than Tesla is pricing. Tesla does still have a much more sophisticated system that can drive you places by itself if the government says yes. But as a car enthusiast, I appreciate the lane keep and adaptive cruise control more than fully autonomous driving. The Kia Optima starts at $23,990(US), and a version with the aforementioned cruise control can be optioned in for $27,190. Traffic warriors will enjoy that cruise control more than anyone else, and most of all, it's reliable and cheap. Since the tech is the same for preventive safety systems, you are inadvertently safer getting that option. So, bringing useful technology to the masses is something that everyone likes seeing, and Kia and Hyundai are doing just that.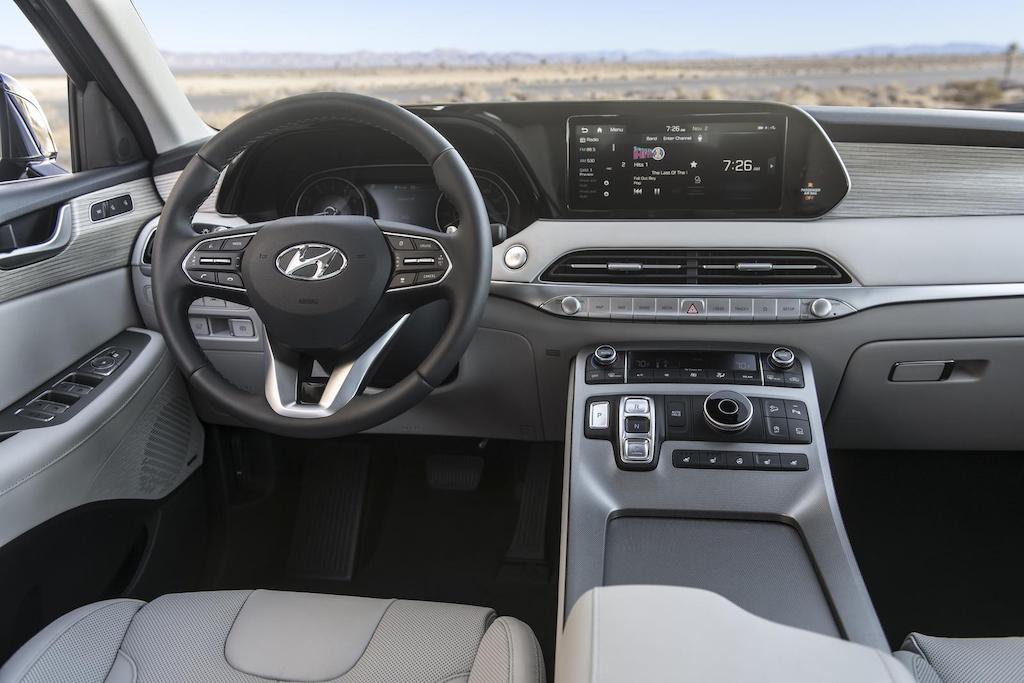 While we are talking about pricing, the interior game of these manufacturers has also seen a leap in recent days. The badge and the font in the Hyundai Palisade's interior are the only factors that prevent you from thinking that you are in an Audi or a Mercedes. This car starts at $32,000 and a nice looking one can be optioned for about $40,000. Even after the taxes this car is a bargain for how the interior is. This is a trend that is really good for the competition and I like seeing.
Not just from Hyundai, but it is a really good trend invoked by competition that markets are seeing today. Premium interiors, and large infotainment systems at an affordable price.