Hyundai Signs Wage Pact With Workers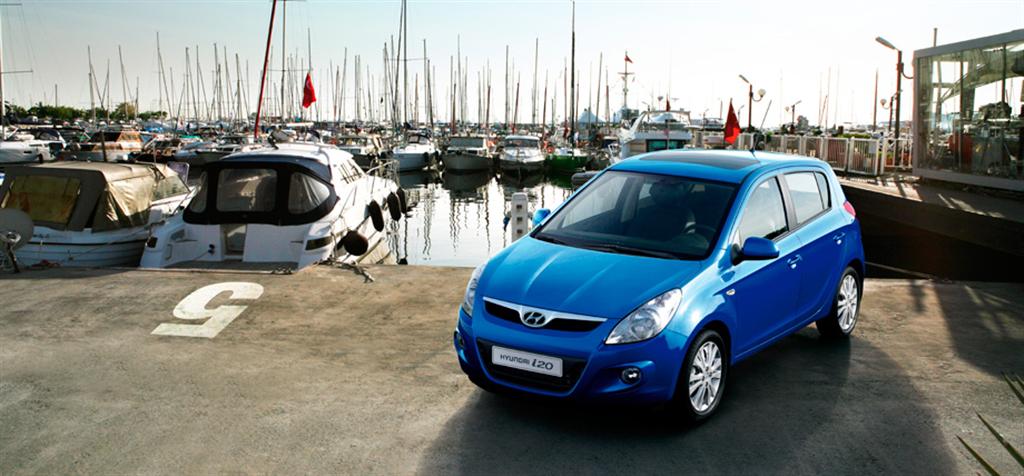 Hyundai India has signed a three year wage revision accord (April 1, 2009 to March 31, 2012) with the seven members workers' committee representing different sections of workmen. The settlement provides for a substantial jump of 21 to 24% over three years. This is the ninth wage settlement with the workers committee since HMIL was formed in 1996. It started production from its greenfield project at Irungattukottai near Chennai in 1998 with the launch of the Santro.
The settlement has fetched an average increase of Rs 3000 per month to the technicians. This represented only the fixed wage component and in addition they will get bonus and incentives. The starting wage in the first year of a workmen will now be Rs 35,000 (fixed component). The settlement has made HMIL technicians the highest paid in the automobile sector.
The permanent workers will also now have a larger pool of Rs 40 lakh (up from Rs 30 lakh) for housing interest subsidy and new incentives linked to attendance, productivity and the quality of work they put in. This year's settlement not only marks the highest raise ever given, but also comes at a time when the entire auto industry and the world economy is going through one of the toughest economic crisis. Hyundai managed the downturn without laying off even a single permanent employee and this has instilled worker confidence in the management.