Hyundai Brazil Working On HB20 Based SUV, Possibly India Bound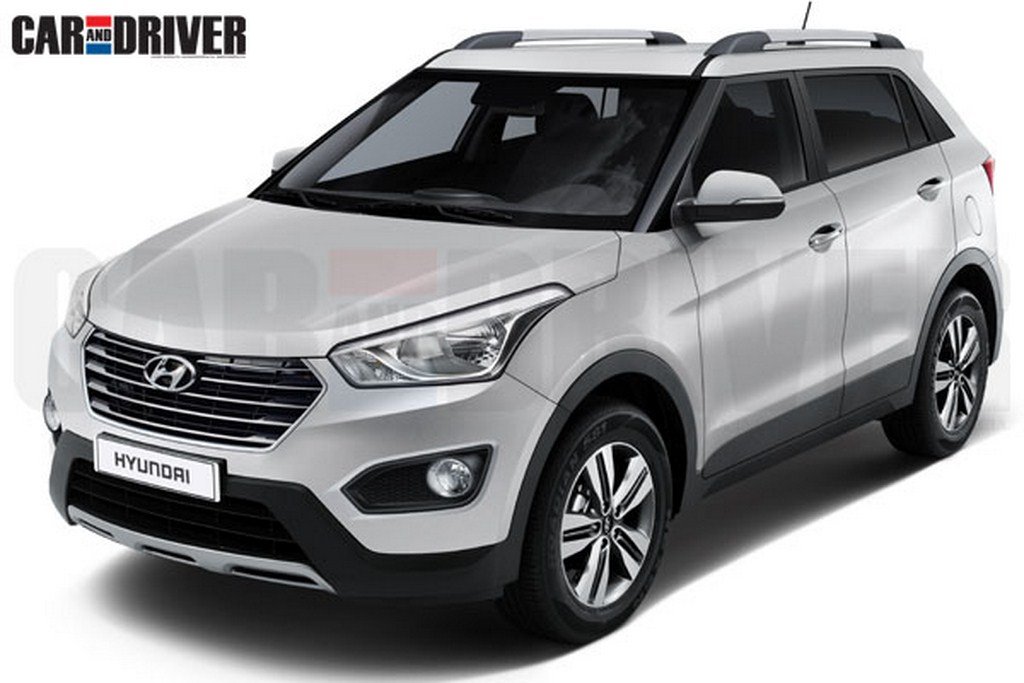 Hyundai Brazil is working on an SUV based on the Brazilian hatchback model HB20. The HB20 is similar to what is offered here as the i20. The HB20 crossover project is speculated to be a joint development programme between Hyundai Brazil and Hyundai India. The crossover takes design inspiration from the Hyundai Curb concept which was showcased in 2011 at the Detroit Motor Show. Hyundai Brazil is on the verge to increase the production by another 4000 units at its manufacturing facility. These numbers could be to facilitate the production of the new crossover.
A compact or mid-size crossover is due in India by the Korean carmaker. The segment is seeing great potential and Hyundai has been heard of taking up research. This particular SUV could be one of the crossovers planned for India. The HB20 based SUV will be another home grown compact crossover and rival to the Ford EcoSport. The EcoSport was also designed for the Brazilian market. Currently, the Ford EcoSport and the Renault Duster sell an average 5500 and 3200 units respectively in Brazil.
The compact crossover scenario is quite similar in India to what it is in Brazil. The Renault Duster made the most of this segment enjoying the delay of the Ford EcoSport. Once launched, the EcoSport thoroughly threatened the sales of the Duster and did record sales. Hyundai has highly localised production in India and so it can place its compact crossover competitively in the market. Other compact SUVs expected to hit our shotes includes the Maruti Suzuki XA Alpha, Volkswagen Taigun and Chevrolet Trax.
Picture Source – CarandDriver Brazil