Hyundai Shifts Focus To Electric Cars From Hybrids
As rates of taxes for hybrid cars under GST see a hike, Hyundai shifts focus to electric cars from hybrids.
Hyundai has shifted its focus to electric vehicles from hybrid vehicles, especially in the Indian market, given the hike in the rates of tax under GST and also due to the cutback of benefits for hybrid vehicles. Prior to GST, hybrids were taxed at a rate of 30.3 percent but post-GST the rates have skyrocketed to 43 percent. Electric cars on the contrary see a slight drop in tax rates and are currently taxed at 12 percent.
The Korean automaker will now conduct feasibility studies to drive in a mini electric SUV to India by the middle of next year and also will look at the option of launching electric versions of the Grand i10 and Elite i20. Hyundai is of the opinion that electric small cars are more convenient, more easy and more practical especially in the Indian context.
Hyundai had plans to launch a slew of hybrid powered vehicles starting off with a mild-hybrid version of the next generation Verna and the Ioniq hybrid at the 2018 Auto Expo. However, both these launch plans have now been shelved by the automaker.
The Government of India's ambitious plan of making India an all-electric car market by 2030 is still seen as impractical by certain sections of the automotive industry. Hyundai feels that if not the entire car market, at least public transport, cabs and commercial fleet operators can be transitioned to electric technology.
2030 being a realistic and achievable deadline, India needs to work on the infrastructure to support these electric cars like having charging stations. More manufacturers are adopting the electric technology, while Tata is reportedly working on the electric Tiago, Mahindra is working on the XUV Aero.
Hyundai Electric Cars
– Hyundai shifts its focus from hybrid cars to electric cars
– Hyundai has shelved plans of launching a mild-hybrid version of the new Verna
– The automaker will now do feasibility studies to bring in a mini e-SUV to India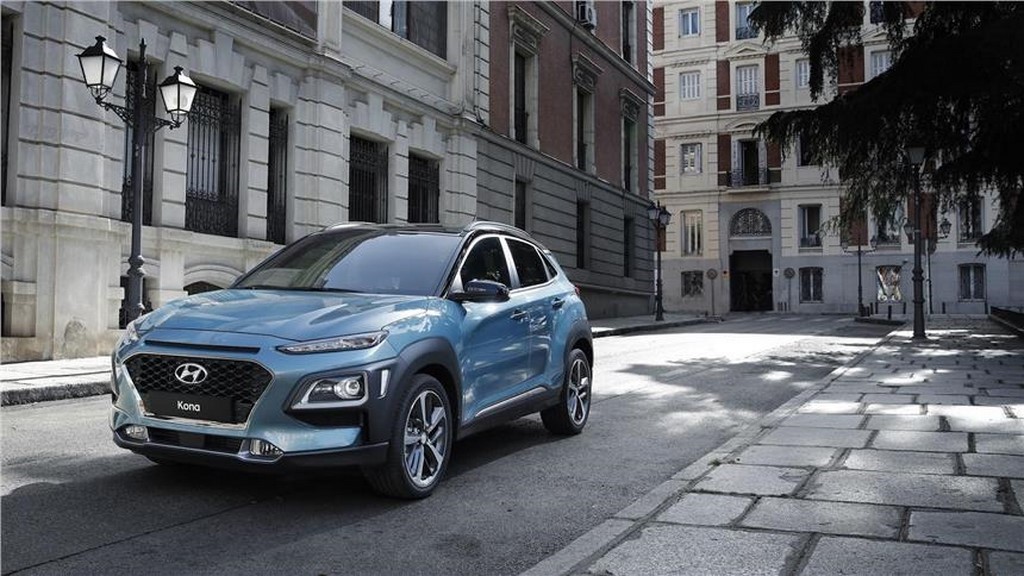 Source – ETAuto.com