Hyundai Eon & Ford EcoSport Headed To Nepal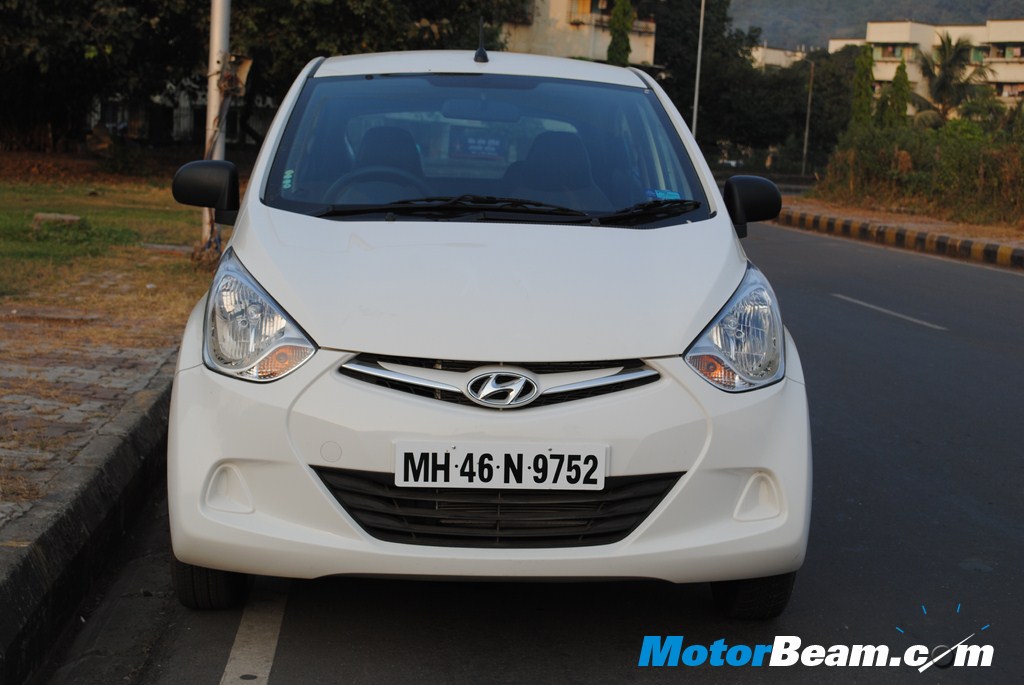 India has always been a favourite haven for the indigenous and the international auto manufacturers. This enormous pull of the different manufacturers is going to be beneficial to the Indian consumers who get more choices per segment. But is this benefit only for the Indian consumers. Well, it's not. The neighbouring countries of India like Nepal and Bangladesh are also seeing increased presence of these brands too. Recently Tata Motors had introduced their smallest car, the Nano and the Indica Vista in the market of Nepal. It's time now for Hyundai and Ford.
The Korean car manufacturer will be launching its latest compact hatchback, the Eon in the market of Nepal. The launch is expected to happen till the end of this month. The Eon would be available in the country through Laxmi Intercontinental Pvt Ltd who is the authorised distributor for Hyundai vehicles in the country. According to close sources, the variants D-Lite, D-Lite Plus, Era Plus and Sportz will be launched in the market. The Hyundai Eon will do in direct competition with the Maruti Suzuki Alto, the Chevrolet QQ3 and the Perodua Viva.
Ford who showcased their compact SUV, the EcoSport at the 2012 Delhi Auto Expo has already chalked out plans to launch the model in Nepal by the end of this calendar year. Ford will be launching the EcoSport via GO Automobiles who are the authorised distributors for Ford branded vehicles. The Ford EcoSport will be powered by the same 1.6-litre petrol engine mated to a 5-speed gearbox. The EcoSport is expected to cost close to or below 4 million Nepal Rupees.