Hyundai i20 N-Line India Launch By Mid-2021
The i20 N Line is expected to get sporty cosmetic tweaks and updated suspension.
Hyundai is stepping up their game in the Indian market as they decide to introduce their performance sub-brand N in India with the Hyundai i20 N Line launch in mid-2021.
While the full blown N series of cars come with substantial mechanical changes including larger and more powerful engine along with more aerodynamic exterior, the N Line series of cars get subtle sporty exterior tweaks and mild mechanical updates. It's the same difference you see in AMG and AMG Line cars of Mercedes, M and M Sport variants of BMW.
Yes, both N Line and N series of cars are in the pipeline for India launch. However, the N Line models will be seen first in India starting from the Hyundai i20 N Line launch by mid-2021.
The engine will remain the same 120 PS 1.0-litre turbo unit but there will be some suspension tweaks to make it stiffer offering sportier handling. The exterior will get new grille, bumpers and alloy wheels along with gloss black embellishments and of course some N Line badges.
It is expected to be priced at around Rs. 12 lakhs (ex-showroom). Hyundai is also considering to introduce N Line variants for the Nios, Venue and some other cars including the upcoming Elantra.
Now the full blown i20 N is also on the cards. It is a Volkswagen Polo GTI rival. Powered by a 1.6-litre turbo petrol engine producing 204 HP and 270 Nm of torque. It does 0-100 km/hr in 6.7 seconds.
This will be introduced under the 2500 car CBU quota scheme. Pricing is expected to be in the range of Rs. 25-30 lakhs (ex-showroom). If the full-blown performance oriented N range of cars get popular in India, Hyundai might consider local assembly of the sporty range to get the prices down.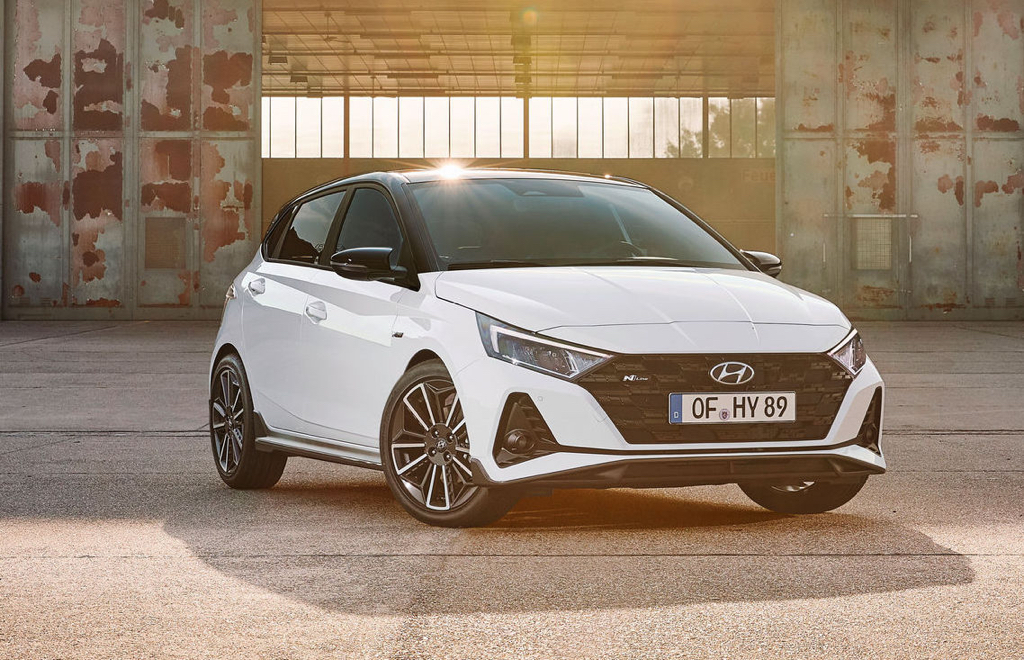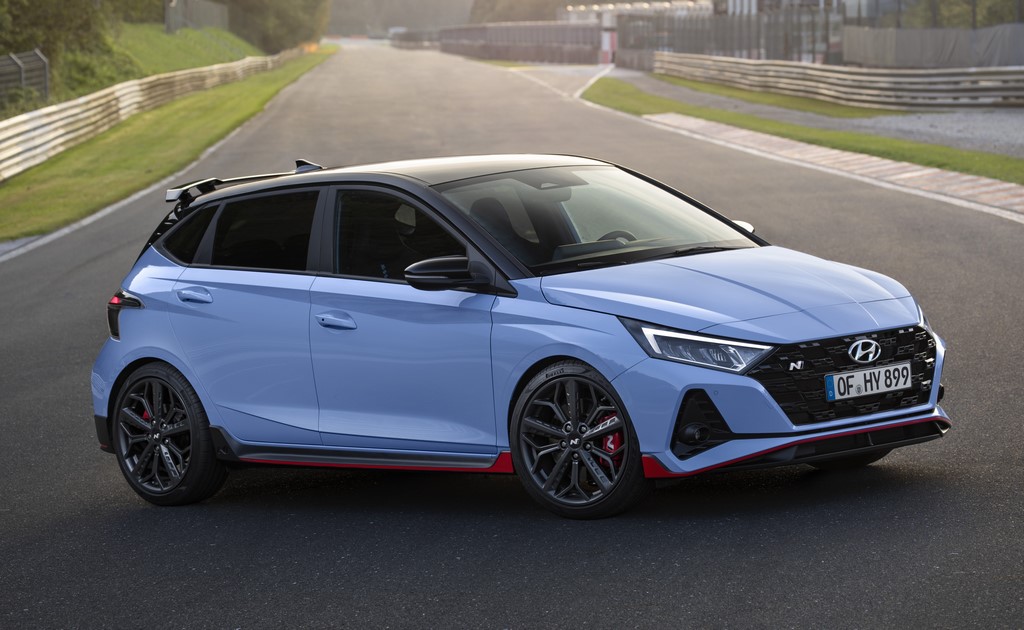 Source – AutocarIndia.com