Hyundai India January 2009 Sales Decline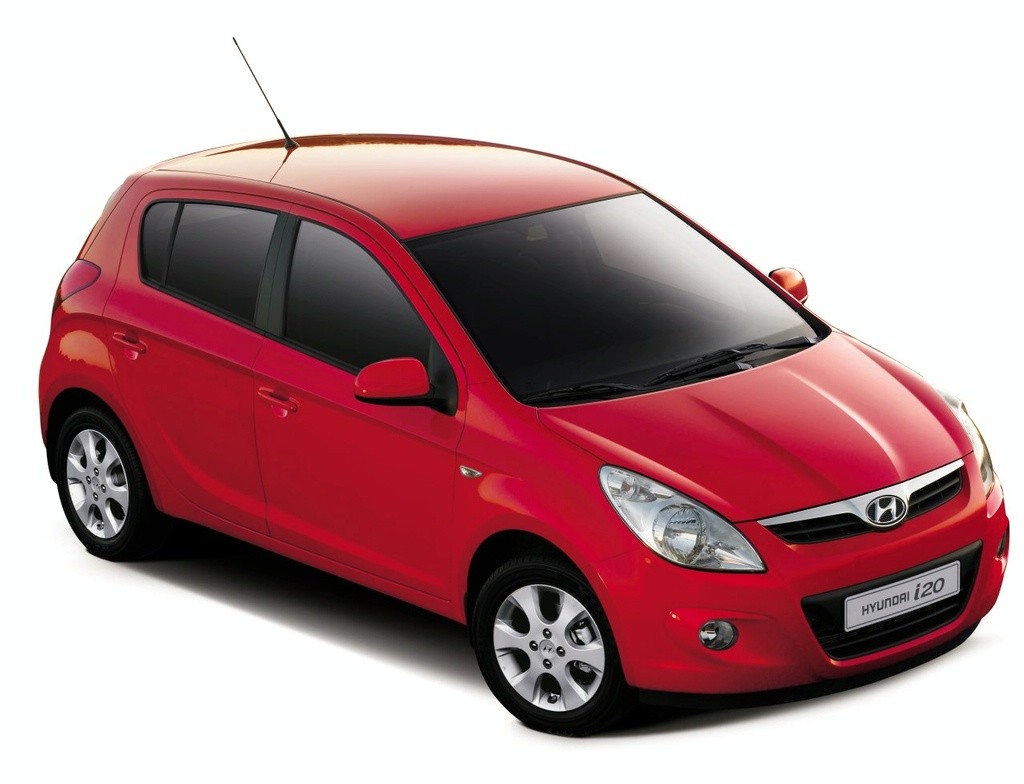 Hyundai Motor India Ltd has reported a 13.5% decline in domestic sales at 21,016 units in January as against 24,301 units for the same month last year. Overall (export included), the company said it sold 35,096 units in the A2 Segment (Santro, i10, Getz & i20), 2,057 units in A3 Segment (Accent and Verna) and 62 units in the A5 Segment (Sonata Transform) and with one unit of SUV Segment Tucson.
HMIL said its exports totalled 16,200 units in January as against 13,399 units in the year-ago period, up 20.9%.
"2009, as we had predicted, is going to be a very challenging year for the entire automotive industry. However, for HMIL the launch of the i20 has been very positive and in the first month itself we have bookings of over 2,500 units for the domestic market," HMIL Senior Vice-President (Marketing and Sales) Arvind Saxena said in a statement. He said the car has received good response and over 6,500 units have been shipped.