Hyundai India To Focus On Diesel Cars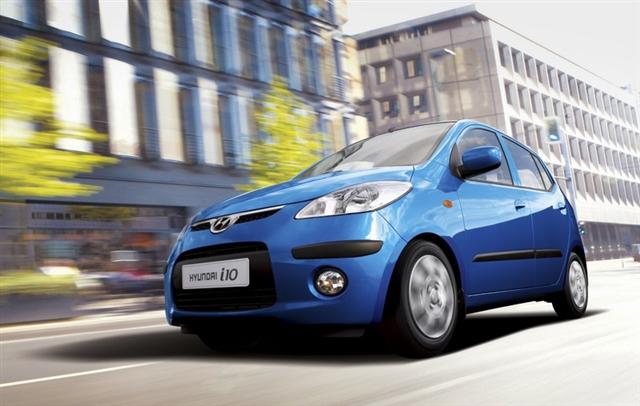 India's second largest car producer, Hyundai is busy making new plans and strategies to counter its ever sliding market share. Since the year 2010, the company has been showing a decline in its share and nothing has changed it state. There was a time when the company's focus was on attaining the No. 1 position in the country but over the time, looks like the company has settled with its second position. Only now, the situation has finally demanded them to take necessary actions to keep up their share.
Hyundai had positioned itself as a brand that was known for value and quality. However, the gap in its product line and its initial image of being a cheap car-maker has become a hindrance for the company. The company is trying its best to change its image to a premium one. Currently, the product line is not complete as it lacks diesel variants on most of its compact models. Only the i20 comes with the diesel as the fuel option in its hatchback line-up. Thus, there are plans to extend its portfolio in the diesel segment. The launch of the diesel Hyundai i10 in the second half of 2013 would be one big step in this regard.
Apart from bringing in more diesel variants, the company is also planning to introduce new products. People close to the project say that the company is building a dual capacity engine manufacturing plant at its manufacturing facility in Sriperumbudur near Chennai. This plant will be able to switch between diesel and petrol engines. This is being undertaken because the company does not want to face the situation in case of the diesel i10 as it faced with the diesel variant of Verna. The company has faced a demand it could not keep up with. All in all, a lot of thinking and a lot of planning on the part of Hyundai to prevent further slide in market share.
Source – Economic Times