Hyundai Replaces Cigarette Lighters With USB Ports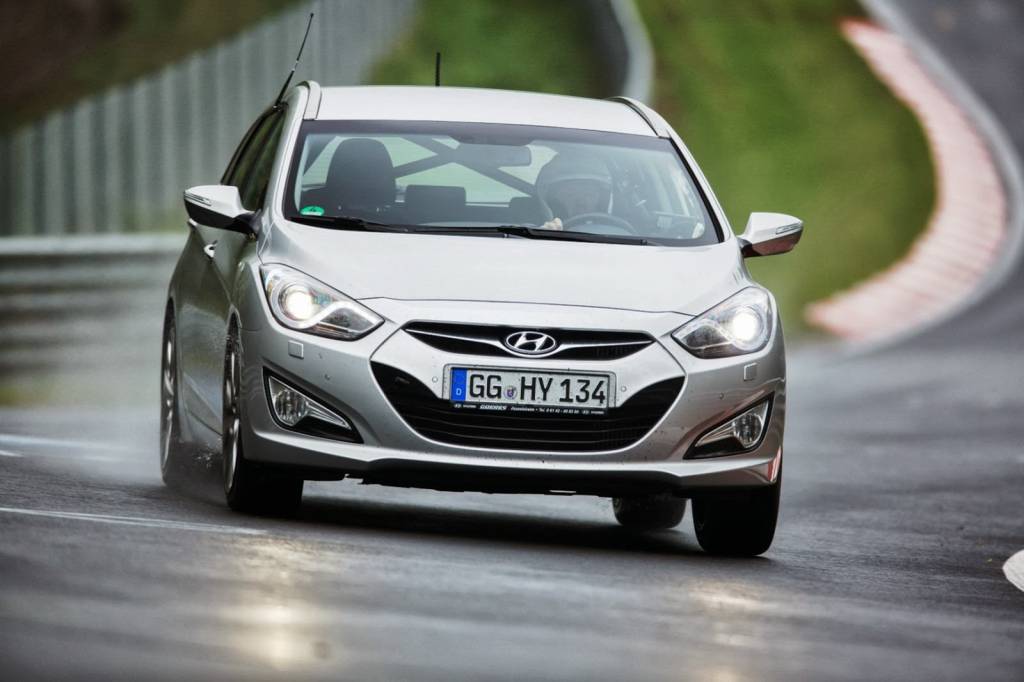 Hyundai has made an announcement that it will remove the cigarette lighter jack from all its vehicles in South Korea. It will be replaced by USB ports in all Hyundai passenger cars and SUVs. As of now, this adoption will affect only the vehicles sold in Korea but it could be extended to overseas markets in phases. Hyundai affiliate Kia Motors has yet to make any decision on this change. The cigarette lighter has been a part of Hyundai cars for decades but the company has decided to go away from it due to the rise of portable electronic gadgets.
In a survey conducted by Hyundai recently, they found many drivers these days do not use the cigarette jack for smoking but instead they charge their cellphones, tablets or laptops using a portable adapter. 92% of respondents in the survey preferred a USB port over a cigar jack. So the company has made the change, taking the customers feedback and also considering the anti-smoking sentiment recently flowing in Korea. It would take one hour for a smartphone to be fully charged using the newly-attached USB charger which is almost seven times faster than using a separate portable charger.
This change has gone into effect from the start of this month and the cigarette lighter socket has been shown the gate. Hyundai will also provide after-sales service to the new device and the in-car ashtray will remain the same. With Hyundai taking the lead in replacing the cigarette jack with a USB port, we can expect other car makers to also follow suit in coming years. As more and more devices are now compatible with the USB port, it brings more sense for the replacement. It is a good move by Hyundai and now they can take the advantage by marketing their cars as smoke-free.