Hyundai Launches Free Car Care Clinic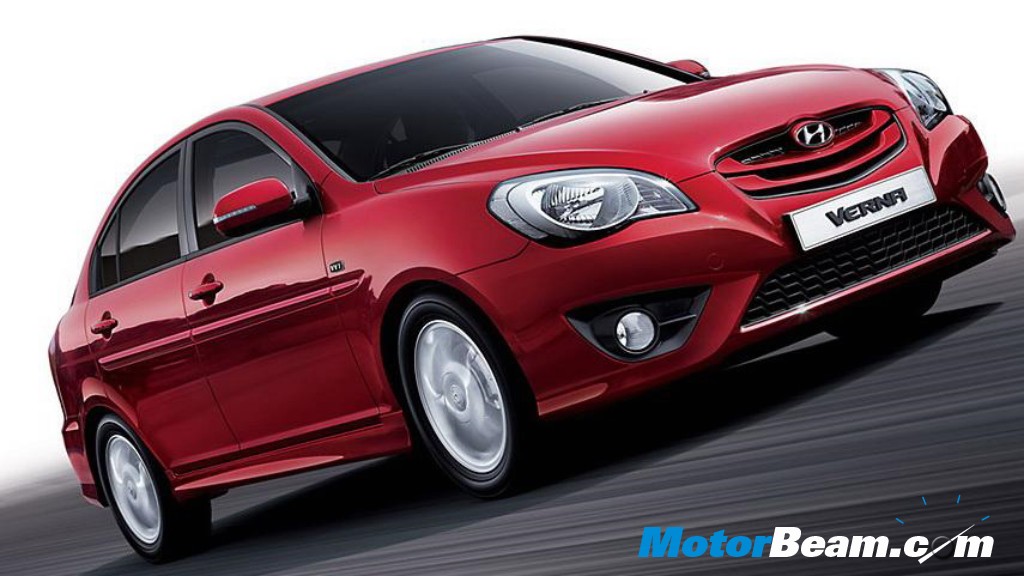 Hyundai India launched its 9th nationwide Free Car Care Clinic in order to extend the advantage of its excellent services and free check-up to a larger number of customers. The Clinic to be held from 22 – 31 October, 2010 will be conducted at 429 Hyundai dealer workshops across the country. The customers will also be able to avail this free check-up service at 30 Hyundai Authorized Service Centers (HASC) across India. The Free Car Care Clinic will offer a comprehensive 80 point check-up and a thorough examination of the engine, transmission, electrical system, under-body, AC, exterior, etc. The privileged Hyundai customers can also avail free car top wash and special discounts on oil and consumables and other value added services.
In addition, Hyundai is offering an attractive discount of 10 per cent on spare parts and selected accessories as well as a 20 per cent discount on labor charges and Extended Warranty. The event sponsor M/s Shell is also offering scratch card scheme wherein customers can get up to 20% discount on Oil and Consumables. To honor and reward the customers attending the camp, daily attractive gifts and exciting prizes are being offered during the entire period. These include ten Free Extended Warranties every day for the entire duration of the camp which will be held for 10 days making it a total of 100 extended warranties. Prizes will be given in each of the 8 regions and the winner will receive a 32 inch LCD TV while the first runner up will get Digital Camera and the second runner up, a DVD player. In addition to this, one lucky customer will get a Bumper prize of a 32 inch LCD TV with DVD player.