Yamaha SZ Tour Rounds Off In Kochi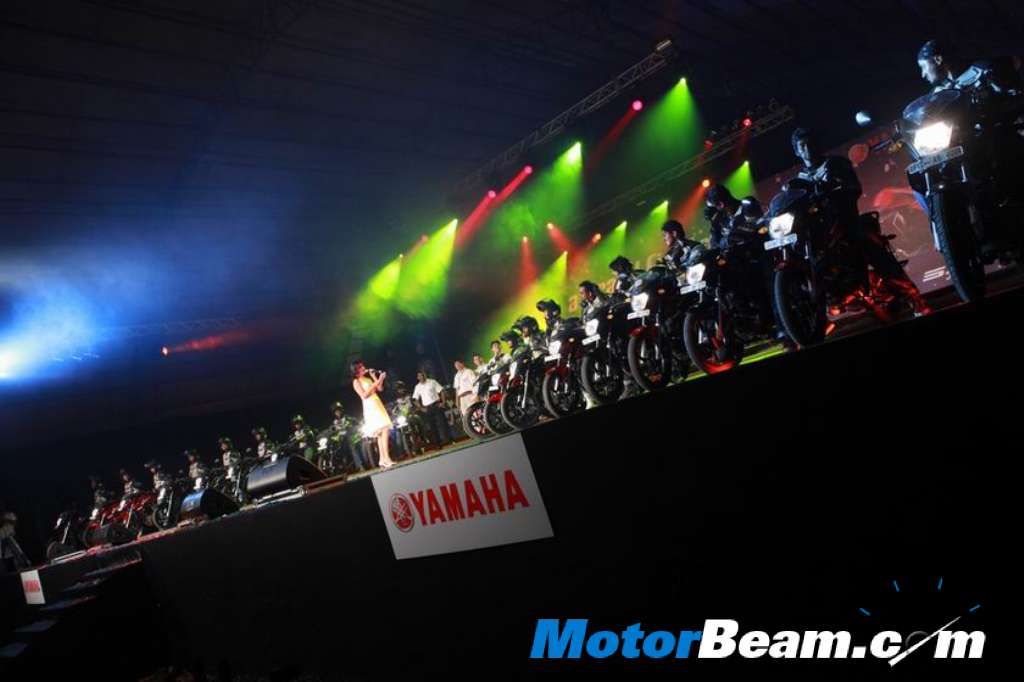 After steering through the four corners of the country, the 20 chosen bikers of the "Yamaha SZ Tour-Stay Ahead" today reached Kochi, where the Tour culminated. The Yamaha SZ Tour was flagged off on the 15th of September from Yamaha's plant at Surajpur, Uttar Pradesh. It was a month long expedition in which 20 riders (10 each from Team A and Team B) covered the length and breadth of the country across 67 cities in 17 states including Delhi, Uttar Pradesh, Rajasthan, Gujarat, Madhya Pradesh, Maharashtra, Goa, Orissa, Chhattisgarh, West Bengal, Jharkhand, Tamil Nadu, Karnataka and Andhra Pradesh. Yamaha dealers in all 67 cities had given a warm welcome to the riders of the tour. The tour also promoted Yamaha's safe riding education program – Yamaha Safe Riding Science (YSRS) for inculcating safe riding habits and raising traffic safety awareness among local communities.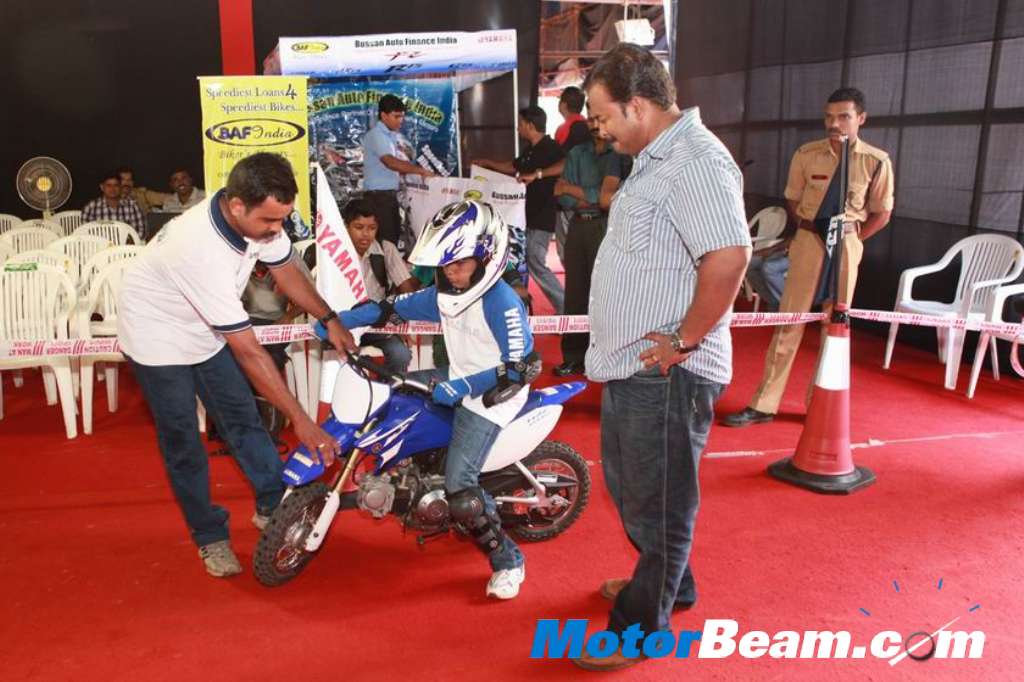 To mark the culmination of the tour, Yamaha had also put together myriad fun activities for its customers in Kochi and those who had come to cheer the riders, including Test Rides of Yamaha bikes, Sales and Finance Options, special safety riding lessons for kids, Intercollegiate Dance fest and an eclectic performance by Benny Dayal, who has sung in movies like Delhi-6, Ghajini, Yuvraaj and Jaane Tu Ya Jaane Na. The response to the event was overwhelming as Yamaha gave an opportunity to test rides its hottest bikes in the Yamaha stable. For those on the look-out for easy finance, Yamaha offered multiple finance options at its exclusive sales & finance counter. The kids had their share of fun with mini bike safety training and fun games organized exclusively for them as an extension of Yamaha's Safety Riding Science (YSRS) initiative. Adding more fun to the event was the performance by Benny Dayal who spelled magic among the enthusiastic crowd with his mesmerizing vocals amidst international troop dance performance and left them wanting for more.