Hyundai Launches Online Service Website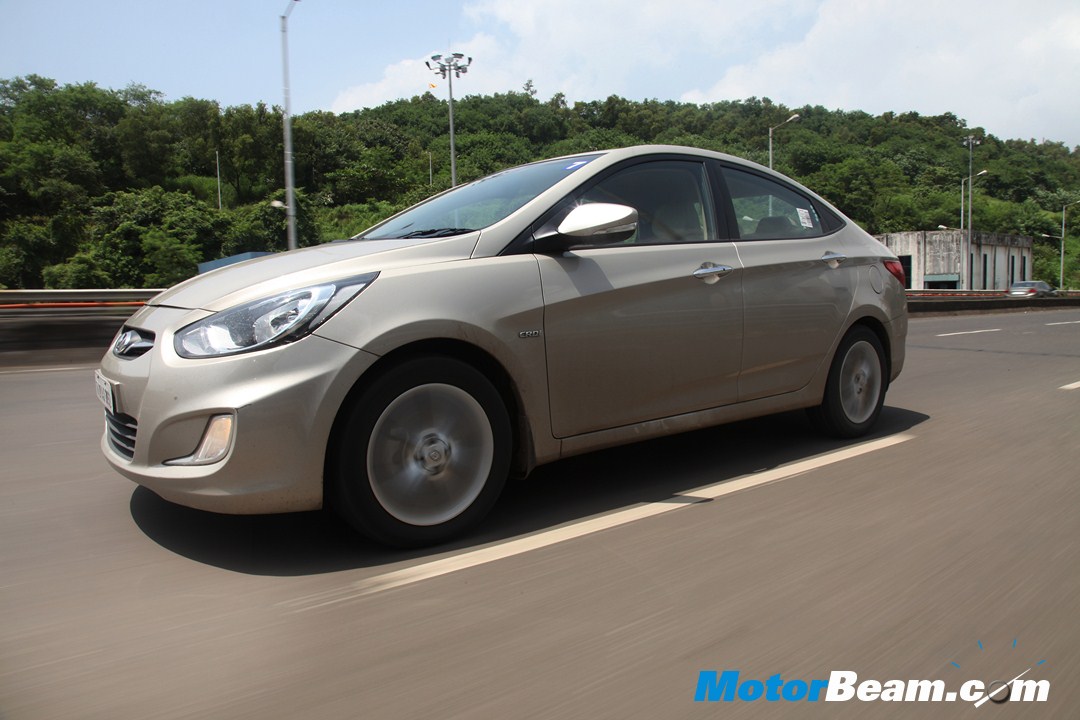 In order to enhance their customer relations, the country's second largest car manufacturer, Hyundai Motor India Ltd (HMIL), announced the launch of the Online Service Website, exclusive for all Hyundai car owners. This site will be available on the Hyundai's corporate website. The site provides personalised services, promotional services and value added services. VAS would include expertise recommendations, schemes benefits and the prices. The company would also educate its customers on safe driving tips as well as on maintenance tips.
"We feel proud to introduce first of its kind service which will bring value added services to its customers. This initiative will streamline and enhance the after sales services for our customers," Arvind Saxena, Director, Sales and Marketing, Hyundai India, said.
Personalised services include service scheduler-reminder, on-line service booking, history – periodic service details, Service and insurance calculators, nearest service station locator and ready reckoners like warranty guidelines, owner's manuals, maintenance tips and guides. A feature on automatic notification will be provided on various upcoming camps and events. A navigation tool called "Connect" will help the customers to locate the dealers.
Checkout the website here