Hyundai Patents Iris Authentication To Replace Car Keys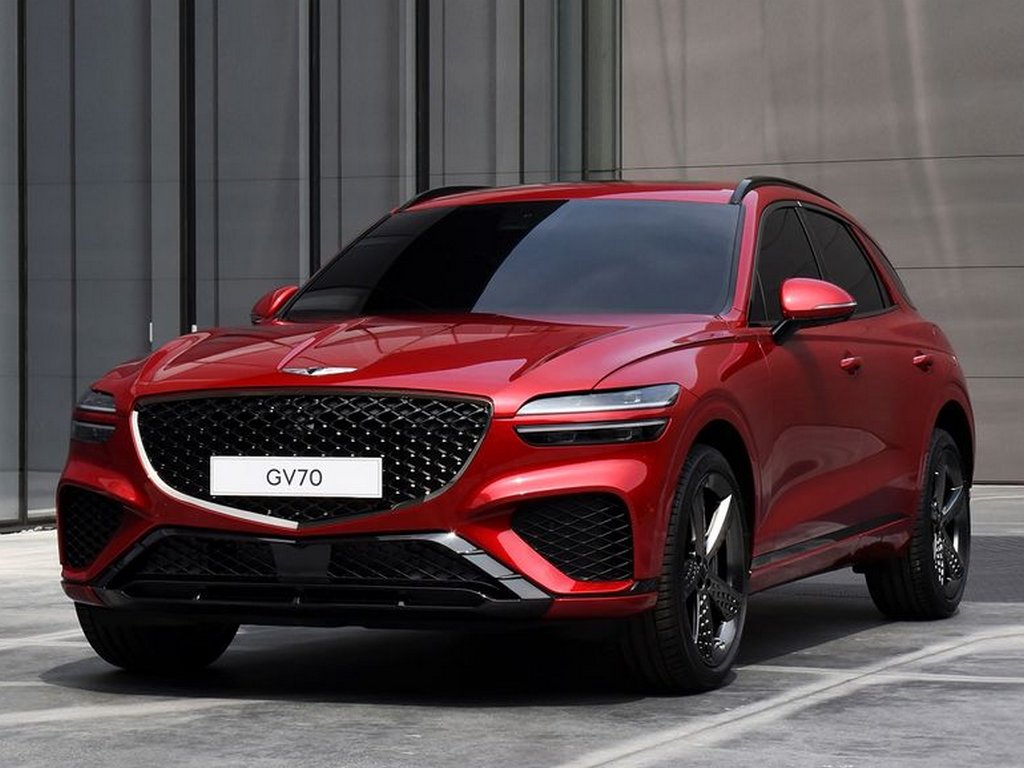 Hyundai patents iris authentication system that could even remember the seat and steering adjustments of the driver onboard
In one of the first-of-its-kind patents in the industry, Korean auto giant Hyundai has filed patent for an iris authentication system for cars that could replace traditional keys.
The newly developed system relies on an iris scanner placed either on the dashboard, most probably behind the steering wheel, that could image the eyes of the person trying to board the car before allowing him/her.
It also features an additional infrared camera for undertaking the job at night (or when the driver wears sunglasses) and to automatically adjust its lighting so as to identify and authenticate correctly.
Post authentication, the system would not only let the driver open the door and start the car but also adjust the seat and the steering to his/her predefined settings. Though seat memory functions are already available in today's cars, they still aren't linked to biometrics.
Hyundai has reportedly adopted iris authentication against other biometric identification methods owing to its nearly fool-proof identification characteristics as human irises are unique and rarely match. They can also be easily imaged and stored for future use.
Another great advantage with iris authentication is its no-contact attributes as today's imaging cameras can easily capture details even from longer distances.
Currently, Hyundai has an authentication system with its Genesis luxury brand wherein the car can be unlocked through smartphone while the engine can be turned on using fingerprint. Soon, this iris authentication might make way into this brand followed by other Hyundai and Kia models.
Once introduced into the mainstream market, this system will eliminate the need to have large key fobs taking up space in our pockets and bags and the need to keep them safe whenever we get home after a tiring day. It will also deter miscreants from fiddling with the car.