Hyundai Plans To Sell Over 1 Lakh Cars In Rural India
The high aspirational value in rural areas is as high as urban areas and Hyundai plans to capitalize on the growing demand by adding more touchpoints.
After having a spectacular 2014 witnessing double-digit growth, Hyundai India is planning to maintain the momentum throughout 2015 as well and will be expanding its base in rural areas which have shown a great spike in demand. On the sidelines of the recently launched 2015 Verna 4S sedan, the South Korean automaker spoke about its plans which include achieving sales of over 1 lakh units in the rural market from the current 70,000 units a year. In order to accomplish that, the automaker will be adding more sales points in the rural parts of the country.
Hyundai has 320 outlets at present in rural areas and will be adding 30 more outlets this year taking the total to 350 outlets to further penetrate the market. Even one percent growth in the rural space is a big number and Hyundai is aiming to capitalise on the same. Its products including the Eon, i10, Grand i10 and even the Elite i20 have received good response from the rural space which speaks volumes of the kind of demand the market can offer. The company believes that rural areas have high aspirational value equal to that of urban areas and it is only the affordability that is on the lower side.
To counter this issue, Hyundai India has tied up with 30 financial institutions that will provide finance schemes and make the products virtually more accessible to customers. The Korean giant has been churning out back-to-back successful products and sold a total of 4.01 lakh cars last calendar year with 2.01 lakh vehicles exported. While the company's current capacity stands at 6.80 lakhs units from the Chennai facility, the automaker has a headroom for additional 90,000 units and if the need be, a facility would be set-up in 18-24 months to meet the growing demand.
Hyundai aims to sell over 5 lakh vehicles in the domestic market in the near future but did not share the timeframe it will take to achieve the same. The company managed to capture 21.8 percent of the Indian auto market share last year, its highest ever in the country and second to Indian auto giant Maruti Suzuki. Hyundai already is the largest exporter in India with a 40 percent market share. Furthermore, the company is expecting sales to increase with two new utility vehicles added to its lineup this year including the i20 Cross and ix25 compact SUV.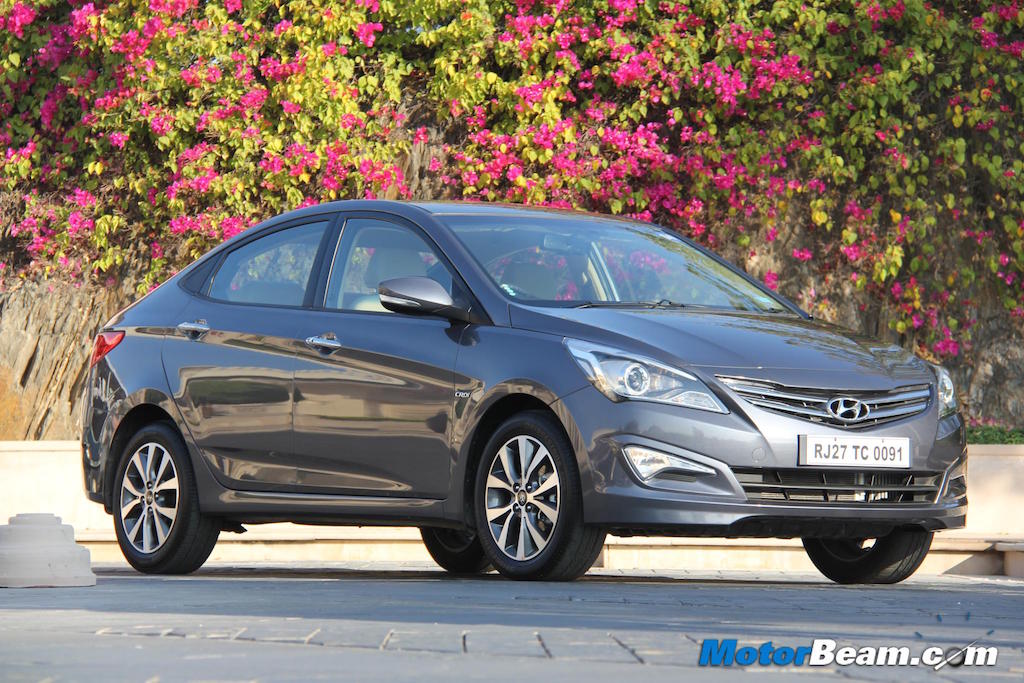 Source – Business-Standard.com