6 Airbags Mandatory From 1st October: Govt Clears The Air Amid Stiff Resistance From OEMs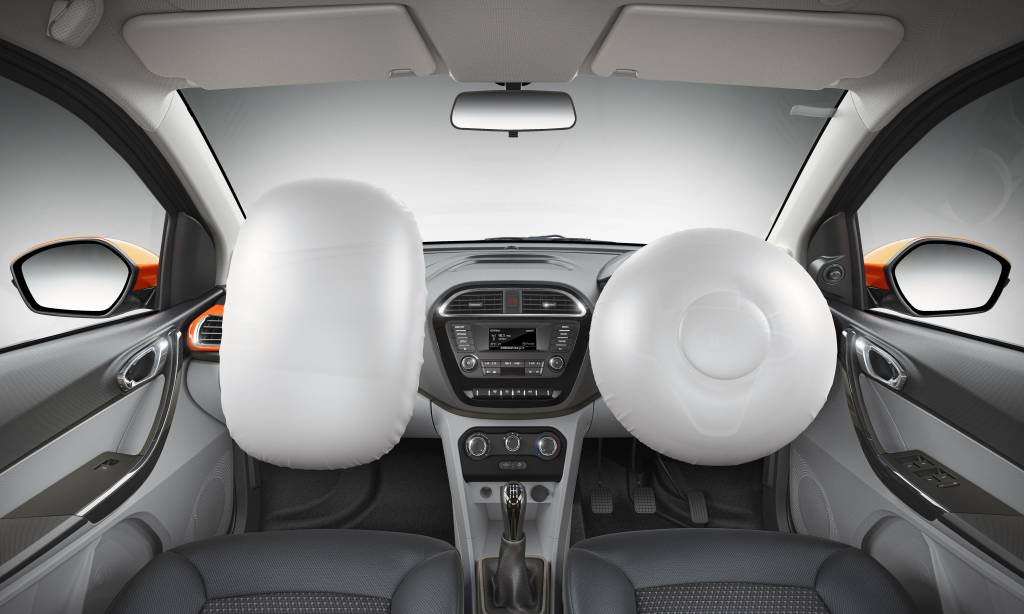 As per Road Transport Ministry, the Central Government's mandatory 6-airbag rule will be enforced as safety is non-negotiable
The Ministry of Road Transport has once again reiterated that the government's mandatory 6-airbag rule is on track and will be enforced once the September deadline ends. As per the rule, all the passenger cars sold in the country should mandatorily have 6 airbags as standard across all the variants from 1st October.
Despite resistance from some manufacturers who had reportedly claimed that such a move will hike car prices, the sources in the Ministry opined that safety is non-negotiable and that the government is currently finalising the rules with final notification coming soon.
It was only in January this year when government issued draft guidelines requiring all new cars from 1st October to have 6 airbags – 4 passenger airbags and 2 side or curtain airbags standard. Though it was expected to finalise the rules in February, it's reportedly analysing feedback.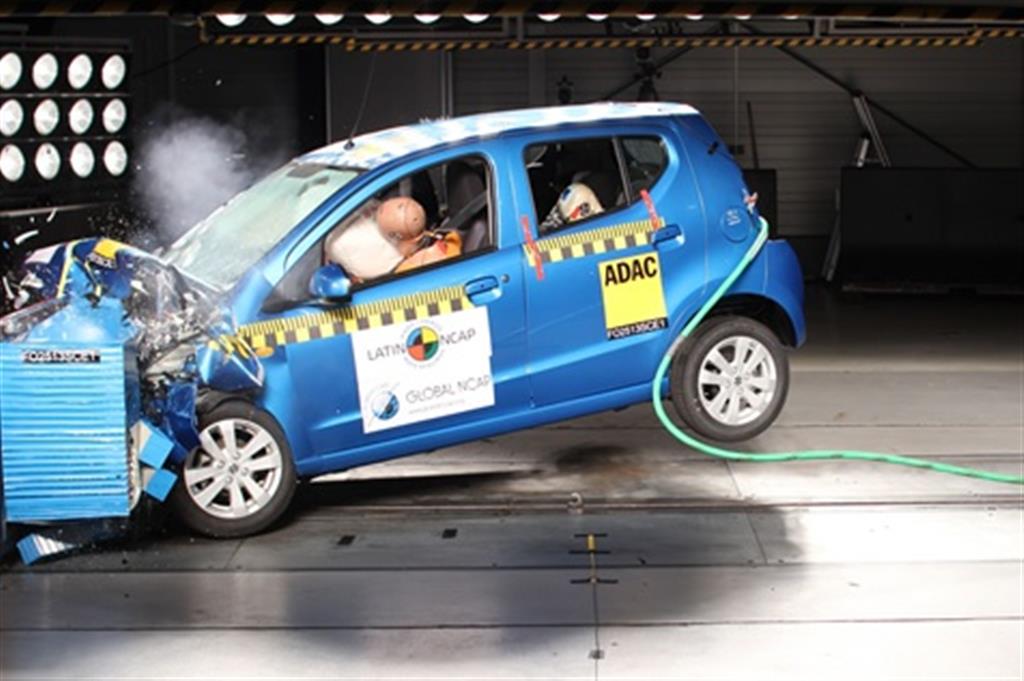 While dual airbags are already standard, government feels that additional four airbags won't be an expensive affair as it would cost no more than Rs. 5700/-. But, market analyst, JATO says the addition of 4 more airbags will raise the costs by at least Rs 17,500/-.
The Ministry estimates that cars with airbags and seat belts would have saved the lives of at least one-third of the 39,000 people who lost their lives in road accidents recorded in 2020 due to head-on or side collisions.