Hyundai Planning Sub 4-Metre Compact SUV To Rival EcoSport
While the Creta has finally been launched, Hyundai has now stated that they are working on a new compact SUV that will be smaller in size.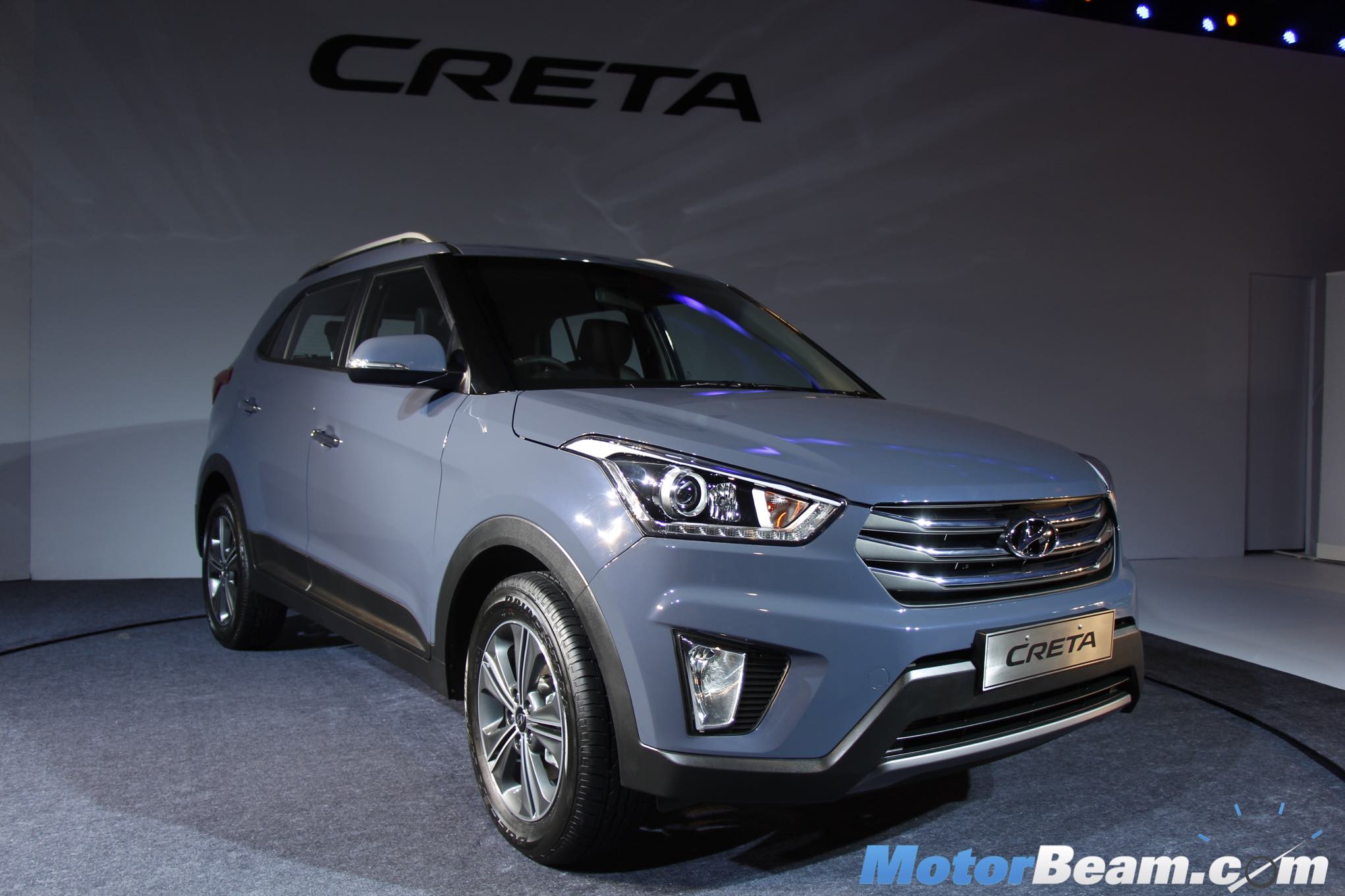 At the launch of the Creta yesterday, Hyundai hinted that they are developing a new compact SUV that will measure sub 4-metres in length. The new compact SUV will be slotted below the Creta and it will give direct competition to the Ford EcoSport. Not much has been revealed about the vehicle as yet. The styling of the new SUV will of course carry a lot of fluidic design elements and it might just look like a smaller version of the Creta. Expect Hyundai to give the SUV some nice sporty touches to increase its appeal.
The new compact SUV will come loaded with features. Thanks to the sub 4-metre size, Hyundai will be able to price it much more competitively, even lower than the EcoSport! Engine details haven't been announced but we think it will come with the same 1.4-litre petrol and diesel engines from the Verna. Higher variants might get an option of the bigger 1.6-litre oil-burner. The vehicle could be based on the Grand i10 or i20's platform to keep costs low. Hyundai's upcoming MPV will also be using a low-cost platform.
It is not clear as to when Hyundai will launch the new compact SUV but it is still a good couple of years away. We can expect some more details about the vehicle at the 2016 Auto Expo. The compact SUV market has been constantly growing and almost every major manufacturer has a product in this segment. While Hyundai is developing its SUV, rivals like Volkswagen and Tata Motors are also readying their own compact SUVs. Competition is going to be even more fierce a couple of years down the line thanks to more options being made available.