Hyundai QXI Compact SUV Launch In 2018, To Rival Vitara Brezza
With the introduction of new SUVs, hybrid vehicles are also on the list of Hyundai for India.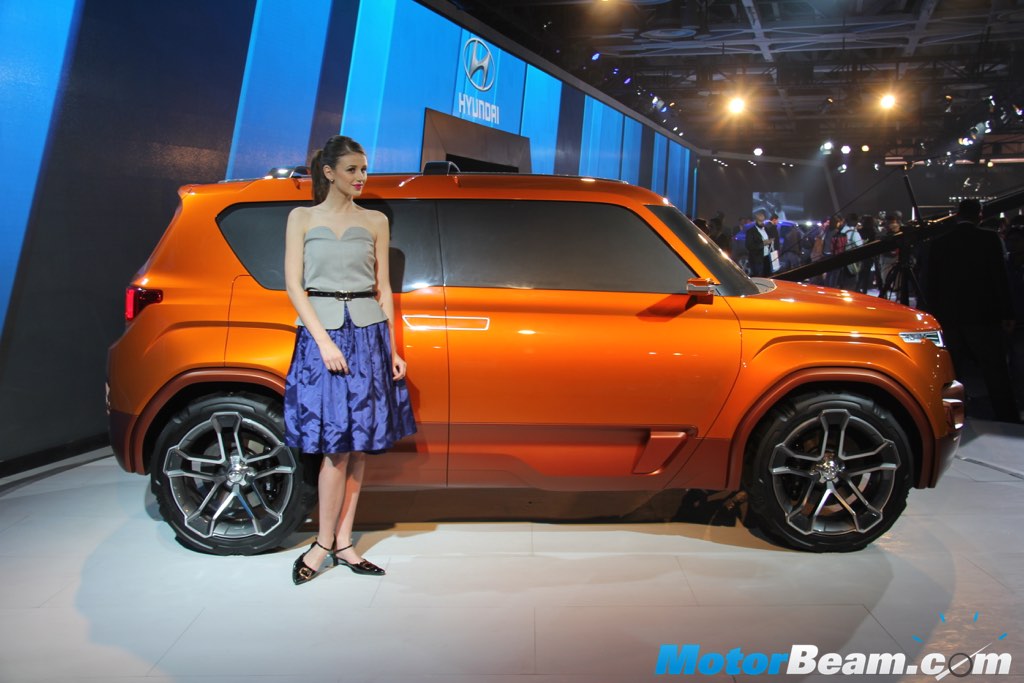 India has been one of the countries to support the Korean automaker, Hyundai, by making tremendous sales which, when compared to European countries, is much higher. While we saw two stunning beauties, the Tucson and Elantra, in their new generation avatars, it won't be wrong to expect a few more attractive products from Hyundai. To fulfil our expectations, the company has reported that they are planning to launch a compact SUV, the QXI (showcased as the Carlino concept).
Commenting about this upcoming vehicle, a company official has said that as they have strengthened their premium segment with the launch of two new vehicles this year, they are looking forward to entering into the entry-level compact SUV space as well. With this new offering, Hyundai India will be able to grow its global sales and pull their share from 13 percent to 15 percent.
With the QXI, one more SUV is highly expected to join the Indian market. The Carlino, which is still under development, was showcased at the 2016 Auto Expo and it will make its way to our country in 2018. Moreover, China will also receive this SUV for their market. Following the ongoing trend of hybrid vehicles at a large extent, Hyundai won't get behind and will introduce a trail of hybrid and mild hybrid vehicles in India. The Maruti Vitara Brezza is about to get a tough competitor in its segment in the coming years.
Hyundai QXI Compact SUV
– Hyundai India had 13 percent market share in global sales
– The Carlino SUV is under development and might get unveiled at the 2018 Auto Expo
– The Vitara Brezza will be the lead rival for the Hyundai QXI