Hyundai Reveals Ioniq, Based On Next Generation Hybrid Platform
Hyundai has revealed the Ioniq which will be underpinned by its next generation hybrid platform. It will offer class-leading fuel economy and will be lightweight.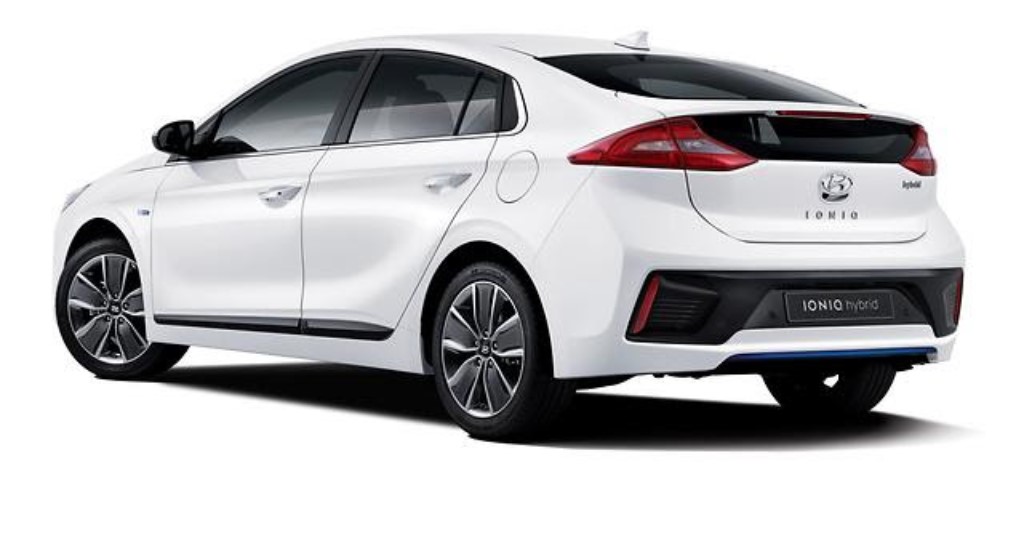 The world of automobiles is changing at a very fast pace and the amount of innovation going into it is staggering. The competition is also cut throat and all the companies want to be ahead of the game. Now, Hyundai has come up with a new car named Ioniq which will get three powertrains. The new platform uses technological innovations to reduce the weight of the structure, improve rigidity and provide class leading fuel efficiency.
The chassis has been developed to carry three ultra-low emission powertrains. The Ioniq gets 53% high strength steel in combination with lightweight aluminium in order to save weight. Non-structural bodywork like the hood and tailgate have been made from aluminium whereas structures where energy absorption is needed in case of an unfortunate crash have been made from high strength steel.
The powertrain range will include an electric, plug-in hybrid and hybrid powertrains. Currently, only hybrid details have been revealed. The all-new 1.6-litre Kappa GDi has been developed exclusively for the hybrid powertrain and it combines with an electric motor to deliver 152 PS of power. The electric motor develops additional torque which helps in delivering excellent initial acceleration.
The lithium-ion Polymer battery delivers superior charge and discharge performance which allows for rapid regeneration. The power is transmitted to the wheels via a hybrid exclusive DCT. All things put together make Ioniq sound quite interesting and it will put Hyundai right up there on the innovation charts. With the Government of India showing increased concern about pollution levels, hybrid and electric vehicles make a lot of sense and we hope the Korean automaker launches the new vehicle here too.