Hyundai Smart EVs To Be Manufactured In India
Hyundai Smart EVs for the South Asian market will be made in India.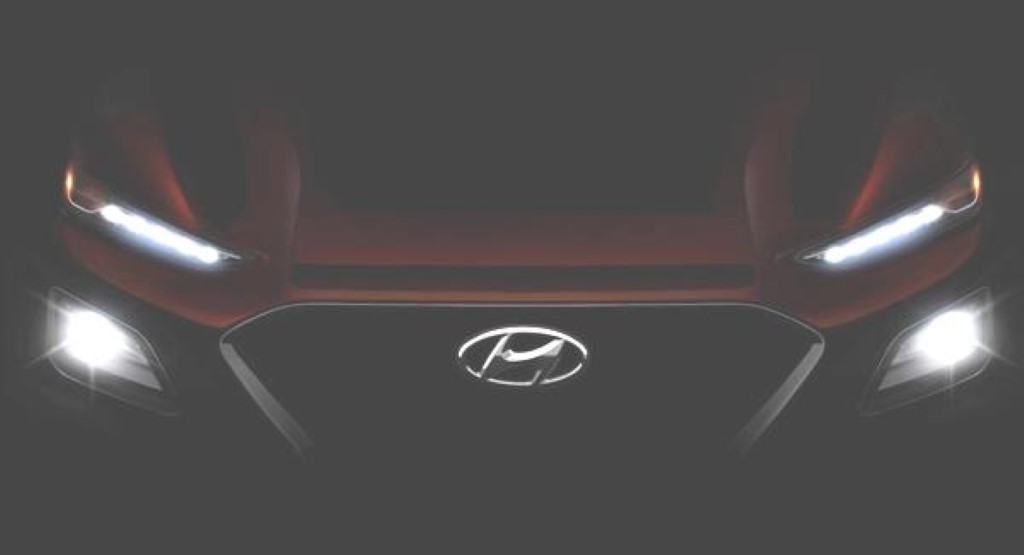 Smart vehicles are vehicles of the future. These smart vehicles will reduce the driver and passenger effort and will increase the comfort level provided. The Korean carmaker, Hyundai is helping this technology to reach the mass market. The Indian unit of Hyundai is given the responsibility of development and to manufacture these futuristic compact smart electric vehicles.
The manufacturer is planning to invest close to one billion dollars. India is chosen to manufacture these future cars because of its location. The cars made here will be majorly exported to the South Asian market. The investment will be in a form of setting up a new facility along with increasing the production capacity of the old plants. The expansion of these old facilities is being done almost after a decade.
Localising the batteries and other components of the car will reduce the production cost of the overall vehicle. Hyundai is aiming to hit one million output by the end of 2020. Hyundai has confirmed the launch of Kona EV in the second half of 2019. The company will be launching a sub 4-metre SUV named QXi. Along with Kona EV, there will be another three EVs, out of which one will be powered by hydrogen fuel cell.
Hyundai Smart EVs
– Smart EVs for the South Asian market will be made in India
– Company to build a new facility and expand old plants
– Along with Kona EV, there will be three more EVs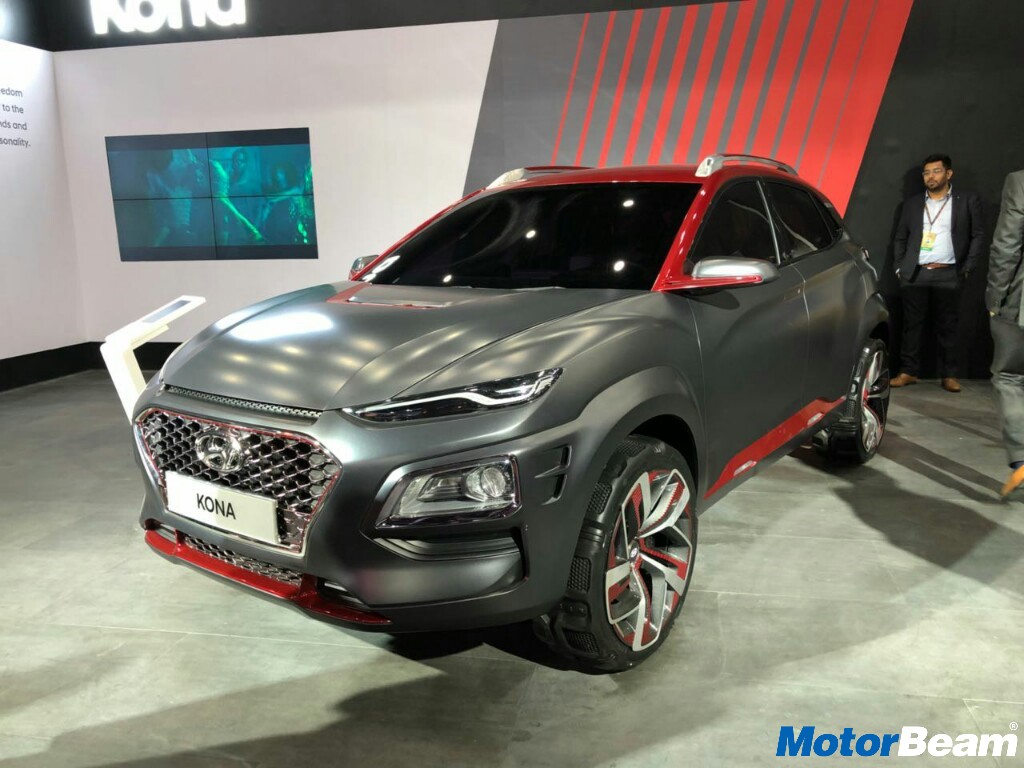 Source – ETAuto.com