Hyundai Teases Fluidic i20 Facelift [Updated]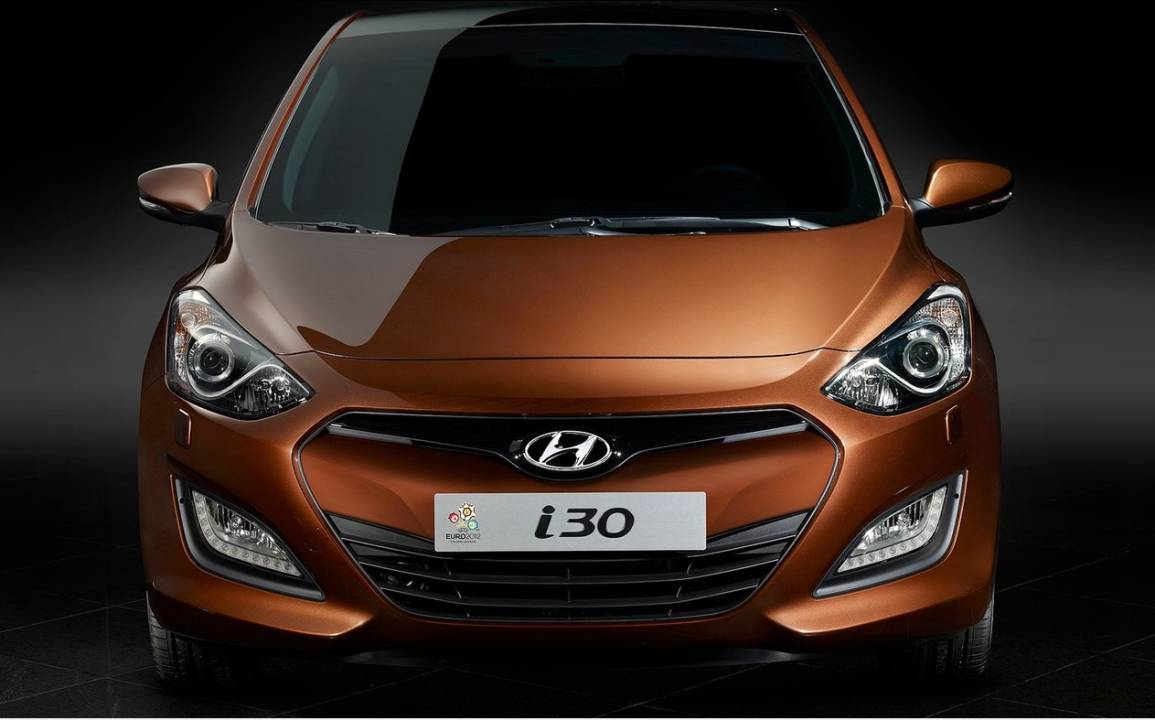 Hyundai will take the wraps of the i20 facelift at the upcoming Geneva Motor Show in March 2012. The Fluidic i20 won't have any major changes and the Korean automaker has already started to tease, with a right hand side of the car's front being showcased on one of its international websites. We have just mirrored the image to give you a better glimpse of the upcoming car. The front is very similar to the Verna. The LEDs are not going to make it to India, instead we will get chrome on both the fog lights and the grille. Interiors remain unchanged with slight changes to colours of the dashboard and seat fabric. The biggest mechnical change would be the addition of variable valve timing on the 1.2-litre petrol engine of the i20. Don't you think the facelifted i20 looks very similar to what MotorBeam rendering specialist envisioned?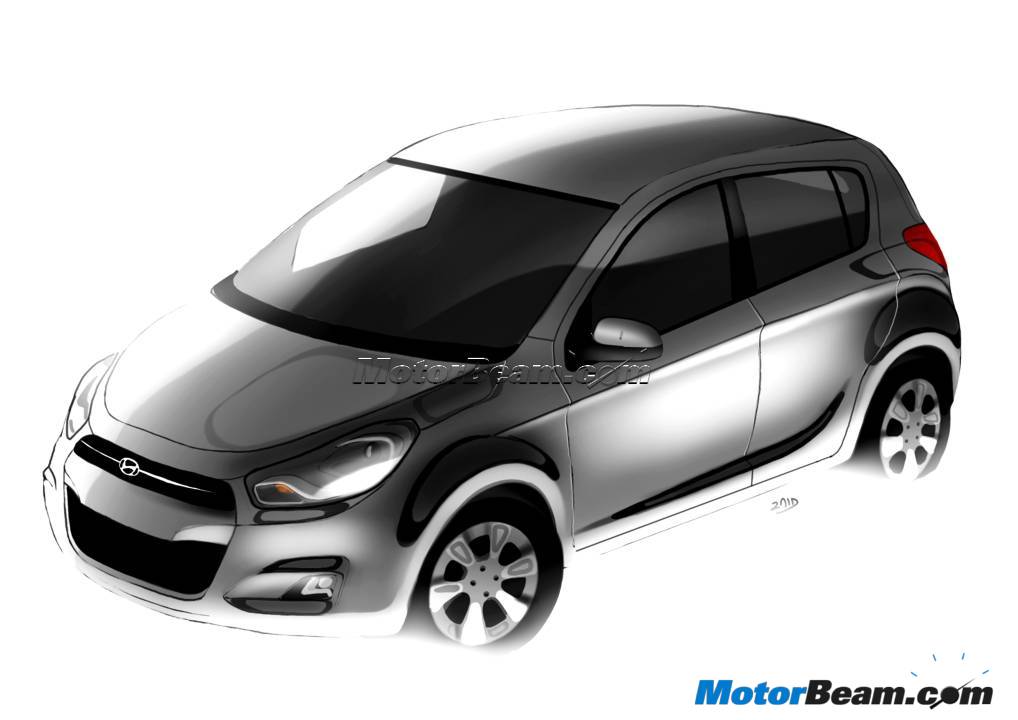 Meanwhile this is the front of the Fluidic Hyundai Verna, which is where the Fluidic i20 takes alot of influence.
[singlepic id=6597 w=540 h=375 float=center]
Update – Our friends at IndianAutosBlog inform us that it is the i30 teaser and not the i20!