Hyundai To Hike Prices by 2%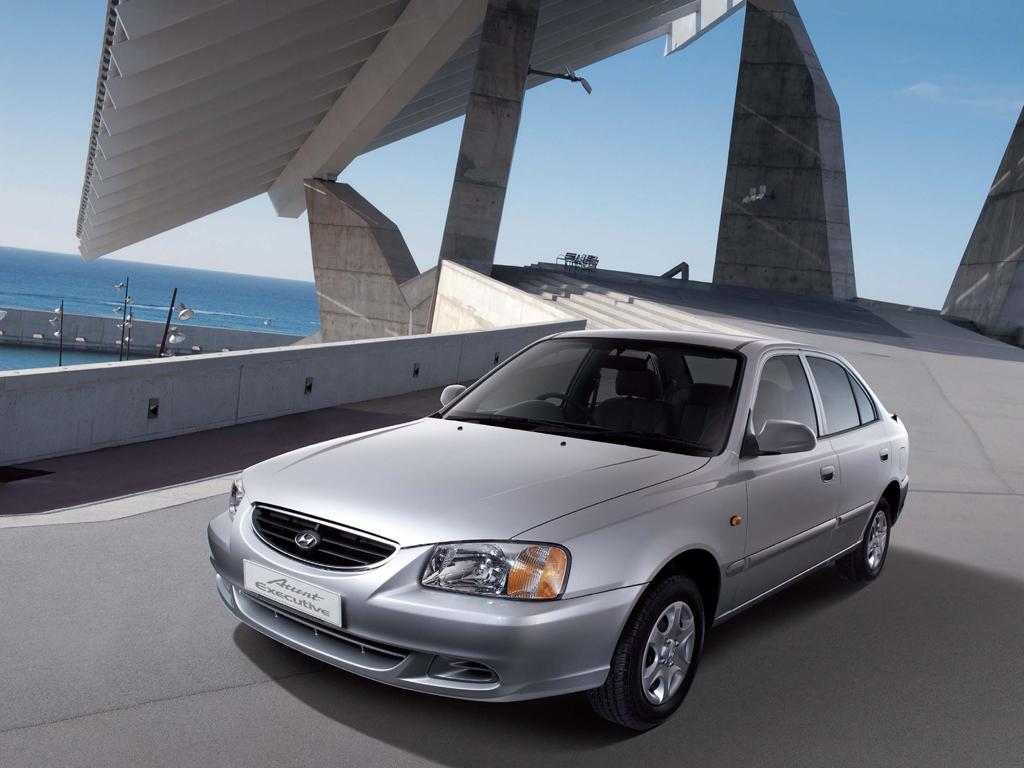 First Hyundai Motor India cut prices of its cars owing to CENVAT reduction, then they cut production and now Hyundai will increase prices by up to 2% in January across all its models like it had done in June. The company took a price mark-up ranging from Rs 1,000-18,000 in June.
"We are carefully studying the option and will go for a price adjustment in January. We will try to keep the hike minimum. It will be around as much as we took in June this year," said HMIL MD HS Lheem.