Hyundai To Offer i10 As Replacement To Santro In The Taxi Market
With the Santro out of production, Hyundai will be debuting the i10 in the taxi market across all major metros in the country and has a special variant in the works as well.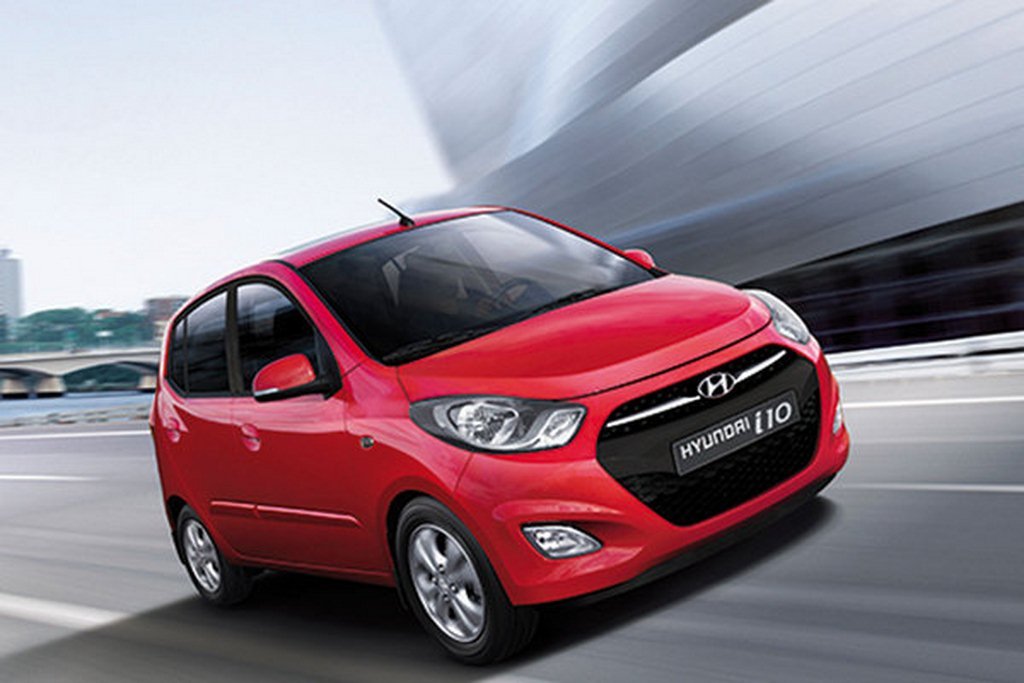 Hyundai India plans to introduce the i10 hatchback in the black and yellow taxi market that will be replacing its erstwhile offering the Santro in the same space in all major cities like Mumbai, Delhi, Bengaluru and Kolkata. With the Santro at the end of its production cycle this month, the South Korean automaker wants to continue maintaining the momentum that the Santro created in the taxi cab market. The move also comes at a time when around 7843 taxi permits will be available in Mumbai over the next six months.
While it was the Premier Padmini that ruled the taxi market for the longest period in Mumbai, the more recent years saw drivers switch over to the Hyundai Santro as a more practical alternative. Around 20,000-25,000 taxi owners had already transitioned to the Santro as it offered decent space, low cost of acquisition and lower running costs. The manufacturer now plans to build on the segment further on the same lines and will be offering a taxi specific model for the i10 hatchback.
Hyundai will be offering the i10 with a CNG option to meet the frugal demands of the taxi market. The CNG kit however will be a retro-fitted unit and not a factory fitted one. In addition, the automaker also plans to introduce a new base version specifically for the taxi market that will come void of the power steering or air-con unit. Most obviously with the features missing, the pricing will be extremely competitive and is a major deciding factor for buyers in the taxi space. Apart from Hyundai, Maruti with its Ritz and Tata with the Indica are also looking to grab a sizeable chunk of the Mumbai taxi market.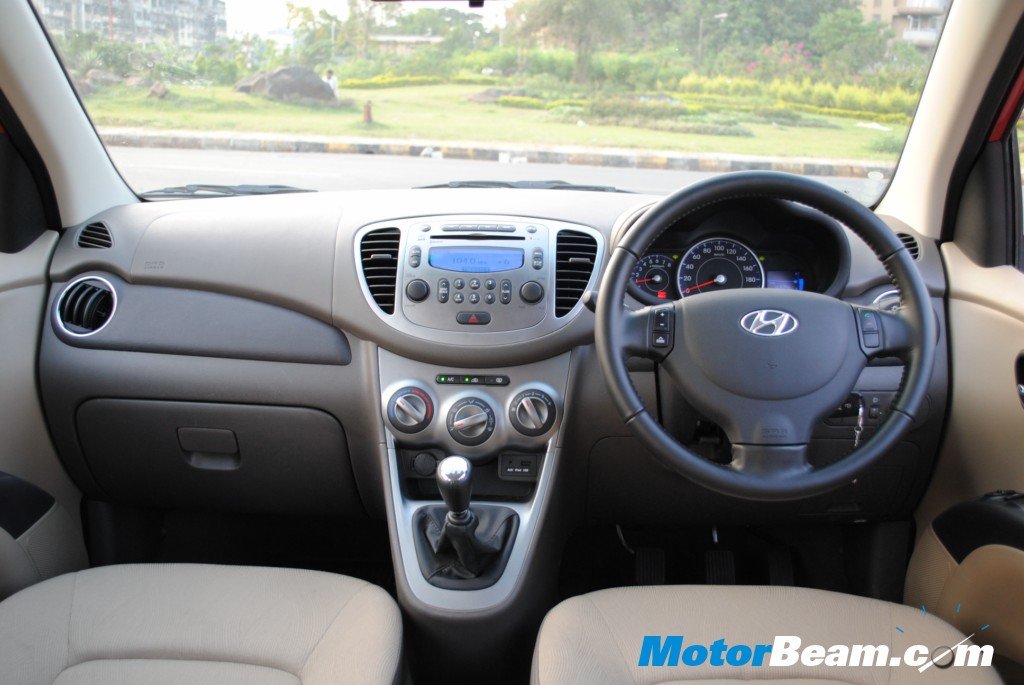 Source – Economic Times