Honda Is India's Most Googled Auto Brand In 2014
Honda was the most searched auto brand for 2014, while the Honda Mobilio was the most searched car in the country. Surprisingly, the Chevrolet Spark was the second most googled car in the country this year.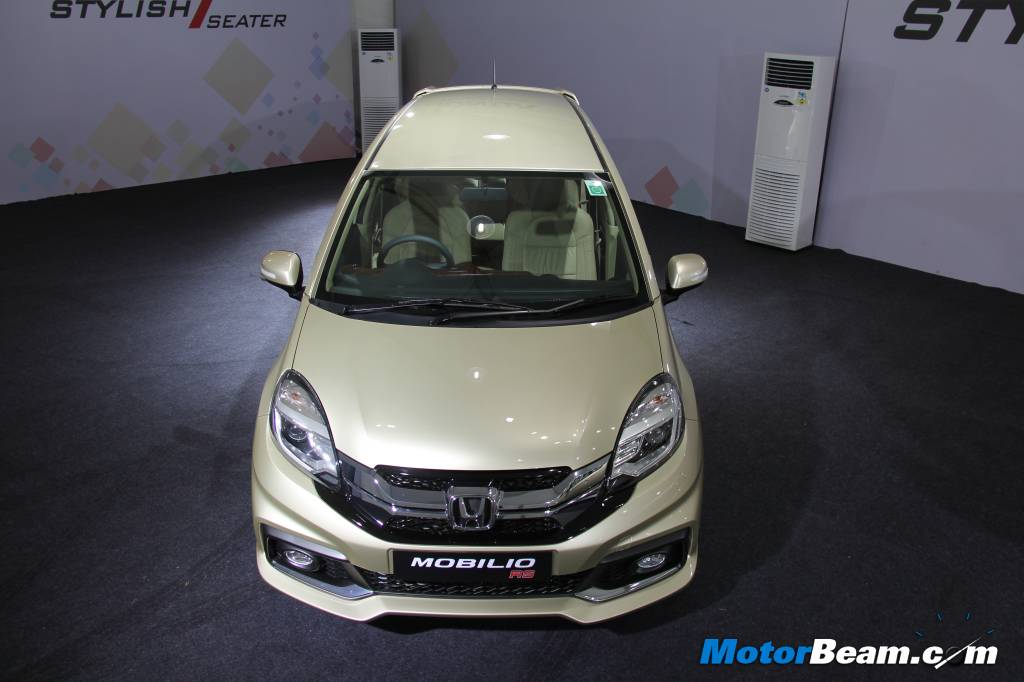 Google Zeitgeist compiled a list of the most searched auto brands and cars for 2014 and it is none other than Honda that has emerged as the most googled brand for the year, while the Honda Mobilio has been listed as the most googled car in India for 2014. Rightly so, the Japanese manufacturer had a very successful year with two of its launches hitting the sweet spot with the masses. The company resurrected its dominance by launching the fourth generation Honda City in January, which was followed by the Mobilio MPV that has been doing healthy numbers despite facing heat from the established rivals.
While Honda comes as no surprise, it was indeed the car in the second spot that baffled everyone. Unexpectedly, the Chevrolet Spark was the second most searched car in India for reasons mostly unknown. An almost forgotten product, the only time the Spark made headlines was with reports of the automaker discontinuing the model. It still does not explain the number two position though. Moving on, the third and fourth spot were taken up by SUVs with the Mahindra Scorpio and Ford EcoSport continuing to be popular choices in the search index.
Indian auto enthusiasts also wanted to see more of the Italian bull this year with Lamborghini being the fifth most searched auto brand with offerings like the Huracan and Aventador and surpassed mass market cars like the Hyundai Xcent and Tata Zest that were also launched this year. Coming to auto manufacturers, while Honda dominated the list, it was Maruti Suzuki that came in second, while Hyundai was the third most searched automaker in 2014. The list also saw Chevrolet take up the fourth spot beating Audi, Ford and Nissan for the position to everyone's surprise.