Ian Callum Would Like To Design Next Generation Tata Nano
Ian Callum is willing to design the next generation Tata Nano. He likes to take such challenges of designing mass market cars.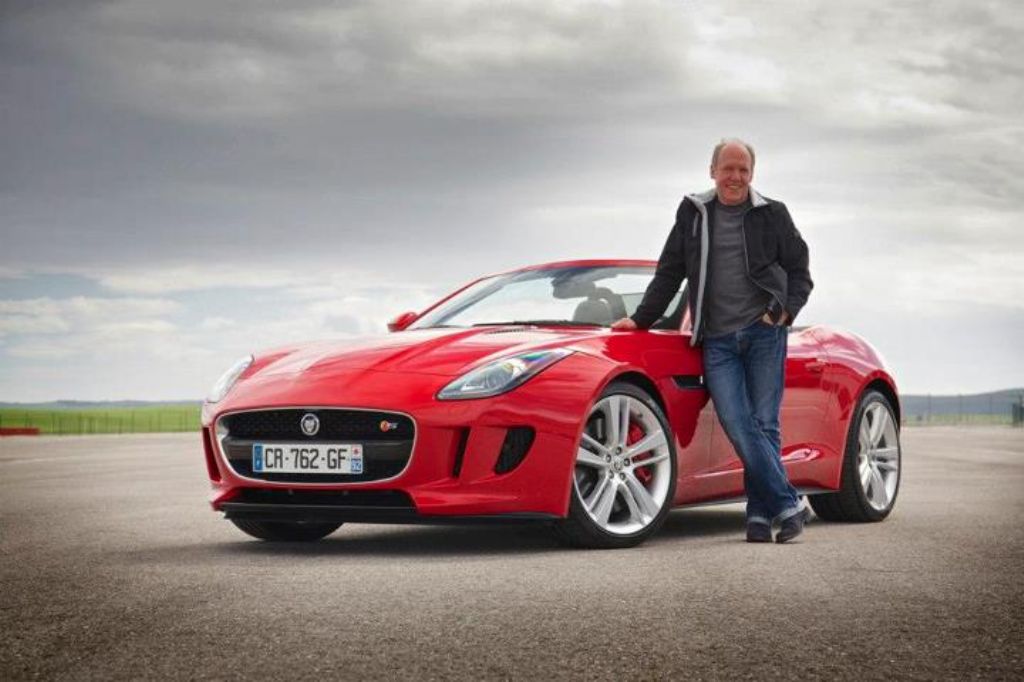 One of the best designers in the automotive industry, Ian Callum was interviewed recently and asked if he would like to design the Tata Nano. The British automobile designer showed keen interest in designing the next generation Tata Nano. He believes that designing a mass market car like the Nano is a big challenge because the automaker has to keep the costs in check along with the aspect of practicality of the car. Ian says that he likes to design small cars with such challenges.
An upmarket and cool looking Tata Nano could actually help in the image correction of the current generation Nano. It is actually a fun to drive car, offering great practicality while being economical. Callum also believes that it's an interesting small car with enjoyable handling. The perception of Indian audience towards the Nano being a cheap car needs to change and that could only be done by Tata Motors re-designing the hatchback with a new nameplate.
Ian Callum is the Director of Design for Jaguar and we all have seen his top class skills on the Jaguar F-Type. He has previously worked with Ford, TWR and Aston Martin churning out some striking looking cars including the Aston Martin DB7 (1993), DB9 (2004), Vanquish (2001), Jaguar XK, XF and XJ. The upcoming crossover, Jaguar F-Pace has also been designed by Callum with F-Type styling cues. It would be interesting to see the Nano boasting a sci-fi design theme sculpted by Ian Callum.
Source – Jalopnik.com