War On ICE Vehicles – UN Secretary General Wants Them Phased Out By 2040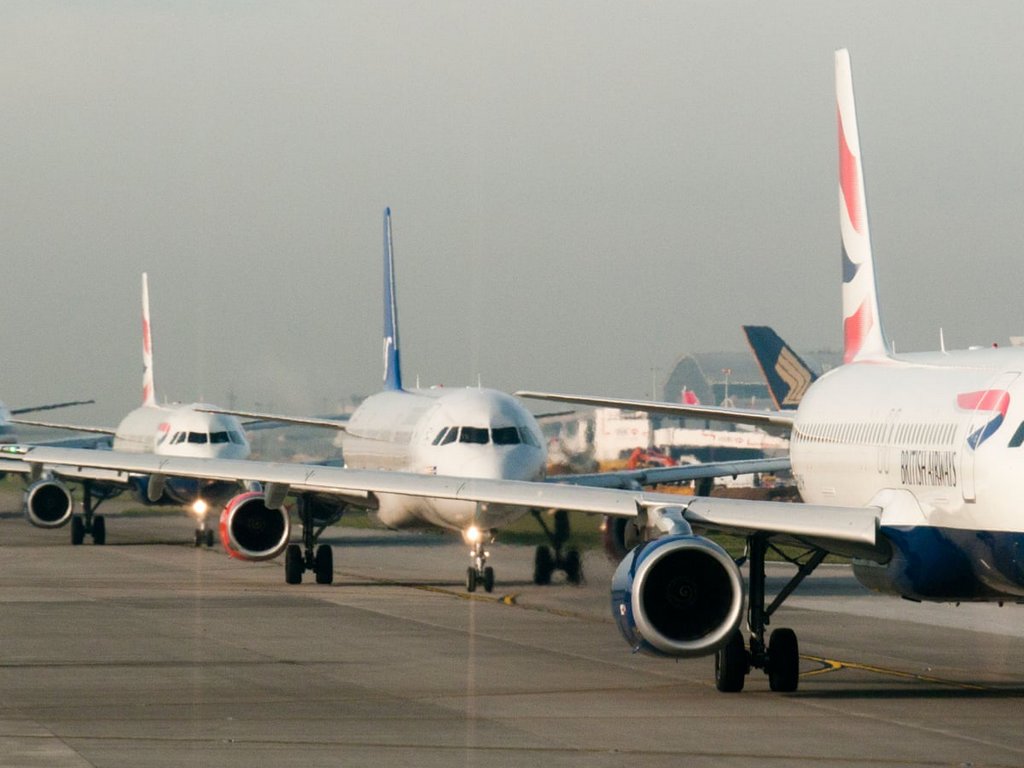 ICE vehicles, including watercraft and aircraft are all facing the heat now
The United Nations (UN) Secretary General Antonio Guterres wants ICE vehicles phased out by 2035 in developed nations and by 2040 in developing countries.
Addressing the second Global Sustainable Transport Conference in Beijing, Guterres said all means of transport must be decarbonised in order to get to net-zero emissions by 2050 globally.
According to the UN Secretary General, the current commitments made to address emissions from shipping and aviation are "not aligned with the 1.5-degree goal of the Paris Agreement. In fact, they are more consistent with warming way above 3 degrees Celsius."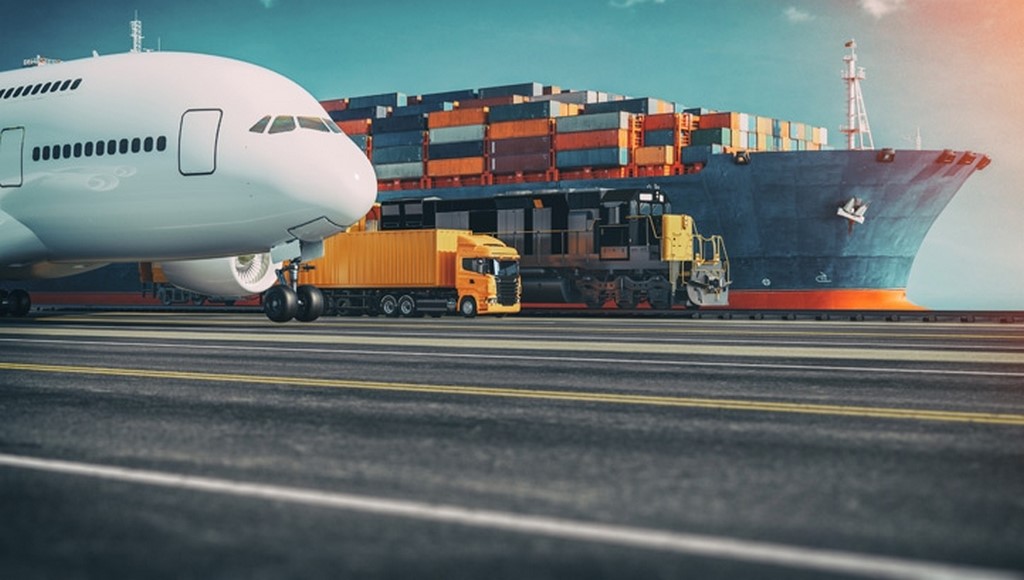 He stated that adopting a new set of ambitious and credible targets consistent with the goals of the Paris Agreement must be a priority for the the International Civil Aviation Organization and the International Maritime Organization.
"…phase out the production of internal combustion engine vehicles by 2035 for leading manufacturing countries and by 2040 for developing countries," said Guterres, adding that for the shipping sector to achieve zero emissions by 2050, green ships must be the default choice.
As for the aviation sector, he said, "companies must start using sustainable aviation fuels now, in order to cut carbon emissions per passenger by 65 percent by 2050."
Finally, he called on governments to "incentivise clean transport options, including through standards and taxation, and impose stricter regulation of infrastructure and procurement."