ICML 'World Car' Luxury Sedan Launch In 2013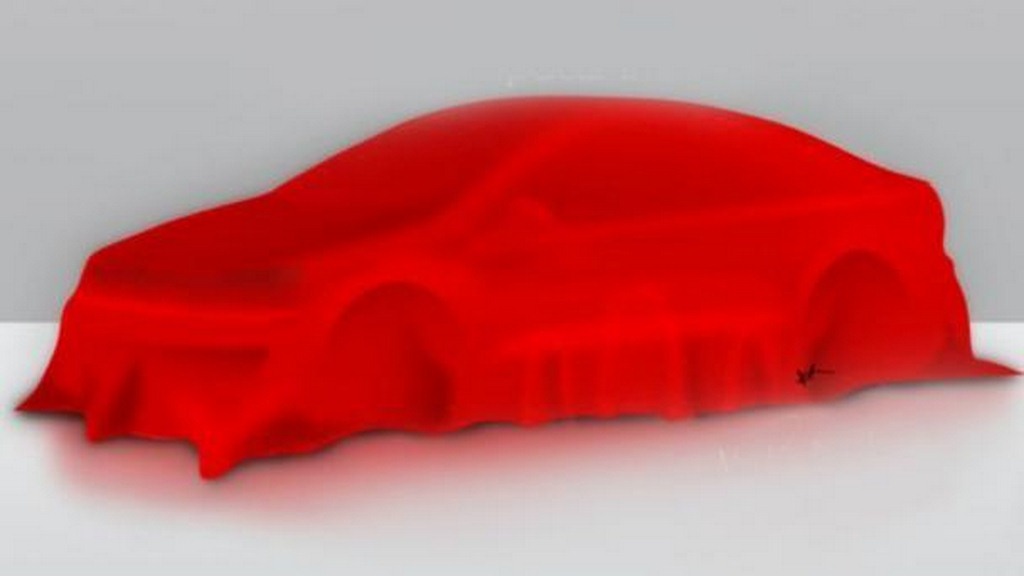 The makers of the Rhino MPV and Sonalika tractors, ICML, are ready to launch their all new luxury sedan by mid-2015! They have called it 'World Car' presently and is in the final stages of development. This company is based in Hoshiarpur in Punjab and is quite popular for their tractors and farm-agricultural equipment all over the country, especially the northern states in the countryside. Their first passenger car, the Rhino, is doing fair numbers presently. Let us not underestimate ICML, as we must not forget Lamborghini also started off as a tractor company.
Originally supposed to be launched in 2011-2012, ICML are taking their sweet time with the new World Car in an attempt to make it as high quality and proficient product as possible and get their market position and strategy spot on. Unlike the Rhino, this new car has been styled with great care and they even used the services of world renowned design company, Pininfarina, to make it look as modern and unique as possible. For the best possible ride and handling package, they took help from Lotus for the suspension setup.
Coming to the engine, they are using a 2.0-litre 4-cylinder turbo-charged common-rail diesel to power this car. ICML have claimed high refinement levels and a power rating of 120 to 130 BHP. No petrol engine will be available at least for the initial period. The World Car will be priced between Rs. 12 to 14 lakhs and will be a decently big sedan, possibly slightly smaller than the Honda Accord category. This makes it a highly value for money proposition.
ICML believes that due to their high popularity in the northern states, they expect maximum sales in these northern states initially and a good response to the car. The compay is taking lot of efforts to make the World Car a very competent product and also a very value for money offering. Only time will tell how the Indian market responds to a luxury sedan from ICML which does suffer from an image problem as the company makes farm equipment and the slightly underwhelming image of the 'Rhino"' MPV. If the car genuinely lives up to ICML's expectations, it might just open up new possibilities for this otherwise under-rated brand.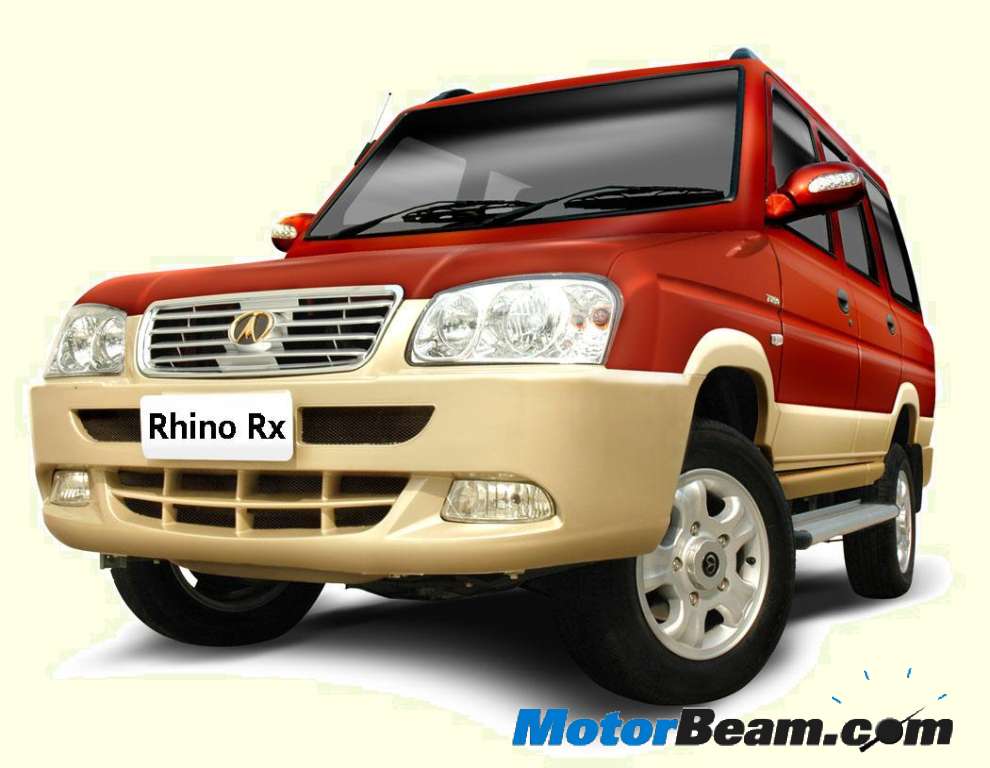 Source – TopGear India