Maruti Suzuki Planning To Launch LCV By 2015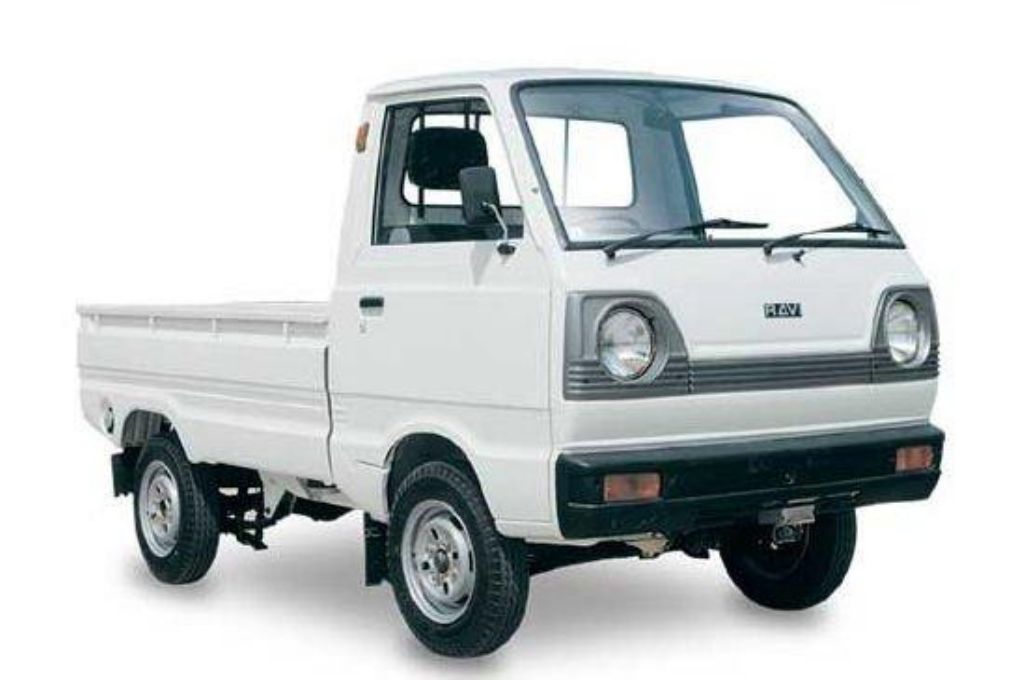 Maruti Suzuki is planning to enter the Light Commercial Vehicle market in the coming few years. With tremendous growth in the Light Commercial Vehicle market in India in the last few years there is tremendous potential for Maruti Suzuki with such a wide spread dealer and service network as well as trust in the brand. As entry of bigger trucks and heavy commercial vehicles is banned in cities, many smaller trucks and LCV's do the job of ferrying goods into the heart of the city. So the market is growing with Tata Motors being at the top with an astonishing 50 percent market share.
The main hurdle in Maruti Suzuki's way is the lack of a good small diesel engine. However Suzuki is developing an all new 800cc, 2-cylinder diesel engine for their small cars. This engine with a few tweaks can perfectly fit the bill for an LCV that requires moderate pulling power and high fuel efficiency. As far as the platform is concerned, Maruti Suzuki may build a completely new platform or use the one from the Suzuki carry pick-up truck currently sold in South East Asian markets. This LCV project is codenamed 'AP' and development work has commenced.mMaruti is refusing to give any further details on the matter.
It is expected that the Maruti Suzuki LCV should hit the markets between 2015 to 2017. Currently many new companies have introduced their own LCV's in the market, namely Mahindra, Piaggio and Ashok Leyland. Even though Tata Motors tops the charts with an astonishing 50 percent market share, all the new entrants are getting good sales and a healthy rate of growth. So with the massive dealer and service network and famed Japanese reliability and faith, this new vehicle from Maruti Suzuki is sure to give them an ace over its competitors, mainly Tata Motors.
Source – Economic Times