2013 Budget Impacts SUVs & CBU Vehicles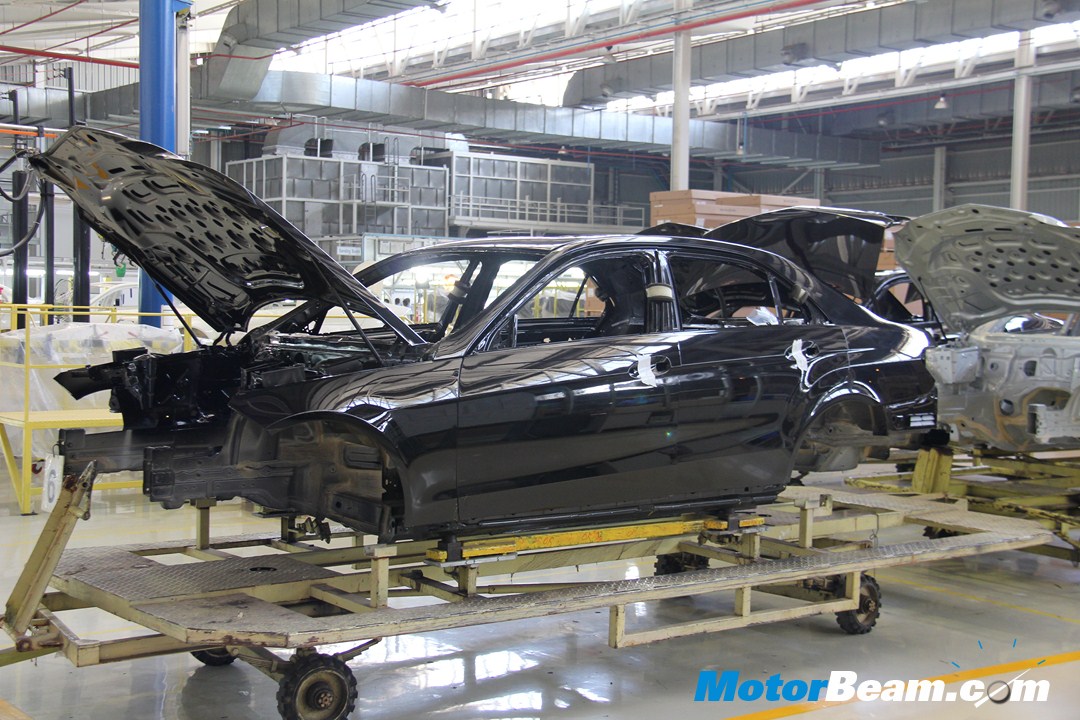 The budget for the fiscal year 2013 has been announced. What's the impact of the budget on the automobile industry? Let's find out. According to the budget presented by the Finance Minister, P. Chidambaram, luxury cars, imported motorcycles and SUVs will become slightly more expensive in India with increase in excise and customs duty on these vehicles. Duty for SUVs will be increased from 27 percent to 30 percent (not on taxis), which is applicable on SUVs that are more than 4-metres in length. Thus we can expect a price hike of around Rs. 20,000/- on entry level SUVs like the petrol Duster, Scorpio and Safari. The impact will be higher on bigger SUVs.
For those who are eagerly planning to buy the upcoming Ford EcoSport, don't worry, duty for SUVs less than 4-metres of length remains unchanged. Customs duty on the cars coming through the Completely Build Units (CBU) route will be increased from 75 percent to 100 percent (import value higher than $40,000, engine capacity more than 3.0-litre (petrol)/2.5-litre diesel). Whereas customs duty on CBU motorcycle above 800 cc will be increased from 60 percent to 75 percent. The proposed budget will have a big impact on the growing automobile industry of India. One can expect luxury cars and superbikes to become costlier due to the increase in CBU duties.
The hike of duties are on SUVs above 4-metres in length, having a engine bigger than 1.5-litres in capacity (both petrol and diesel), with a ground clearance of 170 mm and more. With this definition, quite a few sedans will get classified as an SUV. The reason for hiking taxes on SUVs is because they occupy more space, a very flawed logic by the finance minister. Excise duty on specific parts of Hybrid vehicles and Lithium ion battery packs has been reduced from 10% to 6%. Th subsidy benefit on electric cars has been extended till March 2015.
Coming to the luxury carmakers and motorcycle manufacturers, the only solution to the hike in duties is heavy localization. The luxury manufacturers will have to bring their products through Completely Knocked Down (CKD) route, in order to keep the competition heated up. Just recently Harley-Davidson announced local assembly of its Softail range of motorcycles, which comes at the right time for the American motorcycle company.
So all in all, the 2013-14 Union Budget has been very negative for the automobile sector. There will be a price hike across the range for all SUVs and CBU models (cars and superbikes). As always, manufacturers will pass on the complete hike to the customer. Mahindra is said to be the most affected as their line-up mostly consists of utility vehicles, which will all be subjected to a higher duty. We expect manufacturers to modify their vehicles, reducing ground clearance below 170 mm to tackle the SUV penalty duty.