India Aims For All Electric Cars By 2030
With an objective of reducing the fuel import bills and running cost of vehicles, India sees itself not selling a single petrol or diesel car by 2030.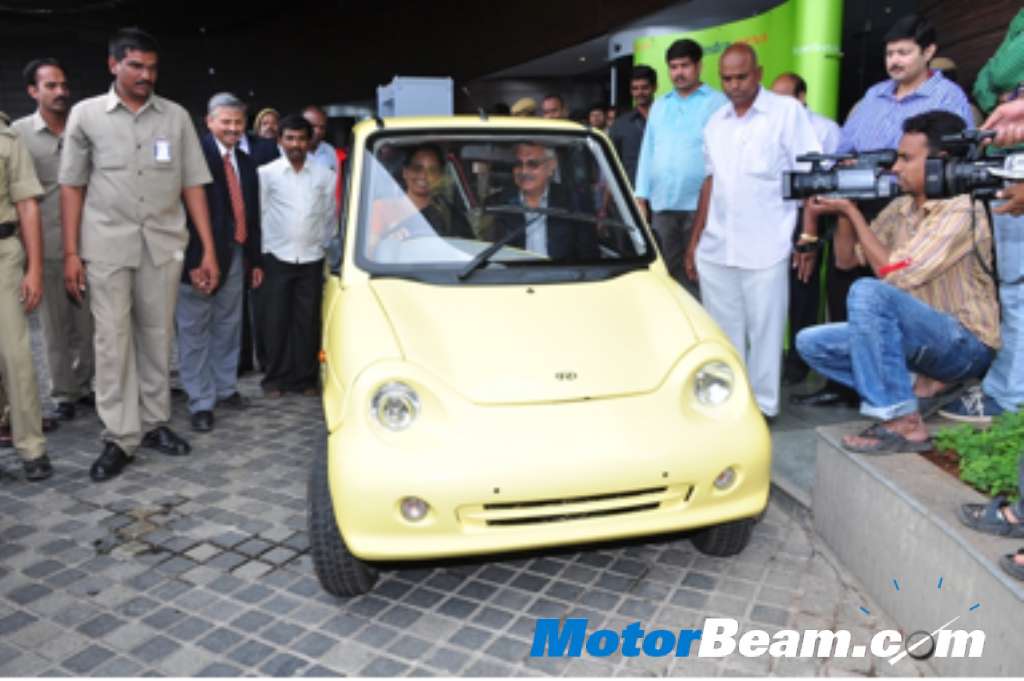 India is looking at having an only electric car fleet by 2030 to reduce the fuel import bills and running cost of vehicles. Mr Piyush Goyal, the Minister of State with Independent Charge for Power, Coal, New and Renewable Energy and Mines in the Government of India, says India will embrace electric vehicles in a bigger way.
Electric vehicles will be self-sufficient and by 2030, India should not be selling any petrol or diesel cars, says Mr Piyush Goyal, while addressing the CII Annual Session 2017 in Delhi. The government is ready to handhold the electric vehicles industry for a period of 2-3 years to help it gain some ground. The government had done this initially to Maruti Suzuki which led to the development of the big automotive industry in the country.
India's energy consumption for the last 3 years has grown by about 6.5 percent CAGR (compounded annual growth rate), more than the figure for the last 10 years. Hence improving the country's energy efficiency and to reduce the consumption wherever possible is the job of the Ministry. Electric vehicles need to be cost-effective because only then will it see some buyers.
The Ministry of Heavy Industries and the NITI Aayog are working on a policy for promotion of electric vehicles, which should boost the demand for electric vehicles and help India become an all-electric car market by 2030.
All Electric Cars
– India is looking at having an only electric car fleet by 2030
– This will be done with an objective mainly to reduce the fuel import bills
– The concerned Ministry is ready to grip in the electric vehicles industry for a period of 2-3 years