India To Become Honda's Largest 2-Wheeler Market By Next Year
India is all set to become the largest 2-wheeler market for Honda in-terms of sales volume by next year, overtaking Indonesia. Honda aims to garner more interest among youth by improving its image as a maker of sporty motorcycles.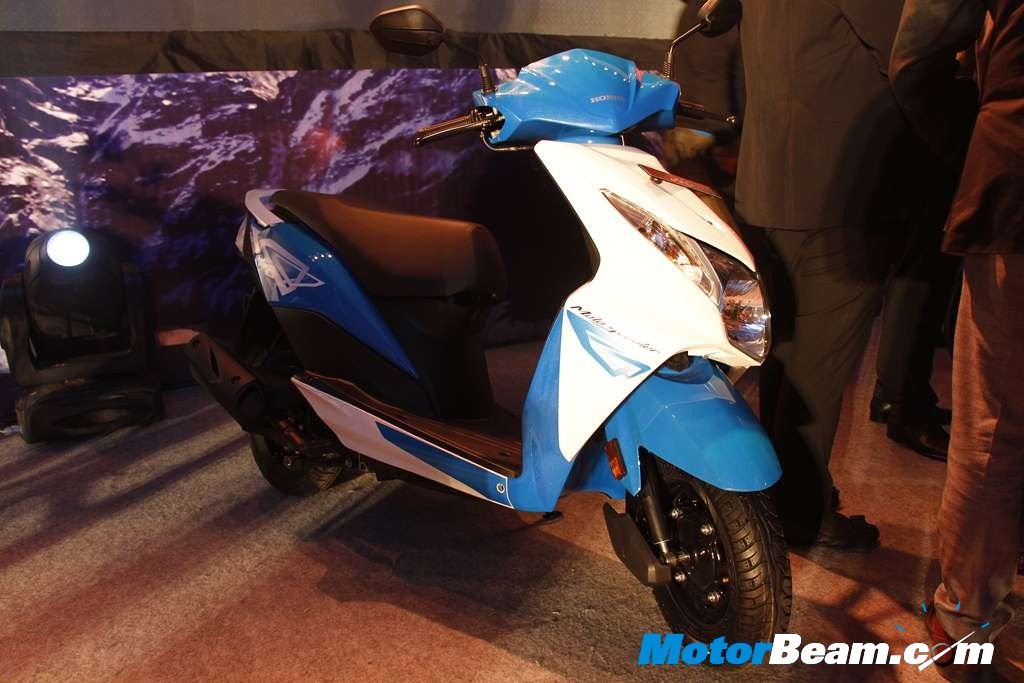 Honda's 2-wheeler division is planning growth strategies not only for the next 3-5 years, but also the next 10 or 15 years. The company mentioned that the market situation is different in India as compared to the US or Europe and hence they are finding it a little challenging. They need to look at business stand points, foresee things for the future regarding products and also look into which kind of products has and will have potential for growth in the Indian market.
In the last 4 years, Honda's plans and expectations were achieved with the required results. They added that their scooter market share has grown beyond their expectation, but where they are lacking seems to be the motorcycle segment where they are not able to achieve the results they had planned. Honda says that electric vehicles is the way ahead. Mentioning examples of cities like Mumbai and Delhi being the worst affected in terms of pollution, electric vehicles makes more sense, even for motorcycles where fuel cell vehicles can become relevant.
The vision for Honda Motorcycle is to make India the largest two-wheeler market for the company. Honda India will play catch up with Indonesian volume of up to 4.5 million units within this financial year, while they will overtake Indonesia in the coming year, due to a decline in their market in terms of volume. Honda says that their main aim is to penetrate the minds of people as being a two-wheeler manufacturer, especially in rural areas where they have less outlets. Once they have achieved this, they can start to build a momentum which will accelerate them forward.
Honda's aim is to provide good quality motorcycles at affordable prices. They are also confident that by the year 2020, they will have volumes of 20 million units, with India leading the growth having the highest volumes of up to 7 – 8 million units. Talking about domestic competition like Hero MotoCorp, they mentioned that Hero does not have the capability of product development and hence are not that big a rival.
Honda agrees that though it does not have the same sporty youth appeal as its other rivals like Yamaha in India and that this may have happened because of their Indian products being more focused on mass volumes expansion, but say they have the same appeal as Yamaha in other Asian countries. The company could get more youthful motorcycles in the future if the R&D in India could perform functions similar to that of the R&D of Thailand by collaborating with each other.
The main focus Honda is trying to achieve is chasing mass volume, while also meeting the demand of the youth. Honda says they have to work on both simultaneously, though they at present don't know what to do or how to go about it. They have started developing vehicles in India at Manesar. Honda believes that India can start from scratch and also handle all the development and can also expand on activities like external design which is already up and running in the country.
Honda feels that their R&D in India which is still new, needs more time to take the responsibility to develop markets in countries like Africa and the Middle East. Honda at the moment has small plants in Nigeria and Kenya which import CKD units from China, but the idea is to start shipping CKD from India with the Dream Series which though has great potential, hasn't been fixed yet.
Source – ETAuto.com