India To Become Global Hub For Performance Bikes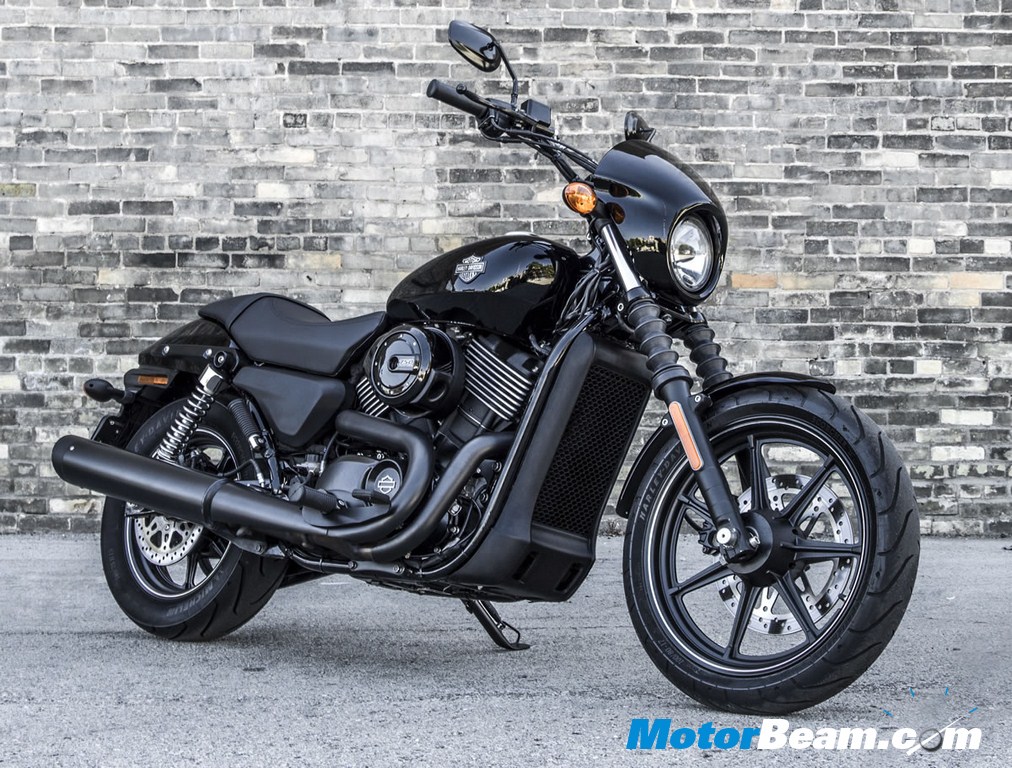 Bike manufacturers are looking at India as a viable option to manufacture huge volumes of entry-level performance bike. India has emerged as a global hub for small car production and the same is anticipated for compact performance machines as bike manufacturers look to capture the booming market in India. A total mass production of 16 million bikes and scooters annually is on tap in the Indian subcontinent and the bike manufacturers are keen on utilising this resource to produce quarter-litre superbikes to cater to the Indian market.
British motorcycle brand Triumph has confirmed the production of its next global platform of the 250cc Daytona from its Greenfield facility near Bangalore. Harley-Davison too is following the same trend of manufacturing low cost performance bikes in India. Chennai based TVS Motor is developing a new platform with BMW for emerging markets. Also, Hero MotoCorp in collaboration with Erik Buell Racing (EBR) is developing a 250cc sports bike and the same will be unveiled at the upcoming Auto Expo in India.
Sale of big bikes in India is expected to jump by at least 50 percent this year from 1,12,000 units in 2012 to 1,67,000 units this year. This number is predicted to upsurge to 7,08,000 units by the year 2022. Companies view India as a promising market with huge potential in the quarter-litre bike segment and are taking right measures in the right direction to ensure cashing in on the Indian customers' urge to buy bigger and more powerful motorcycle backed by increasing aspiration and affordability levels.
The bikes launched by companies like Harley-Davidson and Triumph in India has provided Indian customers with access to global spec, high performance bikes. These manufacturers including BMW are galloping to produce small capacity machines to satiate the Indian customers. Sales of two-wheelers in excess of 1000cc displacement and costing more than a million rupees has increased by 20 percent in India while the percentage of growth in Latin America stands at 26%.
Excessive import duties have faltered the sales of superbikes and as an alternative, the bike manufacturers are working on developing small sized engines that can be locally manufactured to improve affordability and increase their customer base. Harley-Davidson recently announced their entry-level bikes from its Street range with 500cc and 750ccc engine capacities. The tax burden on global players when they import bikes is at 100 percent import duty whereas local assembly would result in reduced taxes at just about 30 percent.
Harley-Davidson's Fatboy is an example where its price was reduced by 30 percent making it available for approximately Rs. 15 lakhs (ex-showroom). Triumph too assembles 6 out of the 10 bikes it offers in India. Harley-Davidson will also soon convert its CKD facility in Haryana to a full-fledged production base. India is definitely changing trends and eventually the automakers will offer competitive products at competitive prices to stay ahead of the game. Bajaj-KTM are already ahead in the sports bike game with their performance machines seeing heavy demand.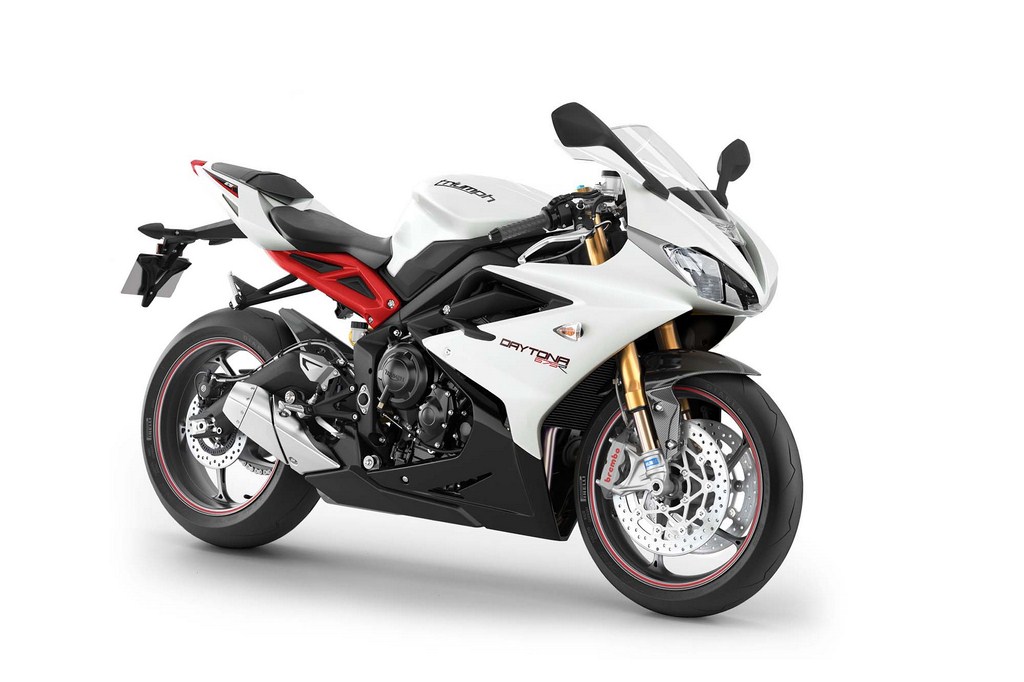 Source – Economic Times