Mahindra To Unveil 110cc Scooter At 2014 Auto Expo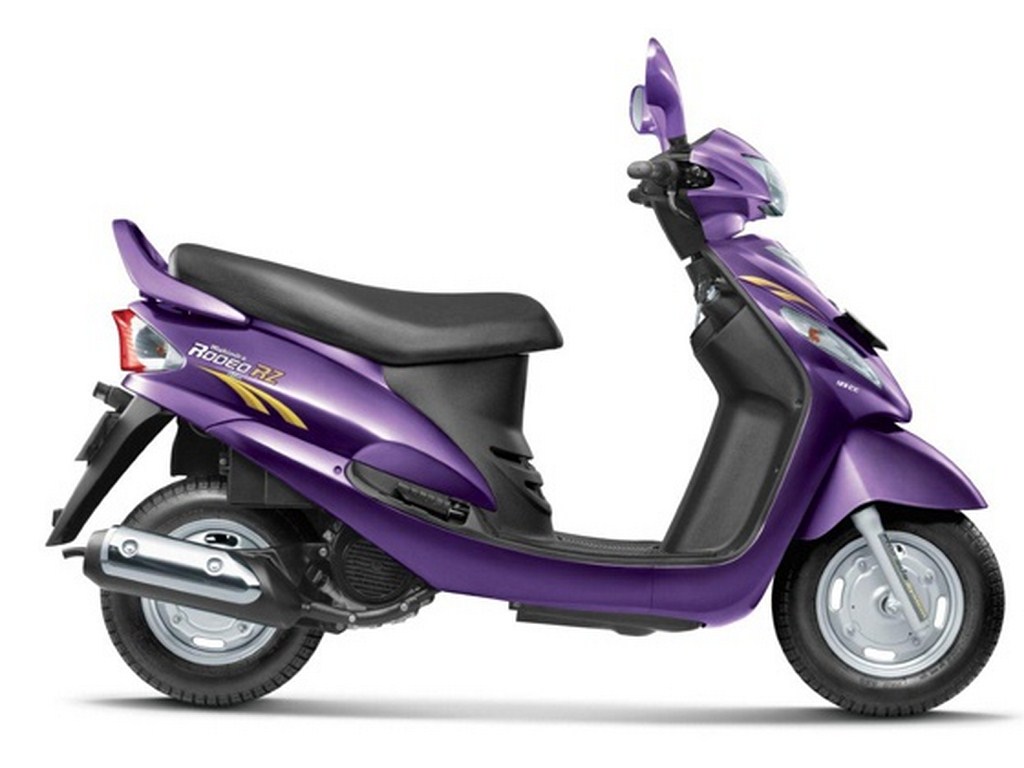 Mahindra 2-Wheelers, a subsidiary of the Mahindra Group is working on a 110cc scooter that is expected to generate volumes for the company in India. This scooter bears the codename G101 and is one of the ten models that will be launched by the company in the next couple of years. The scooter market is a very profitable business in India at the moment and Mahindra intends to make the most out of it. The G101 is almost in the finishing stage and in the process of receiving final touch-ups. This scooter will in all likelihood be unveiled at the upcoming Auto Expo in New Delhi.
Mahindra 2-Wheelers considers this scooter to be of uttermost priority at the moment since its scooter portfolio has not been performing well in the Indian market. Post introduction of the G101 in the market, the company will launch the Mahindra Mojo which is a 300cc motorcycle. This bike too is expected to be launched at the 2014 Auto Expo. Scooter sales for Mahindra has plummeted sharply this financial year forcing the company to come up with an ingenious product to cater to the market demand.
A total of 36,763 units of scooters have been sold between April and November this year in comparison to 79,909 scooters that have been sold in the same time frame in the year 2012. This accounts to a 54 percent drop in sales even as the overall scooter market in India is steadily growing with 18-19 percent increase in sales. Mahindra 2-Wheelers currently sells four models of scooters in India including the Duro DZ, Rodeo RZ, Flyte and the Kine. The former three scooters all use the same 125cc, single-cylinder engine while the latter uses a smaller 72cc engine.
However the Mahindra Centuro has kept the sales numbers going strong thanks to its practical features and the 107cc economical engine. A total of over 73,000 units have been sold since its launch in India. Between the months April and November, the company has sold a total of 85,380 units of motorcycles which is impressive considering the Pantero was the only other offering under the company's bike portfolio. In addition, the Mojo will be joining the stable sooner than later. Mahindra knows that it has to get its act together to prevent losing out anymore on the booming scooter segment with poor sales performance and the company believes that the new 110cc scooter is the perfect remedy to gain a sizeable share of the market.
Source – Autocar