India To Become Largest Market For KTM
India is currently the second biggest market for KTM and will become the largest market surpassing the US.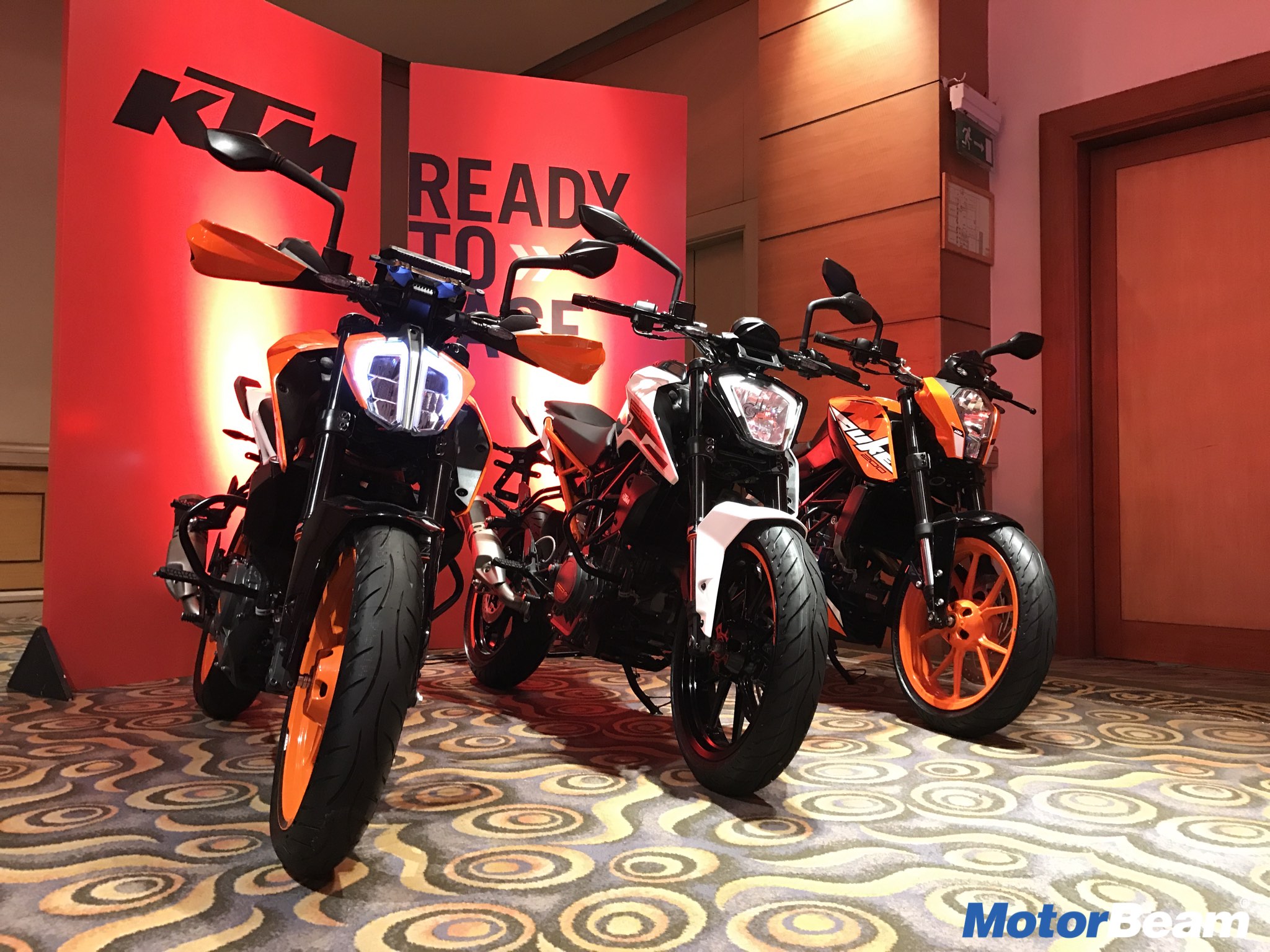 The mantra of inducting new technologies with aggressive pricing has always worked for Bajaj. Associations with international automakers always gave an edge to the home-grown two-wheeler manufacturer. While Kawasaki gave Bajaj international exposure, KTM propelled the latter to turbo-boost mode taking the Indian two-wheeler industry to a whole new level.
Though KTM entered India just 5 years ago, the sub-continent market ended up second next to the USA in terms of sales for the Austrian firm. In 2016, KTM sold 37,000 units across USA pipping India by a mere 1000 units. With a CAGR (Compound Annual Growth Rate) of 48% for the last 5 years, KTM expects India to dethrone the US to become its largest market with 50,000 unit sales this year.
"India's role is set to grow for KTM. With the revamping of the entire lineup and addition of Duke 250, we are eying a strong double digit growth this year too", stated a representative.
The 300-500cc segment in India is growing at 55% with a current market of 6 lakh units per year. KTM is currently competing with Bajaj and Royal Enfield. While TVS-BMW and Honda are at the start and end of their lifecycles respectively, Hero is nowhere near the radar zone.
Largest Market For KTM
– In just 5 years, India has become the second largest market for KTM
– KTM plans to sell 50,000 units in India in 2017
– The 300-500cc segment market size in India is 6 lakh units per year, dominated by Royal Enfield