Indian Army Loves Maruti Gypsy, Orders 2071 More Units
The Indian Army just doesn't seem like letting go of the faithful Maruti Gypsy as they recently placed an order for 2071 more units of the SUV with deliveries commencing in the next few months.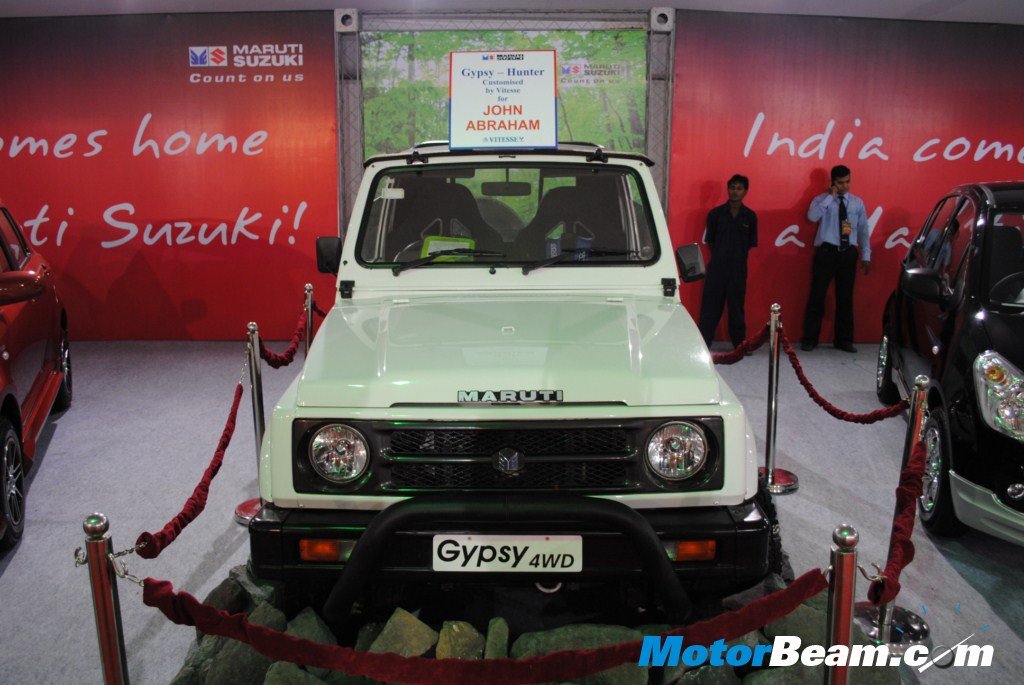 The Indian Army is known to have ordered 3200 vehicles of the Mahindra Scorpio and Tata Safari to replace its old fleet of SUVs. But they just don't seem like parting with the age old favorite Maruti Gypsy as the car company recently got a contract for supplying 2071 units of the Gypsy to the army. The order was placed a few weeks ago and deliveries will commence in the coming months. Last month 136 units of the Gypsy were sold. Taking the price of the vehicle as Rs. 6 lakhs, Maruti Suzuki could bag almost Rs. 125 crores from the order.
The Gypsy was launched in 1985 and the petrol model quickly lost ground to diesel SUVS in the consumer space long time back, but it continued to serve the Indian Army well. Getting its first order in 1991, Maruti has delivered in excess of 35,000 Gypsy SUVs to the Army since then. Last year, the Indian car major got its single largest order from the Indian Army for over 4000 units of the same vehicle. In the last decade or so, the GS 500 category (vehicles with maximum payload of 500 kgs) is dominated by the Gypsy and the vehicle is not likely to get phased out as of yet.
The Maruti Gypsy is specially designed for the Indian Army featuring special accessories. The vehicle is used across various unimaginable terrains ranging from city roads to mountains and deserts. The SUV comes equipped with hooks at the rear for towing military equipment as well. However, the army is also searching for vehicles in the GS 800 category (maximum 800 kgs payload) with a hard top and air conditioning. THE Mahindra Scorpio and Tata Safari had passed the technical trials and the two Indian car manufacturers will soon participate in a tender for delivering more than 3200 units of the same.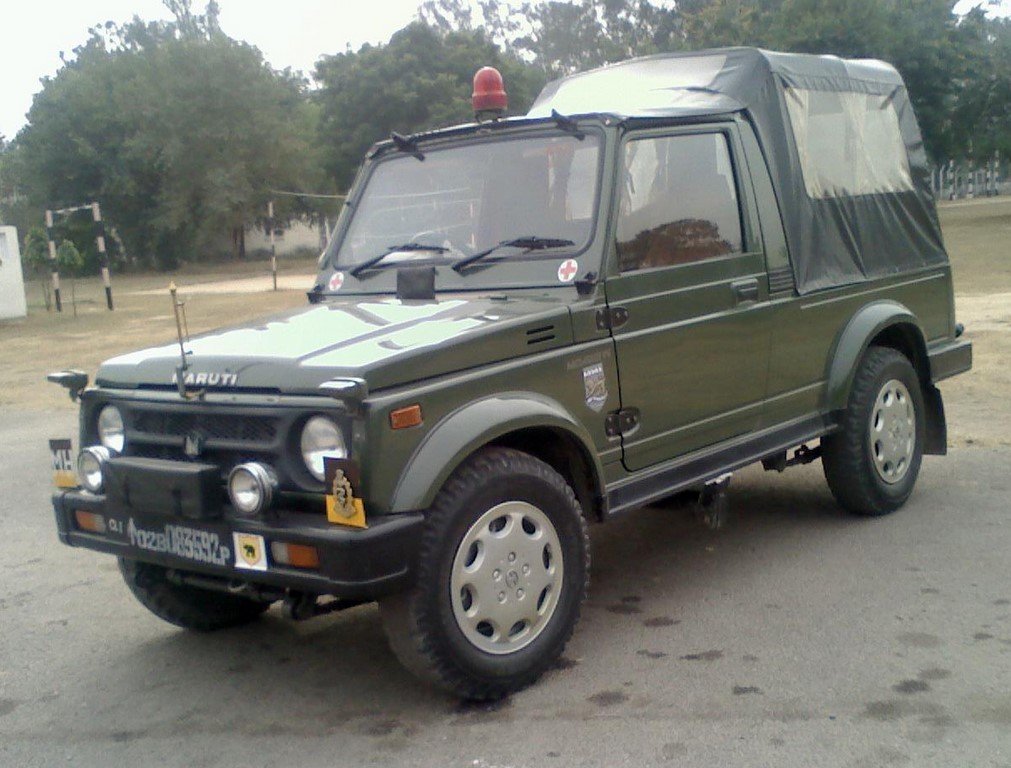 Source – ETAuto.com