Finally! Indian Motorsports Gets Recognition From The Government
While the government has recognised motorsports as a sport in its latest revision of sports disciplines, it is still in the 'Others' category, meaning there won't be any financial assistance to the FMSCI.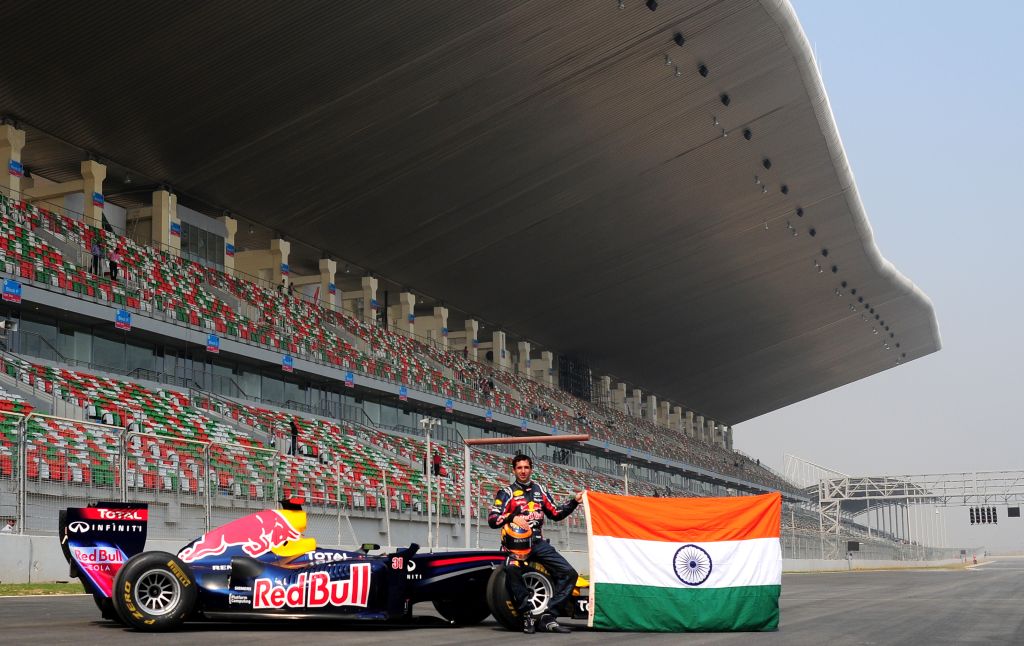 A major victory for all the budding racers and motor fanatics alike in the country, the government has finally recognised Indian motorsports as a 'sport' by including its governing body the Federation of Motor Sports Clubs of India (FMSCI) in the list of sports ministry-backed National Sports Federation (NSF). The ministry included motorsports in its latest revision of sports disciplines but has categorised it in the 'Others' category, which means that FMSCI gets no financial assistance from the government.
Incidentally, the Indian government never de-recognised FMSCI, instead it just took the governing body off the NSF's list in 2011, the same year when Formula One made its debut on Indian soil catapulting the visibility of motorsports in the country on a grandiose scale, which was met with grave criticism back then. That said, the re-recognition can only be termed as a welcome move and has been appreciated by everyone in the motorsport world.
Akbar Ebrahim, former racer and part of FMSCI said that with the government now backing the sport, getting clearances for championships of karts, cars or bikes will be far easier. Secondly, the recognition will help in increased participation from more schools and colleges with the students receiving benefits with financial backing. Furthermore, FMSCI can also look for subsidies on importing equipment for the promotion of the sport. Exemption from certain duties can also be expected in certain cases.
Independent of any government backing, motorsports has been growing in the country and while it would have added to the overall development, the absence of government funds is not a point of concern for FMSCI at present. Coming to the re-entry of Formula One in India, the government recognition to FMSCI does little for the Indian Grand Prix and it primarily depends on the promoters Jaypee Group and Formula One Management (FOM) for the same. 2015 might just be an exciting year at the BIC after all.