Bajaj Setting Up New Manufacturing Facility At Chakan In 2016
The new manufacturing facility will be located close to Bajaj's existing factory at Chakan, Pune and will have an annual production capacity of 6 lakh units.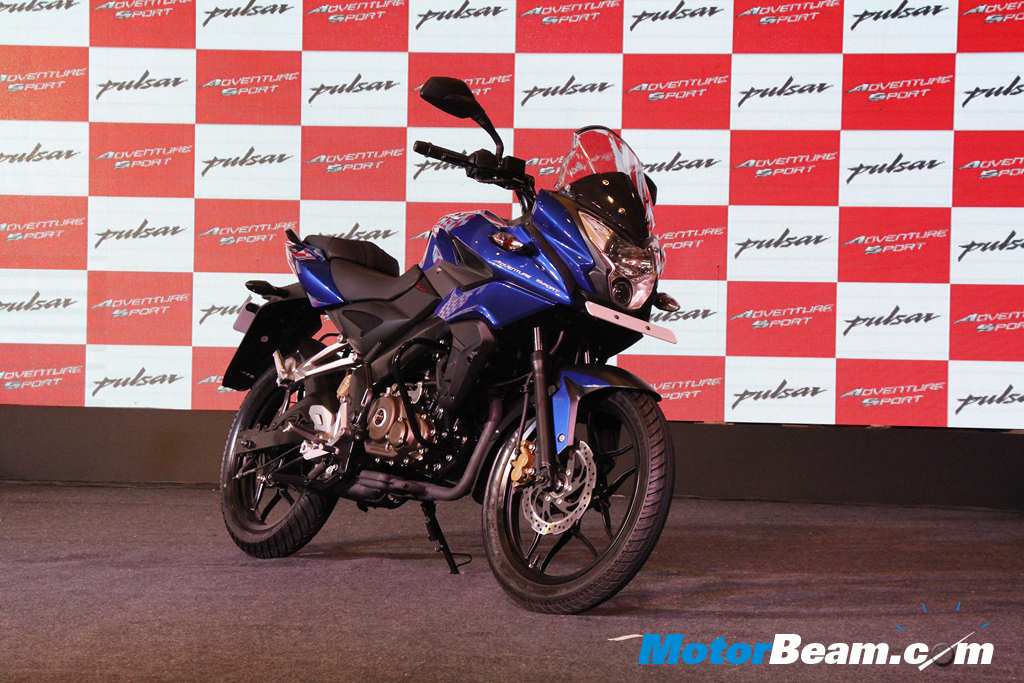 A positive year for Bajaj Auto with the arrival of the new range of Pulsars, the Pune-based automaker is now looking to set up a new manufacturing facility in order to expand its production capacity. In a recent interview, Managing Director, Rajiv Bajaj, stated that the company's current plant may fail to meet the consumer demand in the next 12-18 months. Hence, it becomes necessary for the bike maker to establish a new production facility to address the needed demand for its vehicles in the future.
The new facility is said to be located close to Bajaj's existing factory at Chakan and work is expected to commence by 2016. The automaker hasn't said anything yet about the timeline for the construction or the amount of investment that the plant will attract, but did convey that the facility will have a monthly production capacity of 50,000 units or 6 lakh units a year. Bajaj's current Chakan facility produces the Pulsar range, Avenger cruiser as well as the KTM range and with the new plant operational, expect a chunk of the production to be shifted there in order to ease out on the supply chain management.
Bajaj could also dedicate the new facility entirely to produce KTM offerings that will be sold domestically and exported worldwide. In addition to the Duke and RC range, KTM boss Stefan Pierer had said that it will also produce the new Husqvarna range of modern-classic motorcycles in India that will be exported to markets abroad. Therefore, the Austrian manufacturer is in equal need of additional manufacturing capacity as is Bajaj as it opens up in newer markets. Bajaj has scheduled a media event on 28th April in order to discuss its future plans and we could expect a formal announcement or certain details on the new plant then.
Source – Bikewale