Indian Sports Car Makers Become Bullish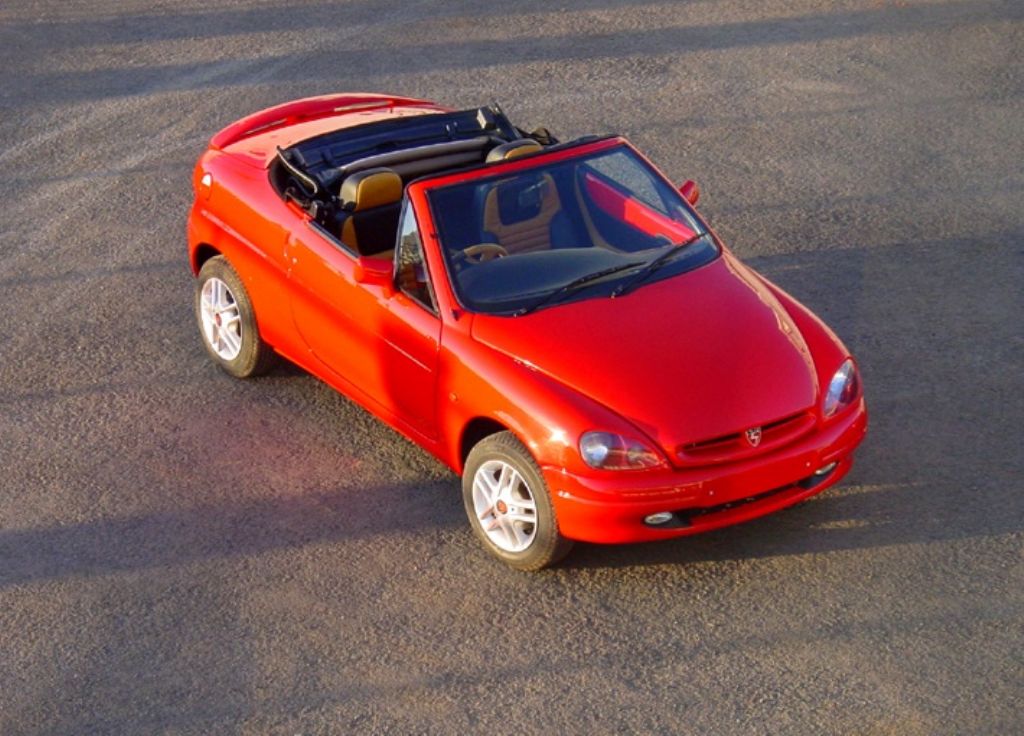 The advent of Formula 1 on the Indian soil has really brought along with it more passion for motorsport and sports cars in the minds of Indian consumers. Few niche car makers located at remote places from the din and bustle of fast running assembly lines of big auto companies are taking interest to cater to these demands and cash in on the rising interest of the people. One such company, Jayem Automotive which is based out of Coimbatore is currently a leader in the business of motorsport in India. The company is actively involved in conducting running car and rallying programmes for companies like MRF. Also, the company is known to tweak the Tata Indigo engine and bump up its power and torque figures and then supply them for rally purposes.
San Motors based in Goa, is another such company which is into the business of niche car manufacturing. The company has been selling a 2 seater convertible since 2000 in the Indian market. The 2 seater convertible employs a imported 1.2 litre Renault engine while the entire body work is done locally at its factory in Bangalore. The company is also working on a more powerful 2 seater convertible model and planning to increase its dealership base to promote sales. Premier, the car maker known for its Padmini is also planning to venture into making coupes and sport roadsters. The company had come out with its indigenous SUV, the Rio sometime back. The company has sold about 2000 Rios till date. Chinkara Motors based out of Mumbai currently sells custom made 2 seater roadsters for about Rs. 26 lakhs. With such endeavours from these companies, soon we can own coupes and roadsters for a really exciting price offering of about Rs. 6 to 8 lakhs!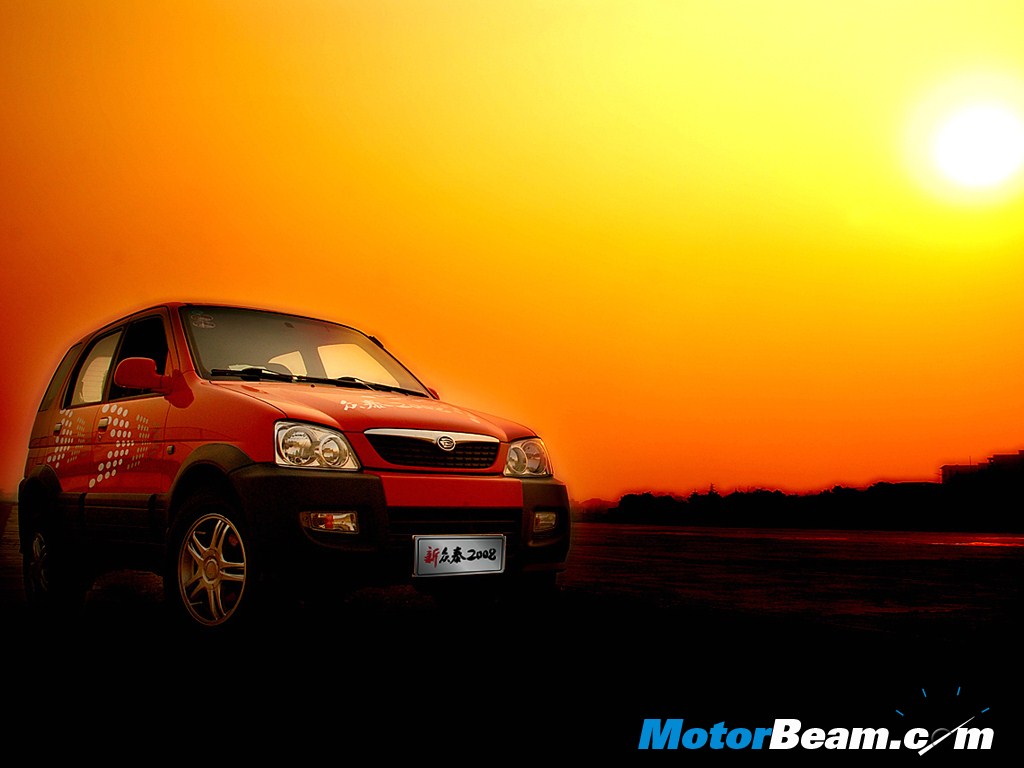 Source – EconomicTimes