BS4 Compliant Fuel Now Available Across India
BS4 fuel is now available across India, with a target of enforcing BS6 emission norms by 2020.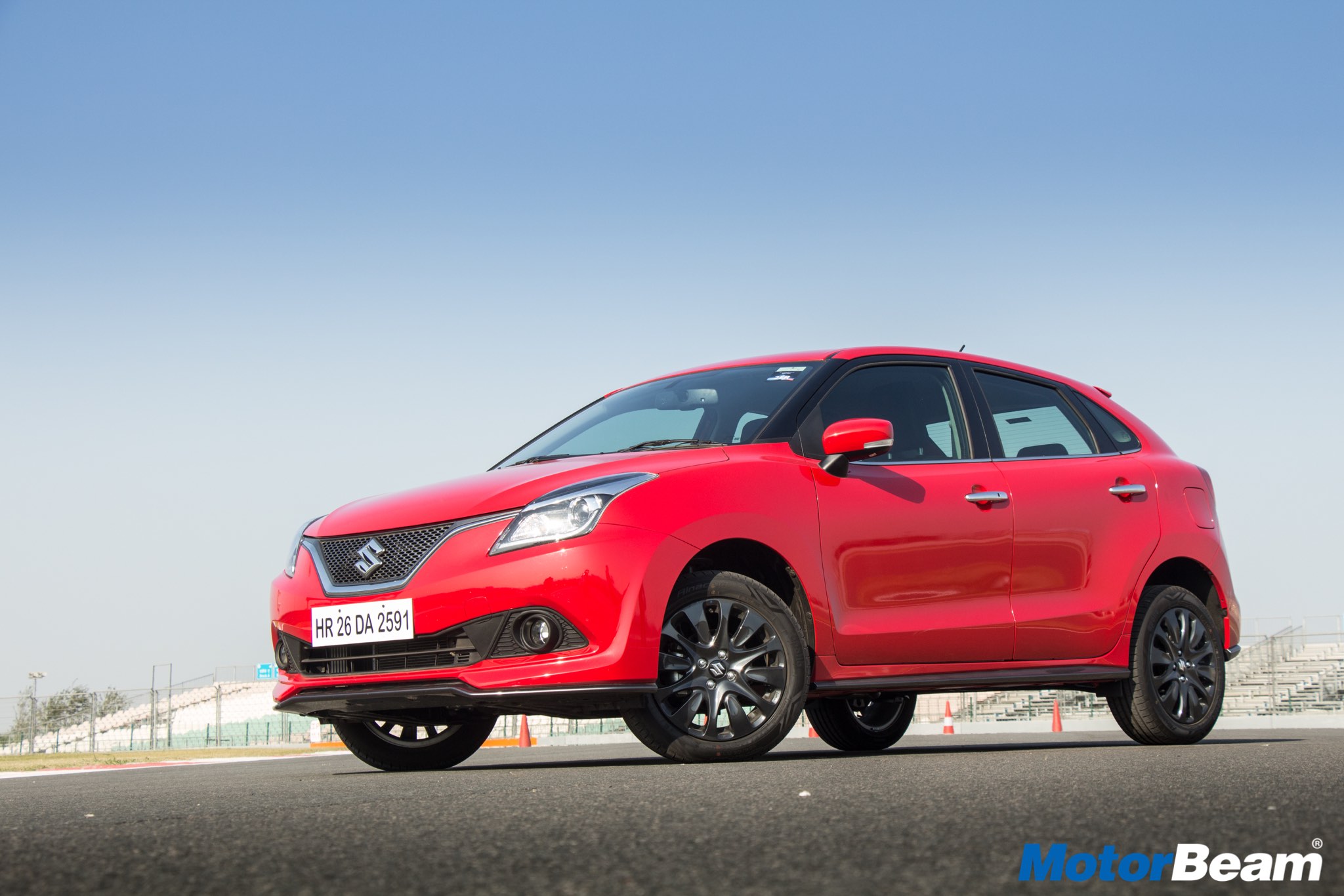 1st April didn't seem to put the automobile industry into a jovial mood like the rest of the country as the Government of India finally put a ban on sale of Bharat Stage 3 (BS3) vehicles. The same day also saw a formal launch of the Bharat Stage 4 (BS4) standard fuel across the country. The launch of BS4 grade fuel pan India was set in motion to achieve a target of enforcing BS6 emission norms by 2020.
The launch was formulated by Union Petroleum Minister Dharmendra Pradhan on the occasion of Utkal Diwas, the state foundation day of Bhubaneshwar, Orissa. This BS4 fuel grade sale was initiated across 12 different cities of Varanasi, Vijayawada, Durgapur, Gorakhpur, Imphal, Bhopal, Ranchi, Madurai, Nagpur, Patna, Guwahati and Shillong through live video feeds.
India was one of the few countries which was lagging behind due to BS3 norms up until 1st April. This target of imposing BS6 emission norms by 2020 will get India at par with the global emission standards.
However, the ban on sale and registration of BS3 vehicles resulted in huge one-time losses for two-wheeler manufacturers. The impact was more on the two-wheeler manufacturers as companies from this sector had delayed the process of shifting from BS3 to BS4 compliant scooters and motorcycles even though they were informed about the aforementioned process prior. Due to the delay, they went on to the extent of providing a 10% discount on sale of BS3 compatible scooters and bikes at various dealerships on the day prior to the 1st April deadline, just to get rid of the unsold inventory before it became ineligible to sell.
The minister stated that the Oil Marketing Companies (OMCs) are working in unison with the Government to set up refined infrastructure and required logistics in order to make BS4 standard fuel available in all parts of the country in record time. According to reports, the OMCs are spending over Rs. 90,000 crore to upgrade the fuel quality throughout the country in a phase-wise manner.
Supporting the launch of BS4 fuel and the target of BS6 norms by 2020, the Society of Indian Automobile Manufacturers (SIAM) stated that this leapfrog would make India the first country in the world to make such accelerated progression in vehicular emission norms. However, it even issued a precautionary statement that once the industry has chosen to leapfrog (from BS4 to BS6) the emission norms, the road map should not be delayed, amended or abandoned mid-way.
BS4 Compliant Fuel
– India aims to achieve BS6 emission norms by 2020
– Launch by Union Petroleum Minister in Bhubaneshwar with live video feed in 12 cities
– OMCs spending over Rs. 90,000 crores to upgrade to BS-IV in a phase-wise manner