India's Most Exported Motorcycle Is Bajaj Boxer
India's most exported motorcycle is the Bajaj Boxer and strangely it doesn't retail in India.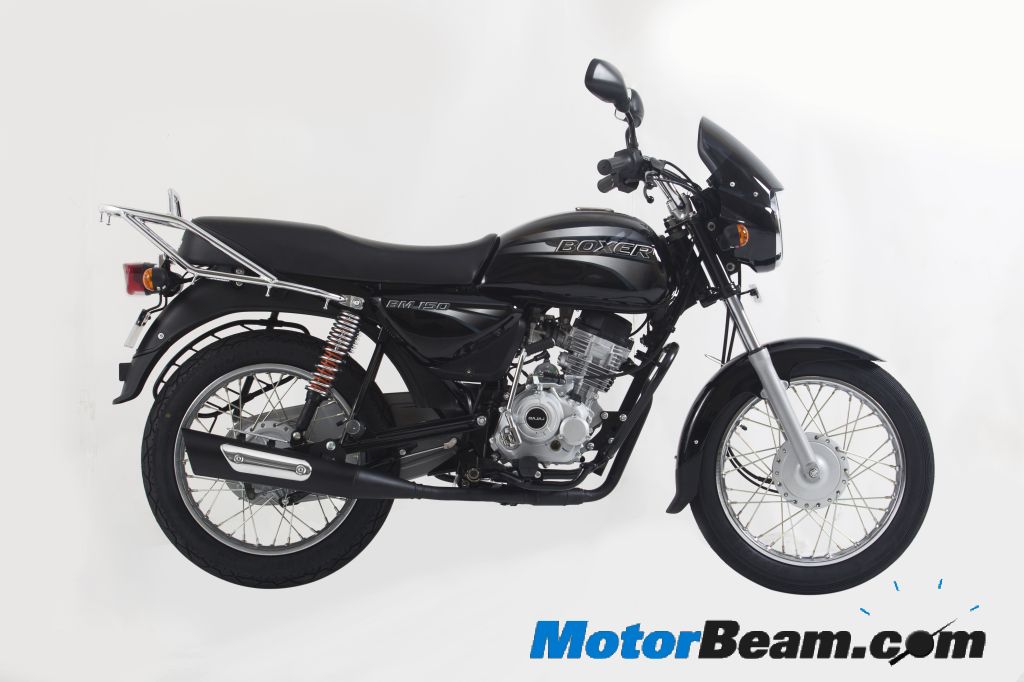 The largest exported motorcycle from India is the Bajaj Boxer and interestingly it isn't sold in India. Bajaj had launched the Boxer brand in India ranging from 100cc to 150cc which didn't quite do well here and its successor the CT 100 too was discontinued in 2006 and again re-launched in 2015 with new graphics and alloy wheels.
However, the Bajaj Boxer is the most exported motorcycle from India. 3.57 lakh units of the Boxer were exported during the last financial year despite a massive fall of 41 percent as compared to 6.07 lakh units in FY 2015-16. Following the Boxer is the Bajaj CT 100 with nearly 2 lakh unit sales.
The third spot is taken by the Pulsar range that sold over 1.5 lakh unit in exports. The Boxer 150, stands at the fourth spot with over 1.40 lakh unit exports. The adventure variant of the Boxer 150 was recently spotted testing at Pune but still Bajaj hasn't announced any plans of launching it in India.
Next comes a scooter, and no, it isn't the Honda Activa. In fact, the Activa is no where to be seen in the list of top 30 most exported 2-wheelers from India. The Honda Dio clinches the fifth spot with 1.35 lakh units. The most exported motorcycle from the TVS is the flagship Apache range standing seventh in the list. The FZ is Yamaha's top export model standing at number 11. Hero MotoCorp's Splendor takes the 13th spot and Suzuki's top export model Gixxer follows at the 14th spot.
India's Most Exported Motorcycle
– Bajaj Boxer is India's most exported motorcycle
– Bajaj exported 3.57 lakh units of the Boxer during the last financial year
– The Boxer has no demand in India hence the company does not retail it here