Is Your Car Insurance Good Enough To Beat The Monsoon Blues?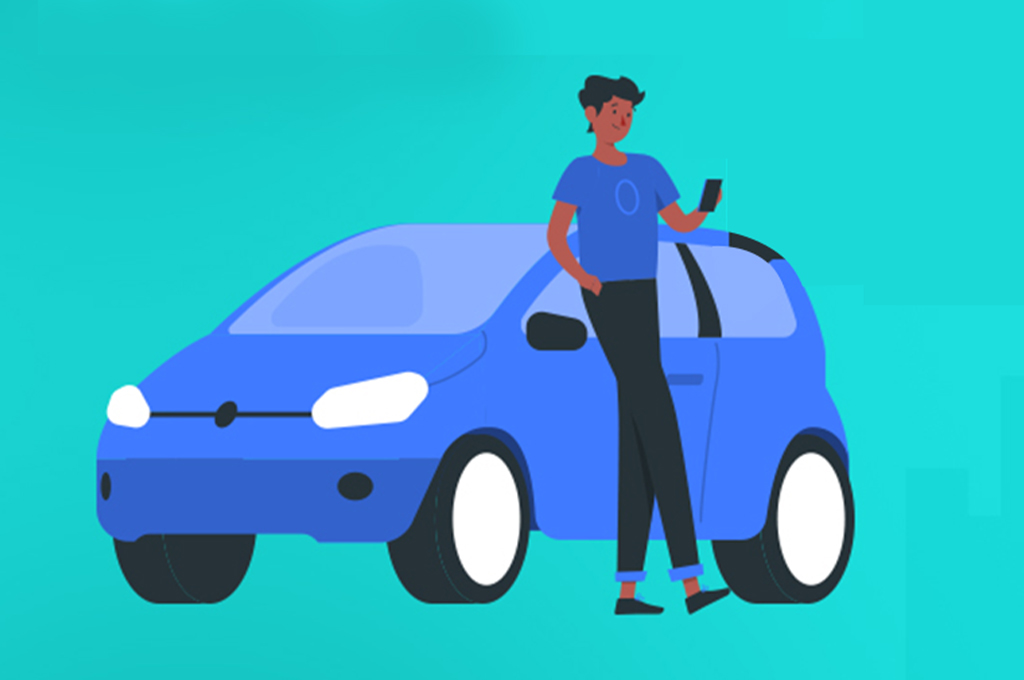 Every year, come monsoon, we are inundated with visuals and reports of waterlogging and floods from all over the country. While the damage extends to life and property, the plight of vehicles stuck in floodwaters is a visual that's frequently used to highlight the impact of the rains. In August 2020, over nine states in India including major metropolitan cities such as Mumbai, Delhi, and Chennai have witnessed the impact of heavy rains1.
The visuals of cars floating on flooded roads in Mumbai, or submerged in an underpass in Gurugram, or the visuals of a car crushed under the burden of a fallen tree or an electric pole should make us sit back and think if our own vehicles are safe. This is not an exaggeration. According to some insurers, the claim ratios tend to be 10-15% higher during monsoons as compared to that in other seasons1.
Accordingly, it becomes critical to ensure that we are prepared to deal with such an uncertainty. However, let us first understand what are the specific challenges that you could face during monsoons
This has become more common than we would like to believe. You and your car can be stuck with these issues anywhere. It could be waterlogging in the parking area of your housing society, or it could be a crowded yet flooded street near your workplace. In such a situation, if your car's exhaust pipe gets submerged in water, trying to drive your vehicle might pose a significant risk to the engine. In fact, if the car is stationary, powering it on could result in engine seizure. A seized engine means that it needs to be completely replaced!
Physical Damage Due To Heavy Winds
This can be even more unpredictable than waterlogging. Heavy winds can result in unforeseen and sudden collapse of trees, electric poles or even walls. If your car is in the vicinity, the structural damage can be significant. In monetary terms, this could mean a major burn in your pocket if you are not adequately insured.
Road Accidents In Monsoon
Other than waterlogging and floods, road accidents also have a role to play in the rise of claims during monsoons2. The number of accidents tend to go up during monsoons, as drivers are not used to low visibility conditions, which makes road signs as well as other vehicles difficult to spot. Another significant reason for accidents are the poor road conditions like prevalence of potholes. Again, this is something that you could face any moment, even if you take your car out only for a short spin.
While there could be other issues other than these, let us now focus on the solutions that you should arm yourselves with to deal with the common problems.
Car Insurance – Third party or Comprehensive?
In general, having a car insurance is not only a necessity but also mandated by law under the Motor Vehicles Act, 1988. However, the law only covers a third party insurance scenario. This means that in case of an accident, it is mandatory that you have a third party insurance, which should be made available to compensate the third party for their losses. You will however need to have an own-damage insurance cover to insure yourself for the damages caused to yourself and your vehicle. While both these policies can be purchased independently, you can also buy a hybrid or a comprehensive car insurance cover that can give you the best of both worlds.
Having a comprehensive car insurance cover can help you in at least some of the situations mentioned above. For instance, if your vehicle is damaged due to a fallen tree, or due to a road accident, the own-damage part of the policy can kick-in to cover your damages.
The Role Of Add-On Covers
There can still be situations that might not be covered by a comprehensive policy. For example, a damage to the engine. For such monsoon-specific situations, it is important that you also get engine protection and roadside assistance covers. These additional protective layers are available to you as an add-on at a nominal cost. Another important add-on you should know about is the depreciation shield that ensures that in case of an insurance claim, there is no burden on your pocket and everything is taken care of by the insurance company.
How To Get The Required Insurance
In the current times, when we all want to avoid venturing out to attend to our chores, it is important that you choose service-providers that offer smooth and efficient services, that too in a way that you are comfortable with. For instance, Finserv MARKETS, a leading digital financial services marketplace offers a plethora of products and services through its proprietary online platform. Moreover, the entire process is completely online and contactless which means that you can secure your vehicle right from the comfort of your home!
What's more! Now, you can buy your car insurance policy using the Finserv MARKETS app, which offers a host of features and benefits besides offering exclusive app-only rewards, a wide variety of products, 24×7 chatbot assistance, and lastly, a name that you can trust!
More than being a requirement mandated by law, your Bajaj Allianz car insurance policy is essentially a protective shield for your vehicle. It not only protects you and your vehicle but is also a way to ensure that you are not burdened financially especially during the times and environment that we live in today!
Source – 1. InsuranceLiterature.com & 2. FinancialExpress.com