Isuzu Betting Big On India, Signs Agreement For Plant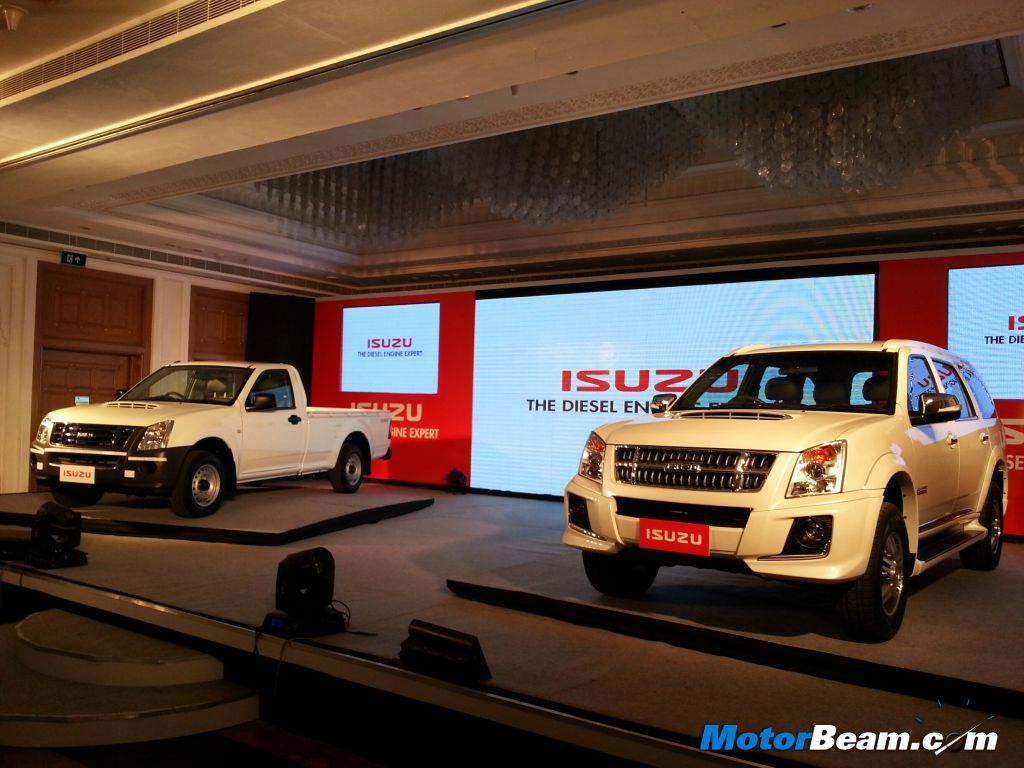 Isuzu has signed an agreement to start manufacturing LCVs in India. The agreement was signed with the Andhra Pradesh Government today. The Japanese automaker will setup its plant at Sricity. Isuzu is one of the oldest Japanese car makers and is betting big on the Indian market. Mitsubishi owns 10% in Isuzu and thus the former could use Hindustan Motors' facility to manufacture cars in India. Currently Isuzu sells the MU7 SUV and D-Max pick-up truck in South India. The company is testing the waters by offering the products in limited geographical locations, with Hyderabad and Coimbatore having dealerships currently.
Sricity is located in the Southern part of Andhra Pradesh and thereby in close proximity with Chennai. Many established suppliers are present in Chennai, where quite a few car makers have big manufacturing plants. Chennai also has a port, which makes it easy for exports and imports of vehicles. Isuzu will currently bring vehicles from Thailand (via the CBU route) and later plans to manufacture and sell 1 lakh units in India. The company will focus on dealership expansion with more showrooms coming up in Andhra Pradesh and Tamil Nadu in the near future. Gradually Isuzu will offer its products pan India.
Isuzu's upcoming factory in AP should be functional by 2015. The company plans to make the plant a hub for manufacturing LCVs, which might also be exported in the future. The MU7 is the SUV derivative of the D-Max pick-up truck. The company had announced prices earlier which are expected to go northwards due to the hike in CBU duties by the Indian Government. Isuzu claims to be the diesel engine expert and the company has long provided diesel engines for the Ambassador. It remains to be seen how Isuzu tackles intense competition from more established players.