Isuzu Compact SUV Planned For India Launch
Isuzu has started developing a compact SUV looking at the demand for mini SUV.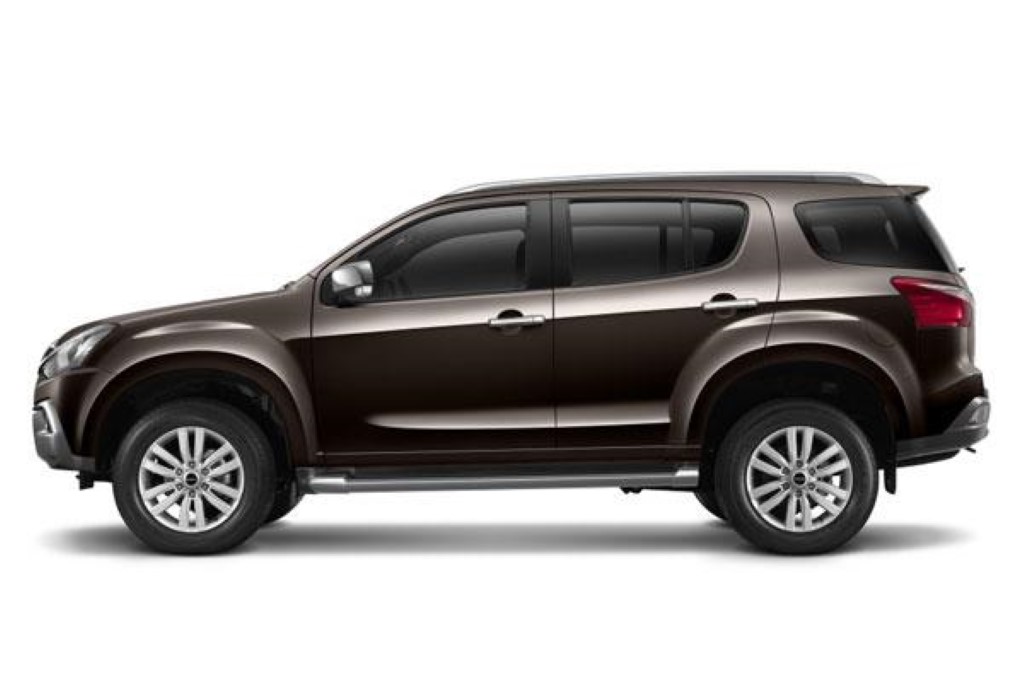 Pick-up specialist Isuzu is planning to make a compact SUV looking at the country's growing demand for mini SUVs. The compact SUV development has already started internationally but the company is not yet sure about its launch in India.
The compact SUV segment is currently led by Maruti, Mahindra and Hyundai in our country. The six-year-old Isuzu Motors India has launched one SUV MU-X and three pick-ups under the brand D-Max. According to Isuzu, they will first bring the variations to their current line-up to meet customer requirements.
Isuzu has a capacity of manufacturing 50,000 units per year in its Andhra Pradesh facility. The MU-X is currently brought to India via CKD route from Thailand. The company might manufacture the SUV in India depending on the country's demand.
Isuzu is known for its heavy diesel engines. However, the company might develop this compact SUV with a new hybrid powertrain. Isuzu is also working with the local suppliers for a better price and quality parts.
Isuzu Motors India has doubled its sales to 5000 units in the Indian market in 2018. The company is now targeting for 7000 units for 2019. Isuzu has recently launched the 2018 MU-X facelift which is priced from Rs. 26.27 lakhs (ex-showroom).
Isuzu Compact SUV
– Compact SUV development has already started internationally
– Isuzu might manufacture the SUV in India
– Isuzu has a capacity of manufacturing 50,000 units per year domestically
Source – MoneyControl.com