Isuzu D-Max V-Cross Recalled For ECU Update
The Isuzu D-Max V-Cross has been recalled to update the ECU map which provides better driveability.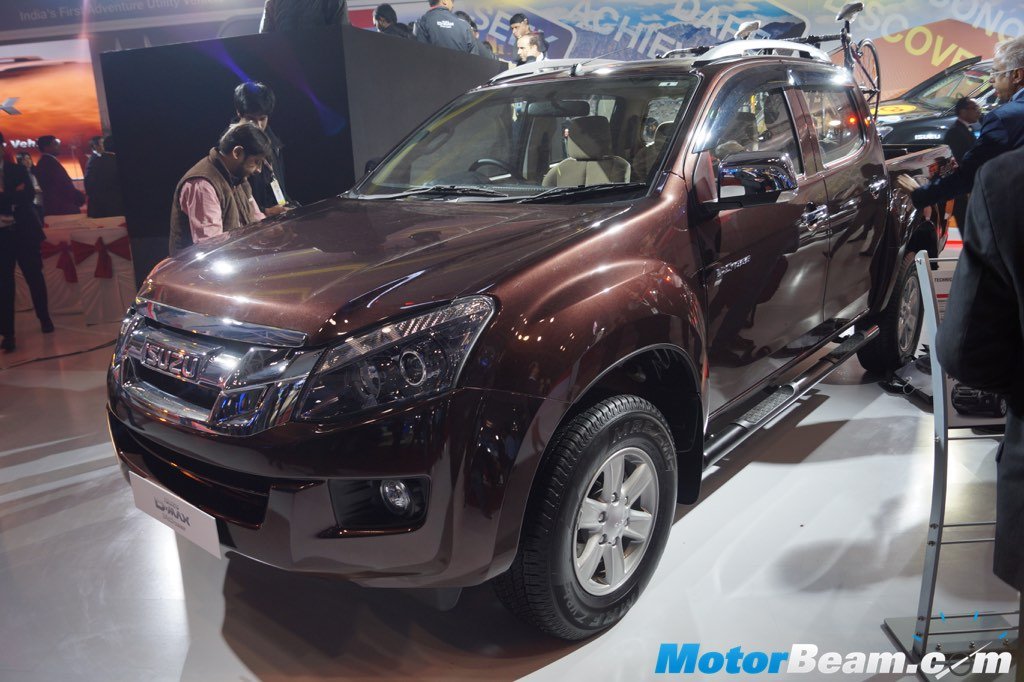 Isuzu launched the D-Max V-Cross some time back and the SUV has already become a favourite with a lot of people. It has been getting good demand considering the fact that the pick-up truck segment hasn't got much traction in the Indian market. However, the automaker is now recalling the vehicle to fix a glitch present in the ECU.
A lot of people had reported that they faced a slight jerk caused by a misfire while the engine was hovering near the 1800 RPM mark. Hence, Isuzu is recalling the SUV to update the ECU map which will provide better low-end torque. The power and peak torque figures are going to remain unchanged though.
Customers will be called in at the company's authorised service centres where the repairs will be undertaken free of cost. It has also been reported that the company will be fixing the SUV's rear leaf springs because they had a tendency to clatter while driving on rough terrain.
Isuzu D-Max V-Cross Recalled
– The SUV caused a slight jerk at 1800 RPM due to a misfire
– The new ECU map will have better low-end torque
– Rear leaf springs are also likely to be updated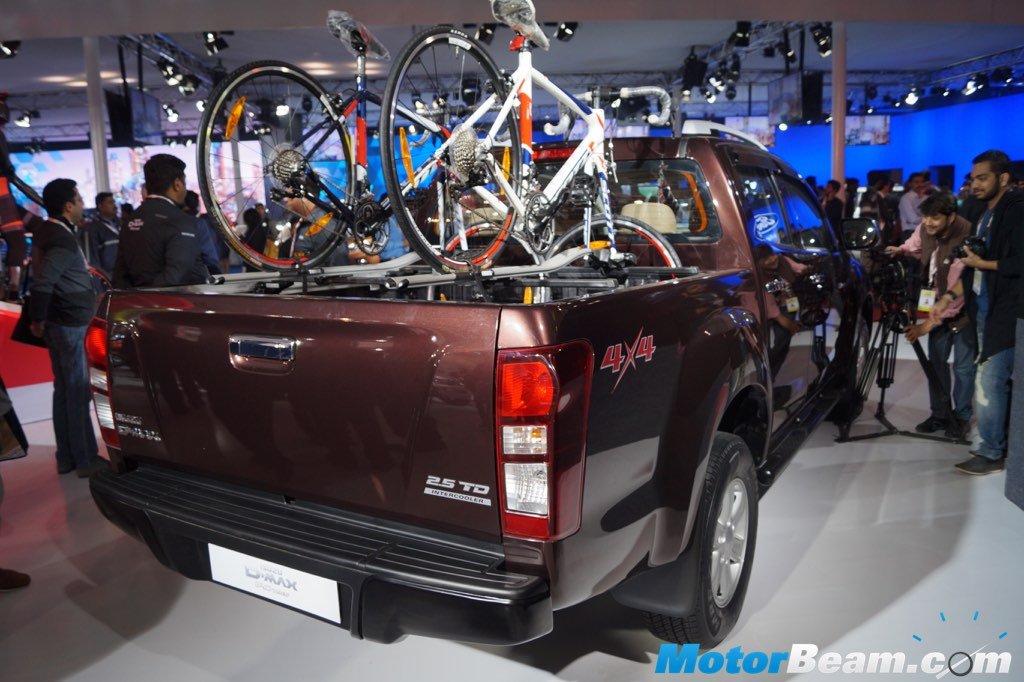 Source – Overdrive.in