Isuzu In Talks With GM, HM For Manufacturing Contract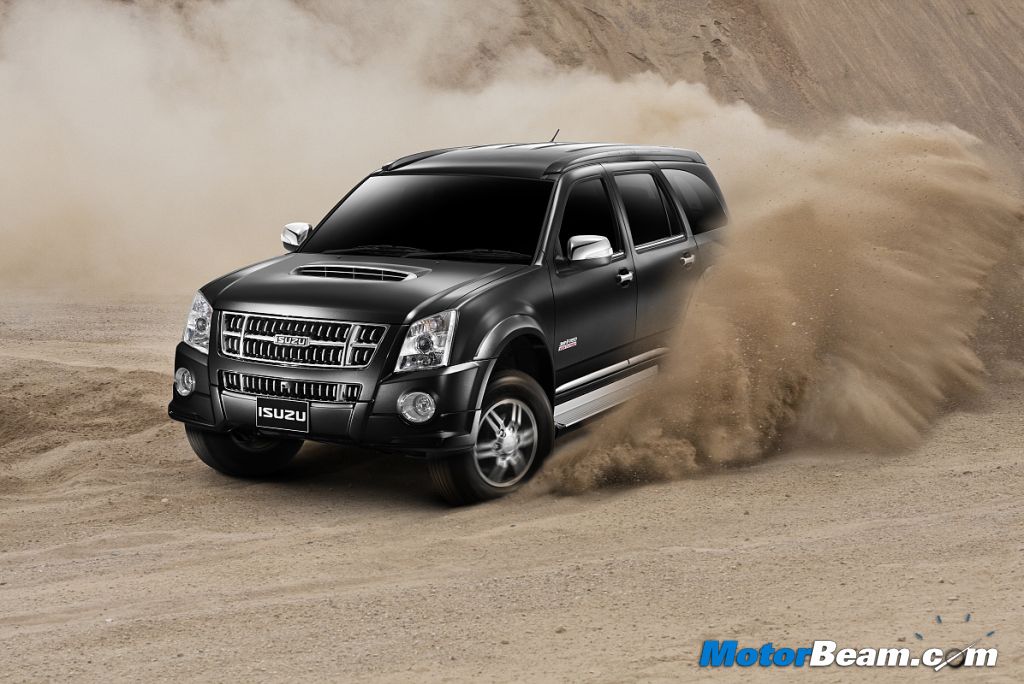 The Japanese automaker, Isuzu Motors has recently introduced two products to its Indian product portfolio, the D-Max pick-up truck and the MU-7 SUV. It will take three to five years for Isuzu to come up with its own manufacturing facility in India. For the time being, Isuzu is in talks with General Motors India and Hindustan Motors to manufacture its pick-up trucks and SUVs on contract. According to the company, Isuzu is currently testing the Indian market with their small operation in the South of India.
The decision for contract manufacturing with big players is expected to be taken within a few months of time. After the launch of the D-Max pick-up truck and MU-7 SUV in Hyderabad, Isuzu is expected to begin local assembly (CKD) of the two vehicles in Coimbatore within a year if the agreement takes place on time. Isuzu's strategy for the Indian market is taking place with the help of Mitsubishi team located in Chennai. Mitsubishi has a 9.2 percent ownership stake in Isuzu Motors.
Mitsubishi is helping the Japanese automaker to setup a base in India. It is expected that Isuzu Motors have a possibility to assemble their vehicles at Hindustan Motors plant situated in Chennai as Mitsubishi deals directly with Hindustan Motors. The Hindustan Motors plant in Chennai has a capacity of 12,000 units per annum. Isuzu has another option open with General Motors to develop a pick-up truck. With many options open for the company, Isuzu currently needs to enhance its presence in the Indian market by running brand awareness campaigns.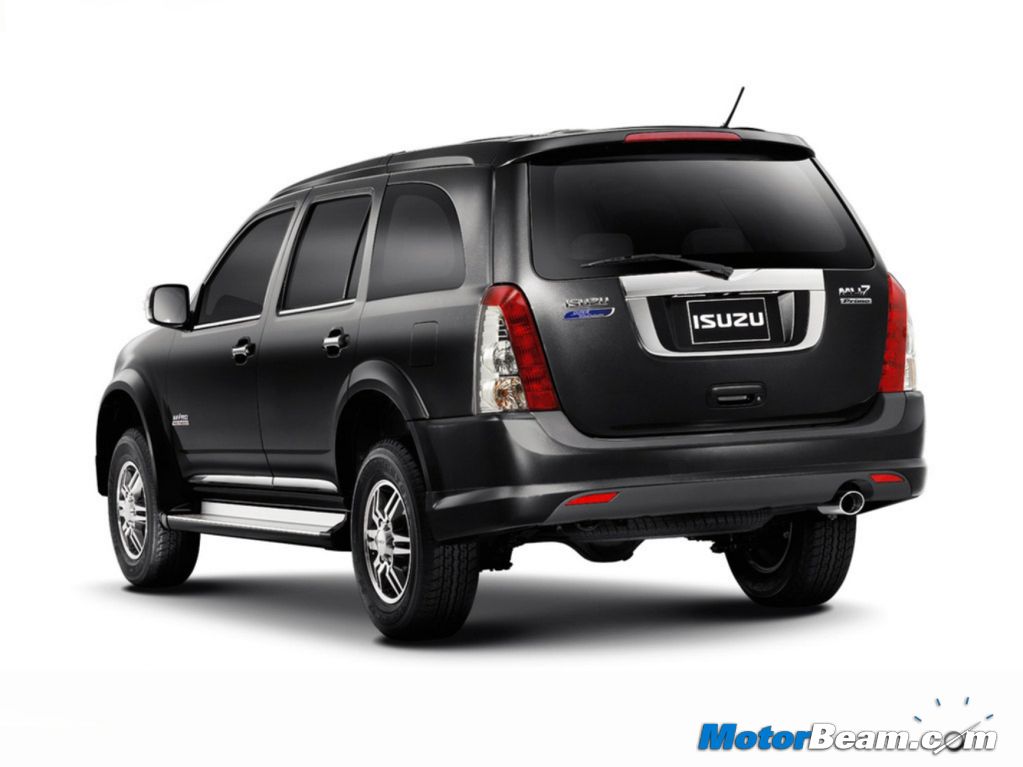 Source – EconomicTimes