Isuzu To Launch Innova Rivalling RU30 MPV In 2016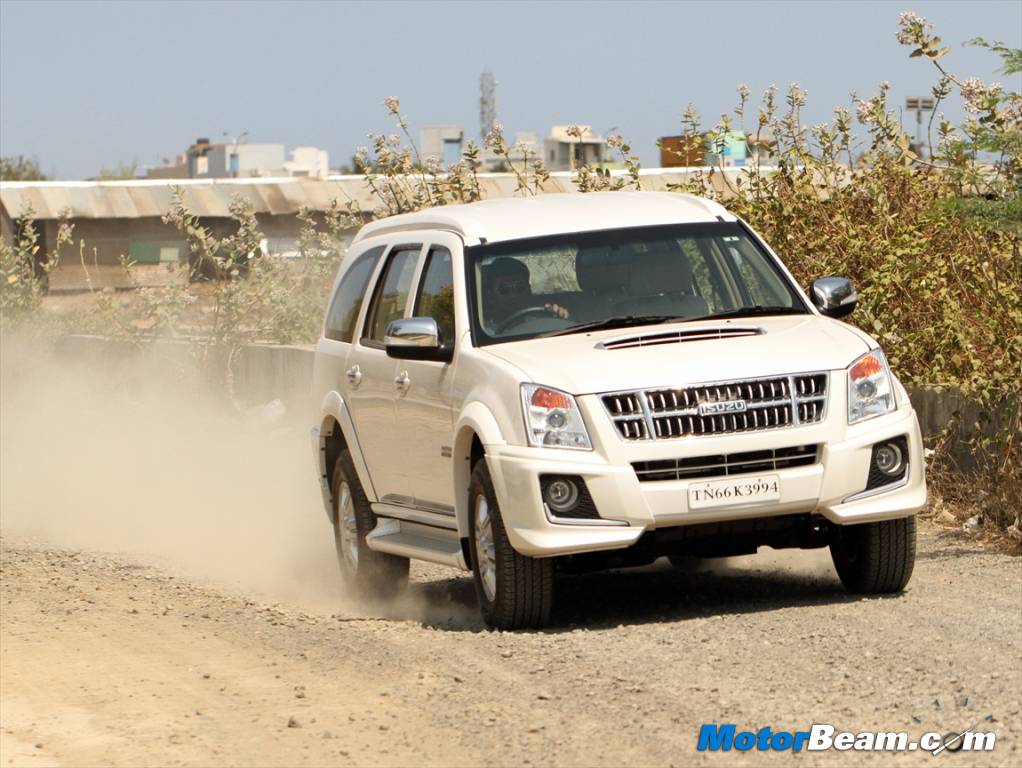 Isuzu Motors is a Japanese automaker which has a huge presence in many countries out of India. The company is mostly known for its MPVs and commercial vehicles, especially in the Middle East. Isuzu entered India few years back and at present the company sells the MU-7 SUV and D-MAX pickup truck in the country. While these vehicles don't sell in big numbers here, the company is still optimistic and is planning to launch an all new MPV by 2016. The new MPV will compete directly with the Toyota Innova.
The new MPV from Isuzu has been codenamed RU30 and it will be positioned as a premium MPV. Details like features and engine specifications are not yet known but the company has invested approximately Rs. 3000 crore into a manufacturing facility at Andhra Pradesh. Production of the RU30 MPV will commence in October 2016 and the same will be launched during the festive season. Isuzu is aiming to produce 40,000 units of the RU30 every year. Along with this, the D-MAX will see heavy localisation of parts and the company will manufacture 20,000 units of the pickup truck each year.
Toyota has captured the MPV market with the Innova. Other manufacturers too have their products in this segment and by 2016 the competition will only increase. Isuzu will have a difficult time since the brand does not have much visibility in India and its sales and after-sales network is also not as strong as Toyota and other rivals. The company is slowly increasing its dealer network and by 2016 the number of Isuzu dealers in India will rise to 60. Currently, the manufacturer is in the process of shortlisting parts suppliers with the help of Tata Consultancy Services.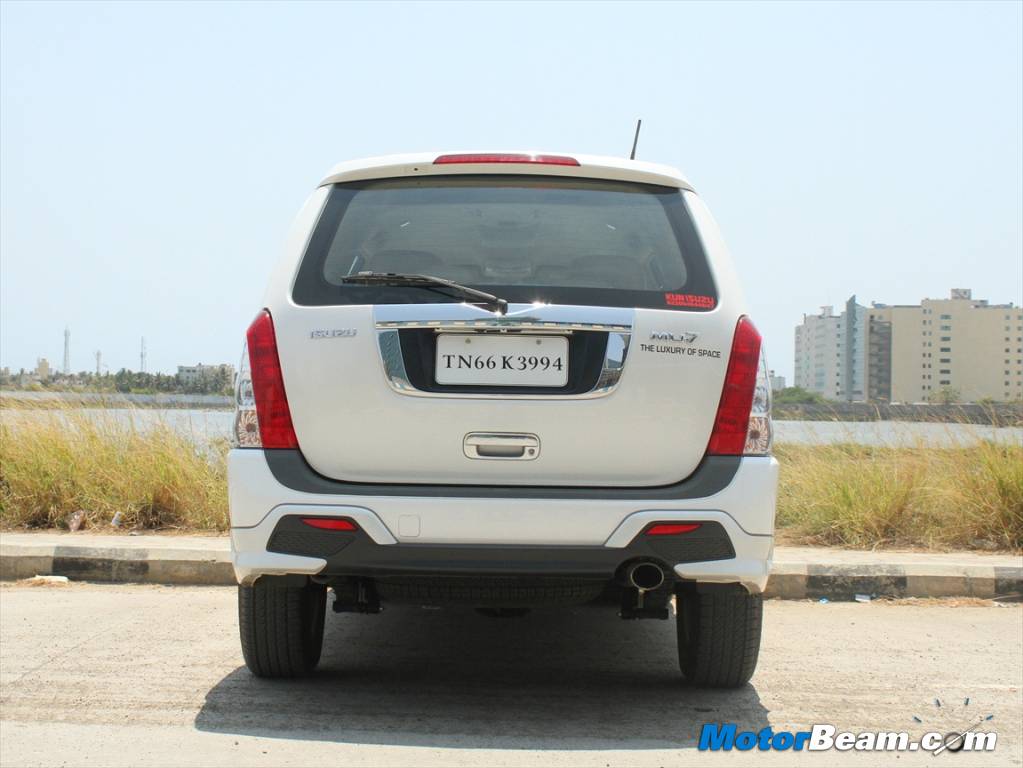 Source – Economic Times